Description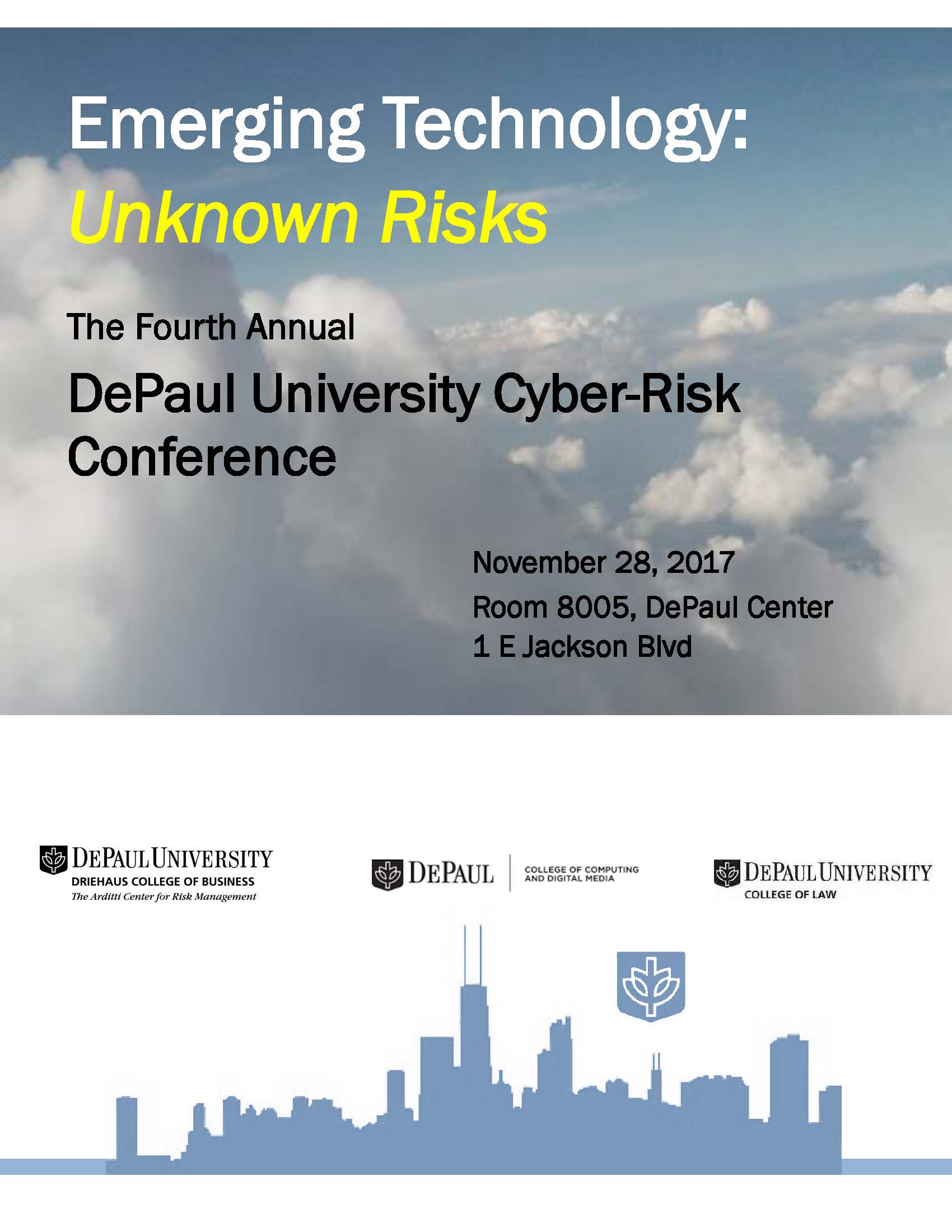 Agenda
---
8:30 a.m. Registration
8:45 a.m. Welcoming Remarks
9:00 a.m. Opening Keynote Speaker:
Dr. Christine Izuakor, United Airlines, Senior Security Analyst
9:50 a.m. Break
10:00 a.m. Emerging Technology: Artificial Intelligence, Robotics, and Automation
New and evolving technologies such as artificial intelligence, predictive analytics, machine learning, and robotic process automation are now an everyday reality. Business practices are being rapidly transformed in all sectors—from expediting insurance claims, automating financial processes, and revolutionizing search algorithms to heralding a paradigm shift in cyber security and military technology. These emerging technologies provide a host of new benefits, but also create a horde of new risks. In this panel we'll discuss the real impact that emerging technologies have on all businesses—not just tech-firms.
11:15 a.m. Break
11:30 a.m. Remote Governance: The Cloud and Third Party Vendor Management
The majority of businesses do not create the technology they use, whether it be the cloud, machine learning software, automated processes, or even physical devices like drones or automated vehicles. By necessity, companies must outsource development—and to a certain extent, management—to third party vendors. But what kind of risks and threats are companies exposing themselves to in the third party vendor dynamic? What are some successful models for third party vendor management?
12:45 p.m. Networking Lunch
2:00 p.m. The New Exposure: Legal Issues in Emerging Technologies
The emerging technologies in artificial intelligence, robotics, and digitization hold a wealth of promise. With technological advancement expanding at an exponential rate, the world of tomorrow is rapidly becoming today. However, the legal, insurance, and compliance issues these types of technology raise must be addressed now, and at a similarly fast pace. What are some of the legal issues brought forth by these emerging technologies, and how can they be addressed both internally and externally in a firm?
3:15 p.m. Closing Keynote Speaker
4:00 p.m. Reception

Speaker Bios
---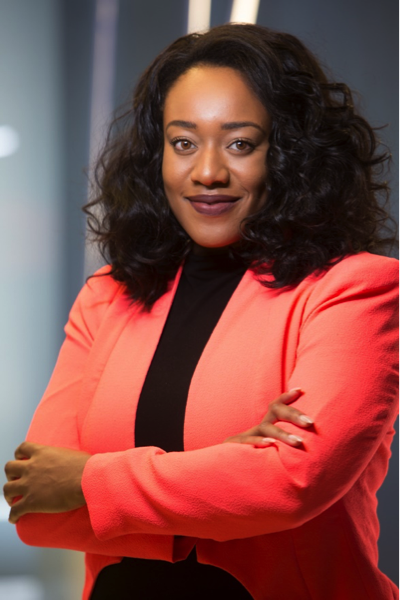 Dr. Christine Izuakor
Christine Izuakor is the Manager of Global Security Strategy and Awareness at United Airlines. Reporting directly to the Chief Information Security Officer, she plays a critical part in embedding cyber security in United's culture by training the global workforce on cyber security, managing execution of the organizations security strategy, and developing the teams' talent pipeline. Prior to this, she led numerous security functions at United from regulatory vulnerability management to handling legal implications of data security.
Christine earned a Ph.D. in security engineering from the University of Colorado at Colorado Springs, becoming the youngest and first African American woman to do so. Her research focuses on critical infrastructure security and has been published in several international journals, including the International Journal of Critical Infrastructure Protection. Her original contributions to the security industry have also been presented in international conferences from Washington, DC to Rome, Italy. Christine completed a master's degree in information systems security from University of Houston in 2012 and is a Certified Information Systems Security Professional (CISSP). In July 2017, her rapid growth within the technology industry landed her a spot on Chicago Business Crain's Tech 50 List, a roster of influencers and names to know in the Chicago technology scene.

Dr. Izuakor is also active in the diversity and inclusion community. She is a co-founder and the Vice President of Gen Trend, United Airlines' Millennial business resource group, serves as the Head Editor of the Illinois Diversity Council Editorial Board, is a member of the National Diversity Council Newsletter Committee, and volunteers as a cyber-security mentor with Year Up.

Christine is a first generation Nigerian in America, native Houstonian, Chicago resident and avid traveler. She appreciates learning about different cultures and shares her experiences through social media, igniting travel curiosity in Millennials across the globe.
Date and Time
Location
DePaul University Loop Campus DePaul Center
1 E Jackson Blvd
8th floor Conference Center Room 8005
Chicago, IL 60604