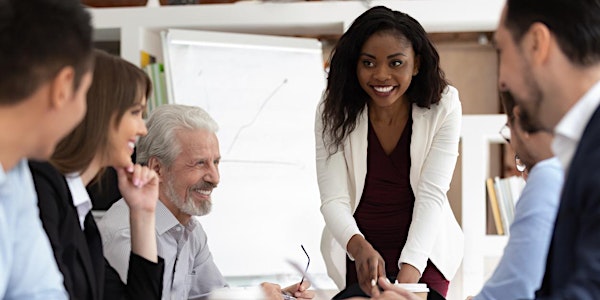 Emerging Science Technology and Innovation Committee Meeting
A virtual only public open session of the ESTI committee will be held on August 26th, 2022, from approximately 9:00 AM-12:00 PM ET
About this event
On August 26 from approximately 9:00 am to 12:00 pm ET. The session will discuss aligning the development and governance of S&T in health and medicine with ethical considerations. It will also include a panel on AI fairness and what practices, incentives, and other levers in the innovation process might reduce the likelihood of bias and inequities.
The committee has been asked to develop a governance framework for considering potential benefits and risks that emerging science, technology, and innovation in health and medicine can bring to society. The framework is to be founded upon core ethical principles with a focus on equity. The committee anticipates holding additional information-gathering sessions in 2022 and releasing its report in 2023.
Members of the public who would like to submit comments for the committee's consideration can send them to cesti@nas.edu.