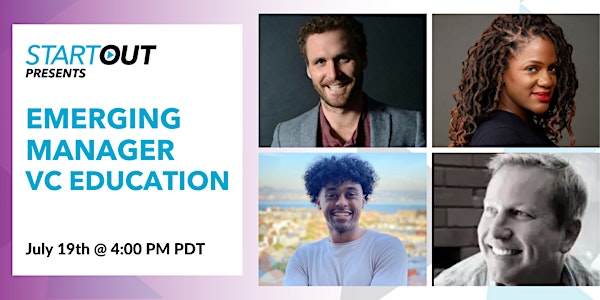 Emerging Manager VC Education
Learn with us the pros & cons of emerging VC programs and what you should consider before joining.
Refund Policy
Refunds up to 1 day before event
About this event
StartOut actively seeks to empower and connect the LGBTQ+ investor community. Its overarching goal is to accelerate the economic growth of the LGBTQ+ community, building a world where every LGBTQ+ entrepreneur and investor has equal access to lead, succeed, and shape the workforce of the future.
In this panel we showcase experiences from top Emerging VC programs and to prove that folks from underrepresented communities should not be dissuaded from VC simply for being considered an "outsider."
Education and experience make the difference and these programs help burgeoning investors empower themselves to then drive meaningful economic growth.
Hear from experiences from programs such as:
Kauffman
500 Global VCU
VC Lab
Breaking into VC
VC University
On Deck Angels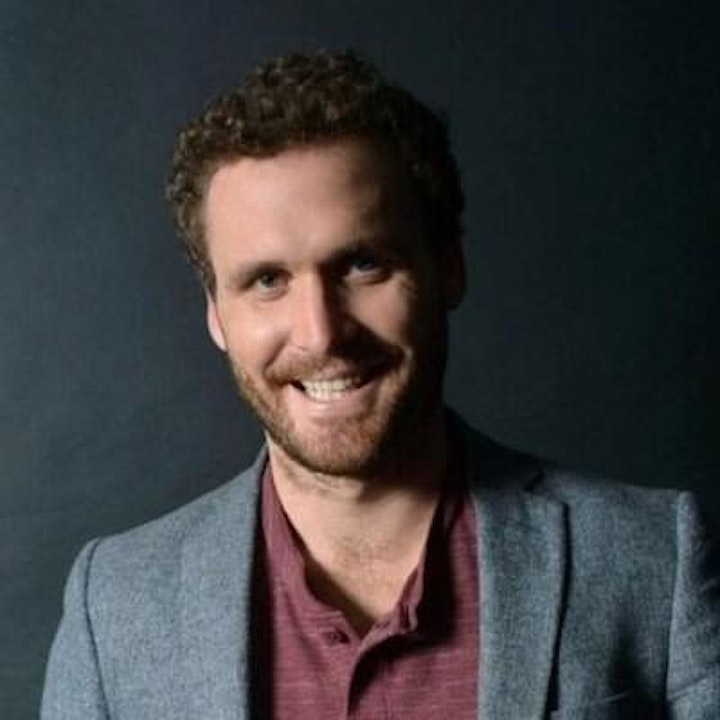 Patrick Driscoll (Moderator)
General Partner, Chasing Rainbows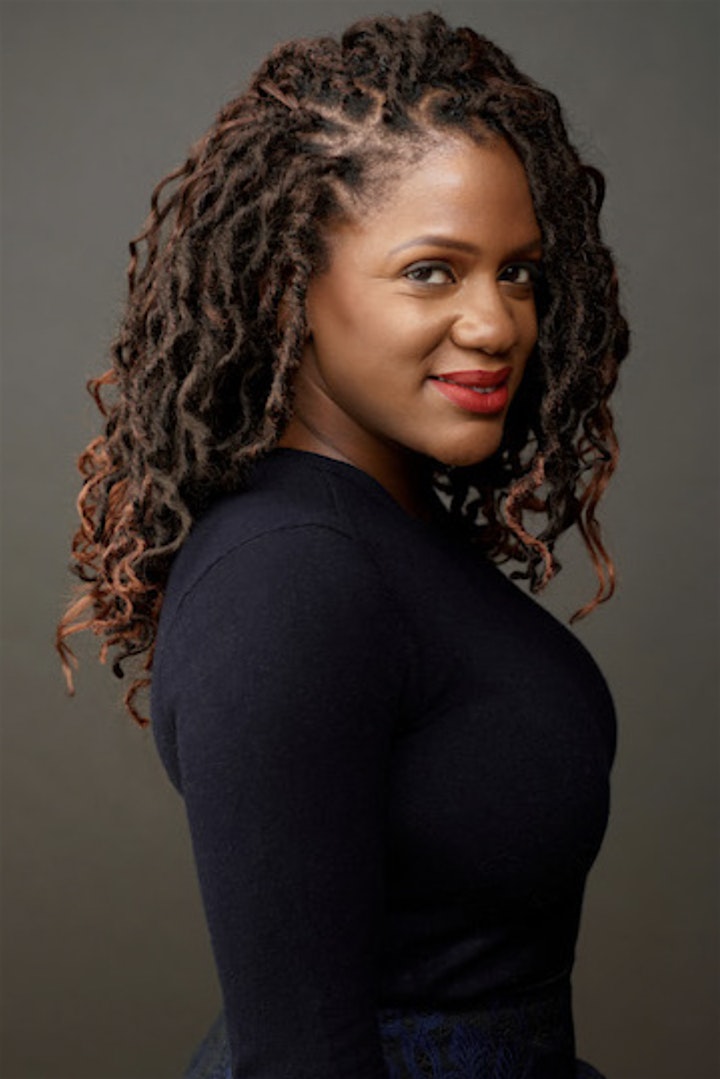 Monique Woodward
Founder and Managing Director of Cake Ventures
Monique has invested in global startup ecosystems in the US and internationally and she believes that shifting demographics are creating the next big emerging markets ‒ right here in the world's most active startup ecosystem. As Venture Partner at 500 Startups, she invested in early stage companies in the US and sub-Saharan Africa. Following her time at 500 Startups, Monique became a Venture Scout at Lightspeed Venture Partners and a trusted advisor to foundations and venture capital firms like SoftBank, where she continues to advise on the Vision Fund's Emerge program. Before moving onto the investor side of the table, Monique spent 15+ years in the startup industry as a founder and operator.
Monique has a BA in Political Science from the University of Miami and is a Kauffman Fellow.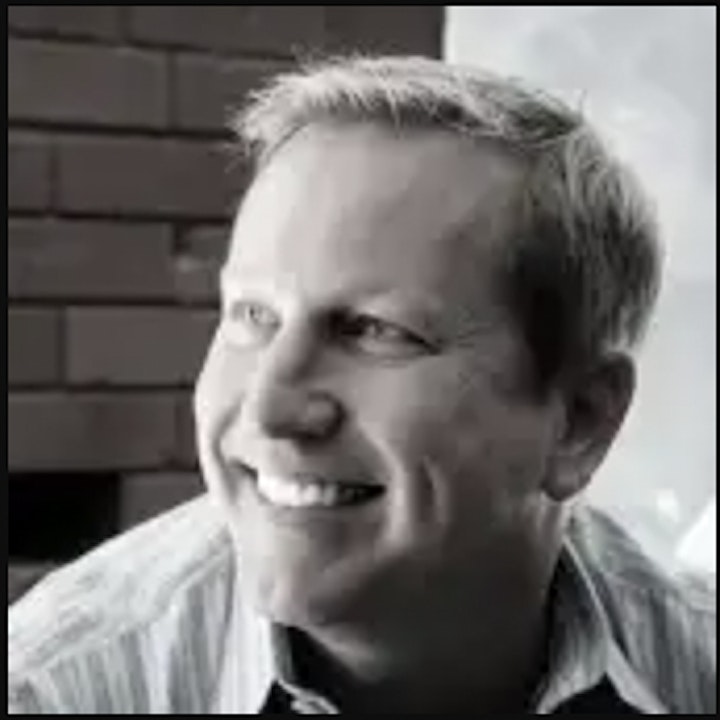 Steven Roussey
Managing Partner, Embarc Capital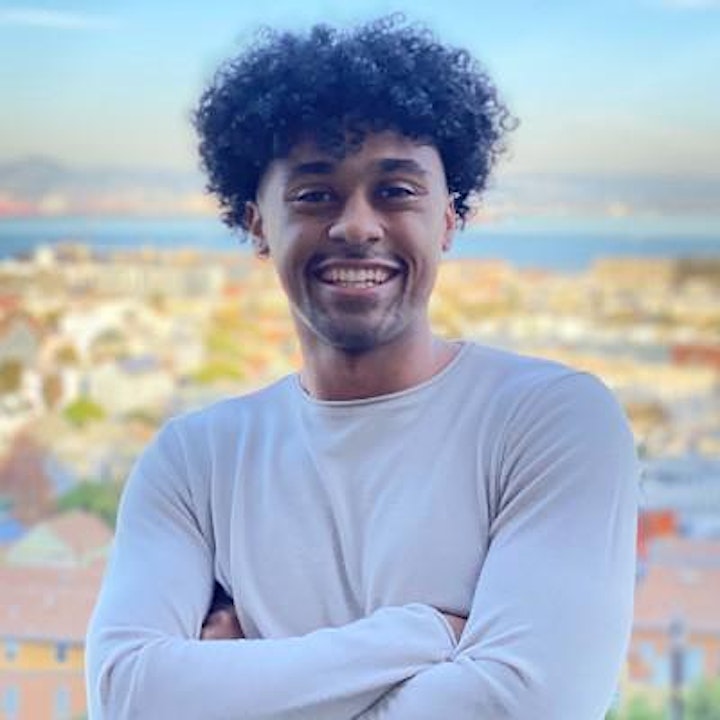 JeanClaude Dorsainvil
Investor, XYZ Venture Capital