HC3 Emerging Leaders Series Presents: A conversation with Beth Bierbower, Strategic Advisor, Host of B-Time Podcast, Author, Public Speaker
About this event
The Health Care Council of Chicago (HC3) is thrilled to welcome Beth Bierbower on Tuesday, October 6 as part of HC3's Emerging Leaders Series.
During this event, Beth will share what it means to be a customer focused leader and why it is important to bring the customer experience into everyday business operations and not rely solely on marketing. Beth will share real world examples of changing business and revenue models tied to the customer experience, as well as what customers value today as it relates to health care.
Agenda
4pm CT – Remarks | HC3 and Oak Street Health Leadership
4:05pm CT – Keynote Address | Beth Bierbower
4:35pm CT – Moderated QA + Audience QA
4:55pm CT – concluding remarks | HC3
ABOUT BETH: Beth began her public speaking career as a thought leader and innovator in the health insurance industry. Over the years, Beth drew upon her personal experiences as both a woman ascending the corporate ladder and one of the few female leaders in executive management. She began speaking with groups on numerous health and wellness topics such as women in leadership and executive management, resilience, and work/life integration.
Beth believes that a good leader helps others grow. As a result, she has been a champion for women and men serving as a mentor, sponsor, and advocate in the workplace. At Humana, Beth served as the first executive sponsor for both the company's women's and Hispanic network resource groups. As a result of her deep commitment to helping others develop professionally, Beth peers honored her with the Trailblazer Award. In addition, The Beth Bierbower Legacy Award was created to honor Beth's service and commitment to the development of women at Humana. Beth continues her commitment to developing the next generation of health care leaders through her B-Time Podcast where she interviews top executives, founders of startups, and other industry experts. You can listen to the B-Time Podcast on your favorite podcasting platform including Apple, Spotify, iheart and more.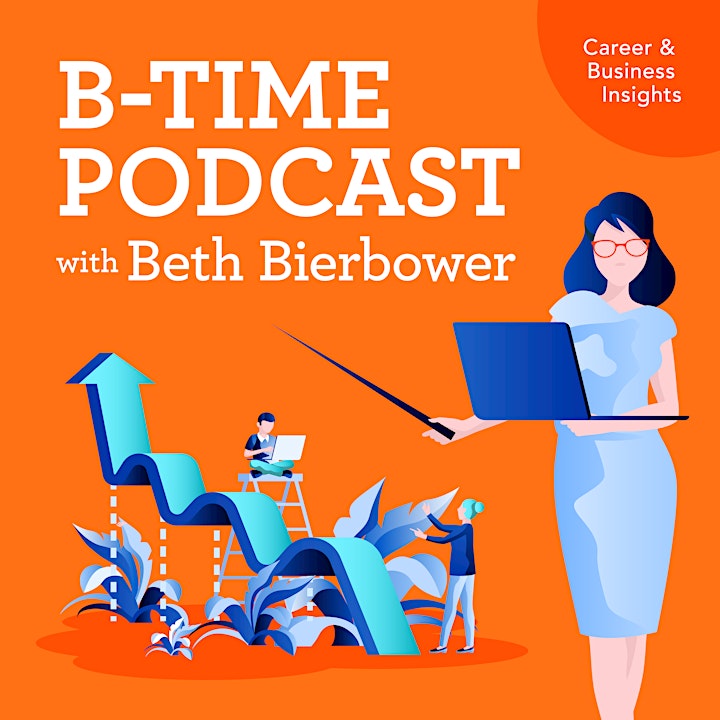 Beth's commitment to serving others continues through her participation on various health care boards including the American Telemedicine Association and BlueSprig, an organization that provides Applied Behavioral Analysis (ABA) therapy to children. In addition, Beth serves as an advisor to many startups.
Beth holds a Master's degree in Public Management from Carnegie Mellon University where she graduated with the highest honors. Continuing her love of learning, Beth is a graduate of the Nashville Healthcare Fellows Program and was formerly an Adjunct Professor at Carnegie Mellon University and the University of St. Francis. She is also a published author of Engage! A Guide to Engaging Consumers in their Health and Busy Bee: Queen Bee, Stop the Busy Work and Start Leading the Hive.
In addition to working and writing, Beth is an avid reader, hockey fan, walker and gardener. She lives with her husband in Palm Beach Gardens, FL.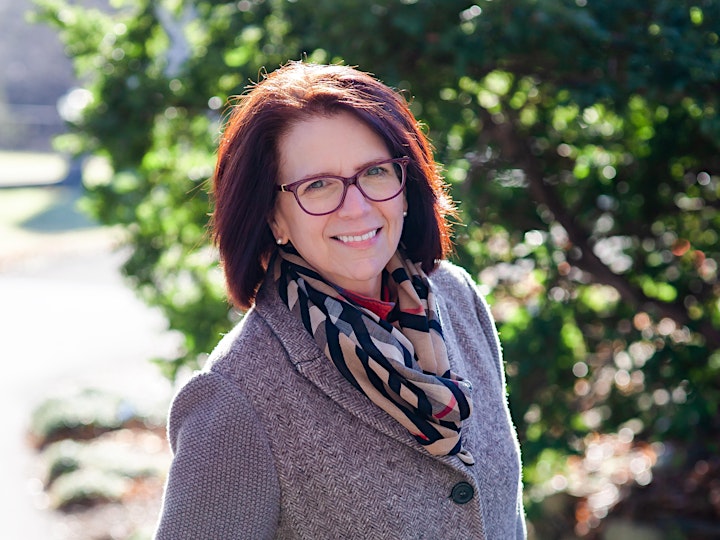 Special thanks to Oak Street Health for sponsoring this series to make our events free and accessible for young professionals.
-------------------------------------
The Health Care Council of Chicago's Emerging Leaders Series is an event series to network, educate and inspire the next generation of health care professionals.
Learn more at www.HC3.Health | Questions? Contact Meghan@HC3.Health
-------------------------------------
Sponsored By Oak Street Health