Emerging Leaders Professional Advancement Series featuring Dan Elsener

Thursday, June 25, 2015 from 12:00 PM to 1:30 PM (EDT)
Event Details
Educational Policy: "What are We Doing to Turn Around Chronically Struggling Schools?"
Charter schools, vouchers, traditional public schools, I-STEP tests, school report cards—anyone reading the Indy Star knows education is a hot button right now in all of Indiana, not just our region.  We have to start the dialogue somewhere, so let's continue a series of education talks with Dan Elsener and his views from both the Indiana State Board of Education, and also the programs at Marian University that work with principals of struggling schools.  He'll share what our community is already doing to turn around struggling schools, along with his own personal/professional highlights and regrets along the way—all in true Emerging Leader fashion.
About Our Speaker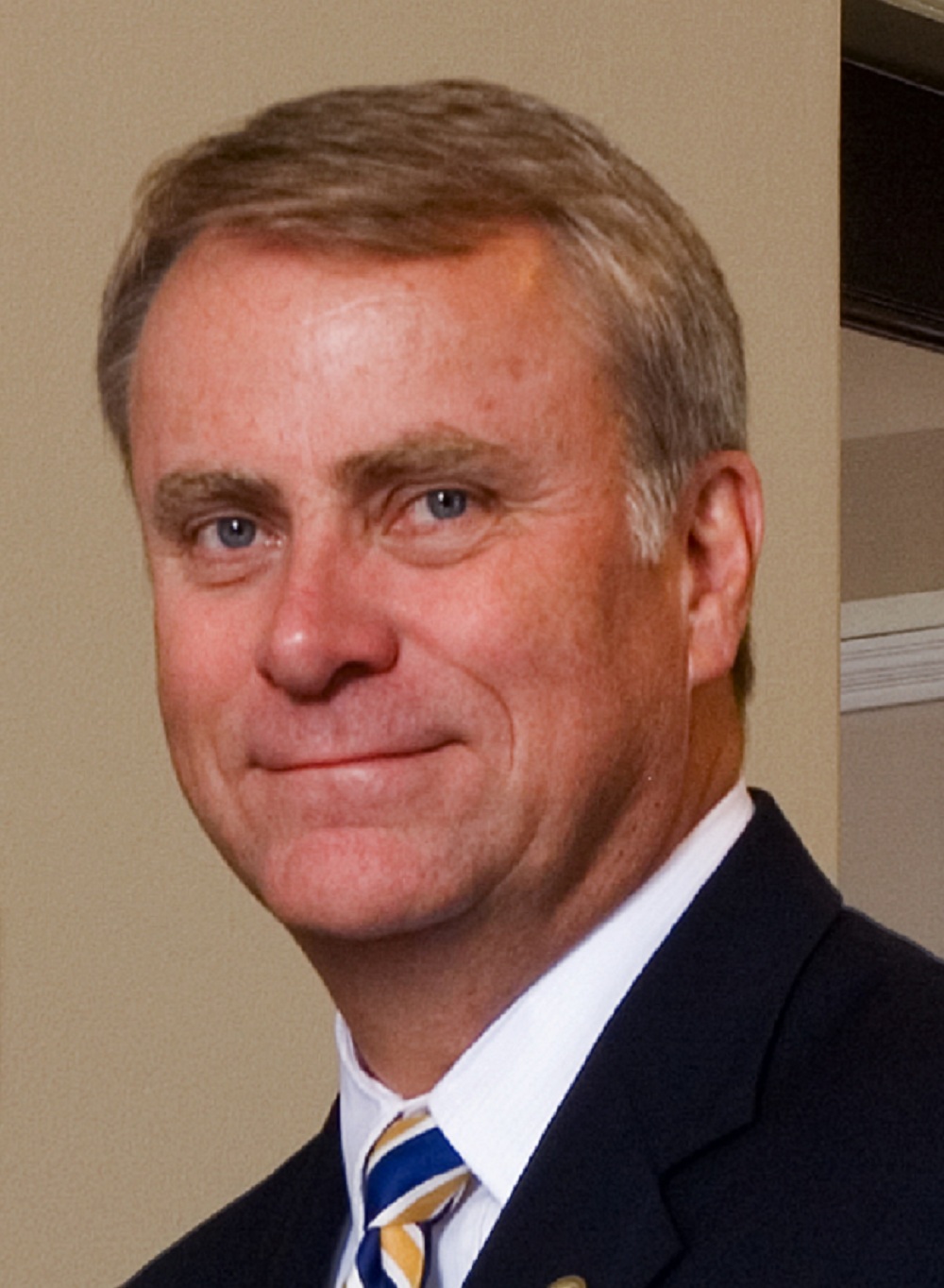 Throughout his leadership, Elsener has given a very generous effort, bold vision, commitment to transformational education, stewardship, and deep faith in God's call to be a transcendental influence in the world. He became the eighth president of Marian University (formerly Marian College) on August 1, 2001.  He earned a bachelor's degree in political science from Nebraska Wesleyan University, a master's degree in education administration from the University of Nebraska, and completed other graduate level work with Kansas State University, Washburn University, Wichita State University, Kansas Newman University, St. Meinrad, and various other programs continuing education programs.
Prior to serving at Marian University, Elsener served as a teacher; high school principal; superintendent of Catholic Schools for the Diocese of Wichita in Kansas; Secretary/Executive Director for Stewardship and Development and Secretary/Executive Director, Office of Catholic Education for the Archdiocese of Indianapolis; and most recently as Executive Director of the Christel DeHaan Family Foundation and Project E Indiana. 
In addition to serving on the Marian University Board of Trustees, Elsener serves on many community boards and executive committees.  Elsener has also served on the Indiana State Board of Education for eight years and was recently appointed to the board of the Indianapolis life science initiative known as 16 Tech. In all of these roles, Elsener has developed a reputation of being committed to improving education for all children, young adults, and adult learners.  He is committed to raising funds for disadvantaged students, one of the highlights of his service.  In addition, he is committed to programs that advance the academic achievement through better teacher and principal preparedness, and those that advance literacy.
Sponsored by:

When & Where

Barnes & Thornburg LLP
11 South Meridian Street
Indianapolis, IN 46204


Thursday, June 25, 2015 from 12:00 PM to 1:30 PM (EDT)
Add to my calendar
Emerging Leaders Professional Advancement Series featuring Dan Elsener