Learn about the benefits of joining NEHIMSS and receive tips on how to become more engaged in this supportive community.
About this event
Free Online Webinar
The link to the webinar will be sent, via email, 2 days prior to the event.
If you are exploring ways to enrich your career in health IT, then look no further! Register to learn about the benefits of joining NEHIMSS and to receive tips on how to become more engaged in this supportive community. Our webinar will highlight opportunities and career development resources while showcasing stories of student engagement and success. You will hear from our panelists who will share their first-hand experiences from our Mentorship program. Get inspired to take the next step in your professional journey with confidence!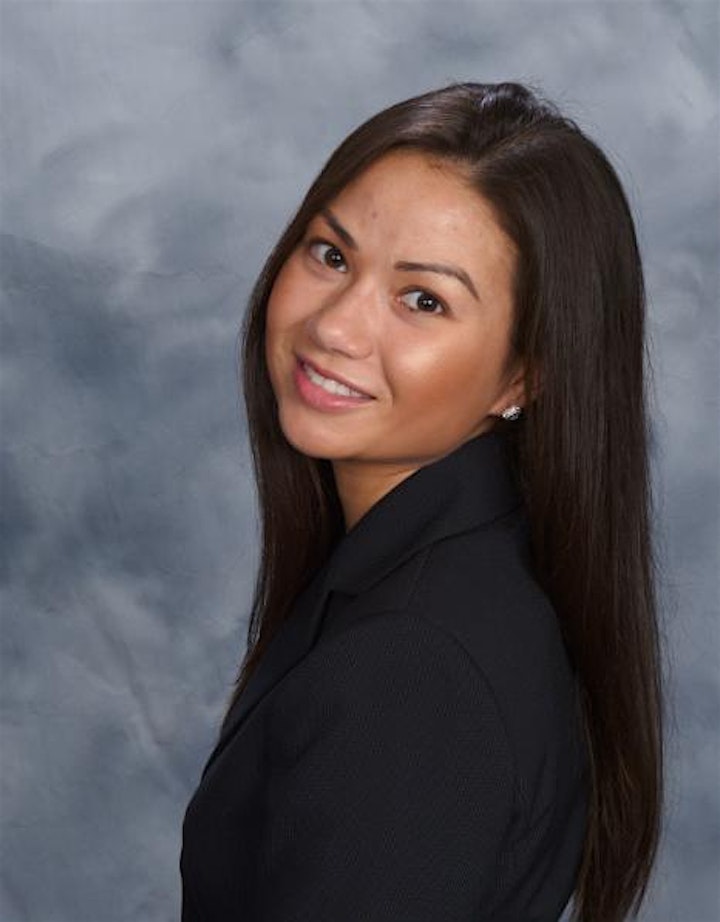 Monique Czulewicz, Epic Professional Billing Analyst at Mount Auburn Hospital, Alumni from Northeastern University and Student Activities Chair of New England HIMSS
Monique Czulewicz, Epic Professional Billing Analyst at Mount Auburn Hospital, Alumni from Northeastern University and Student Activities Chair of New England HIMSS Monique Czulewicz is a certified Epic Resolute and Charge Router Analyst at Mount Auburn Hospital who enjoys working with hospital billing systems. She is also an active alumni with Northeastern University's Graduate Healthcare Informatics Program. She serves as the current Student Activities Chair for the New England HIMSS Chapter. For two consecutive terms in 2019 and 2020, she pursued the NEHIMSS Treasury role and has previously volunteered with the NEHIMSS Programs Committee. In her spare time, Monique enjoys being with family and friends at Candlewood Lake, Connecticut.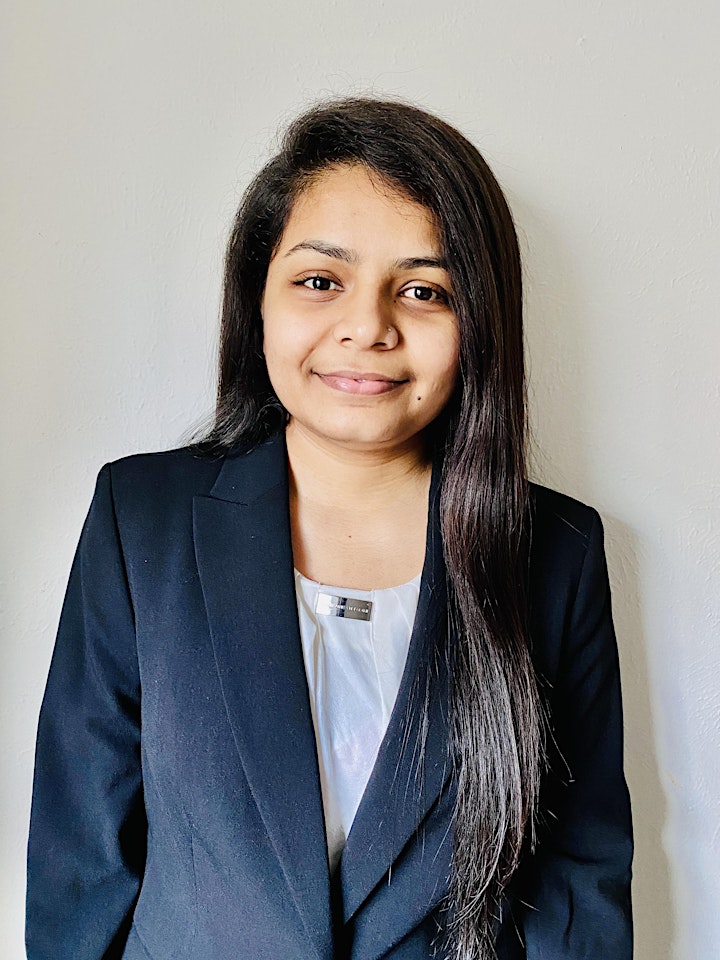 Roshani Patel, 1st place Winner of NEHIMSS 2021 Student Poster Contest, Alumni
I completed a BS in Dental surgery from India. I had knowledge and experience in Electronic Medical Records and improving the collection, access, and utilization of clinical data to give proper treatment. I worked for the analysis, design, development, implementation, and management of clinical applications. After coming to the USA, I did my MS in Healthcare Informatics from the Sacred Heart University. I graduated in May 2021 and started a work as Electronic Health Record Specialist at Los Barrios Unidos Community Clinic. The main goal of the career is to find a way to improve healthcare facilities while reducing costs with the help of advanced technology.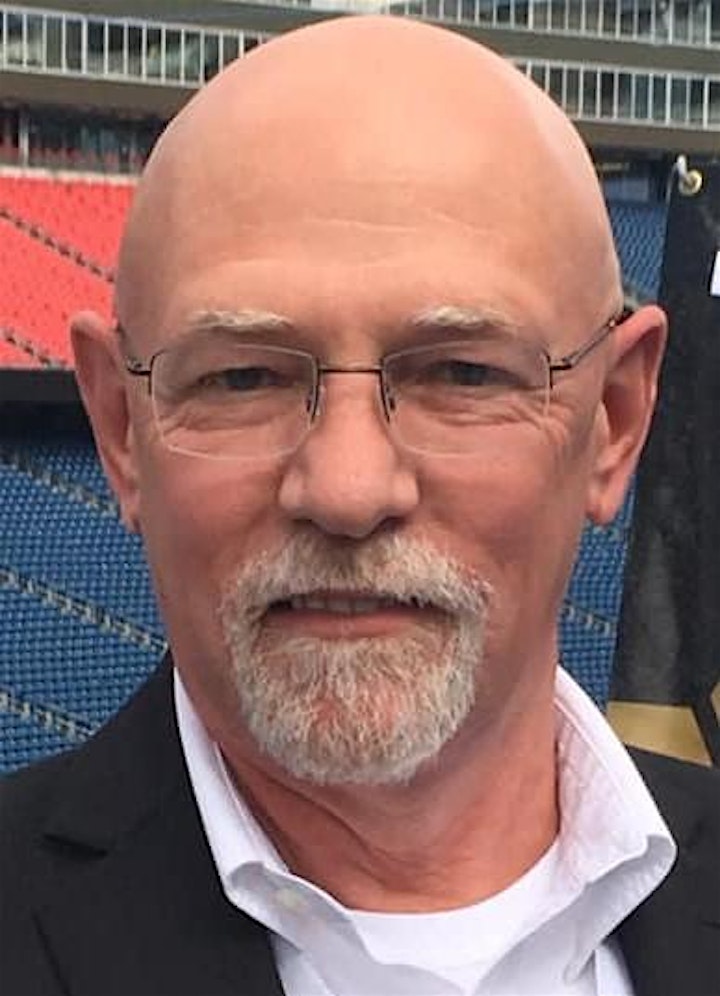 Ralph Johnson, MS, FHIMSS, Vice President of Informatics and Technology, The Leapfrog Group, Past-President NEHIMSS
Ralph Johnson currently serves as the Vice President of Informatics and Technology for The Leapfrog Group. Ralph's career prior to joining the Leapfrog Group was as a hospital Chief Information Officer for 35 years. As a hospital CIO Ralph led many hospital and physician practice EMR implementations. He has also led major initiatives to improve patient safety and is recognized as a Fellow of the Health Information Management Systems Society (FHIMSS). Ralph has a BS in Healthcare Administration and a Master of Science in Leadership from Northeastern University. His career also includes past responsibilities for hospital quality programs, health information management, and risk management.
He has served in various positions on the board of the New England HIMSS chapter, including the chapter President role in 2013-2014. Following his term as President and Past President Ralph stayed involved by developing and leading the chapter's first mentorship program which is still going strong today.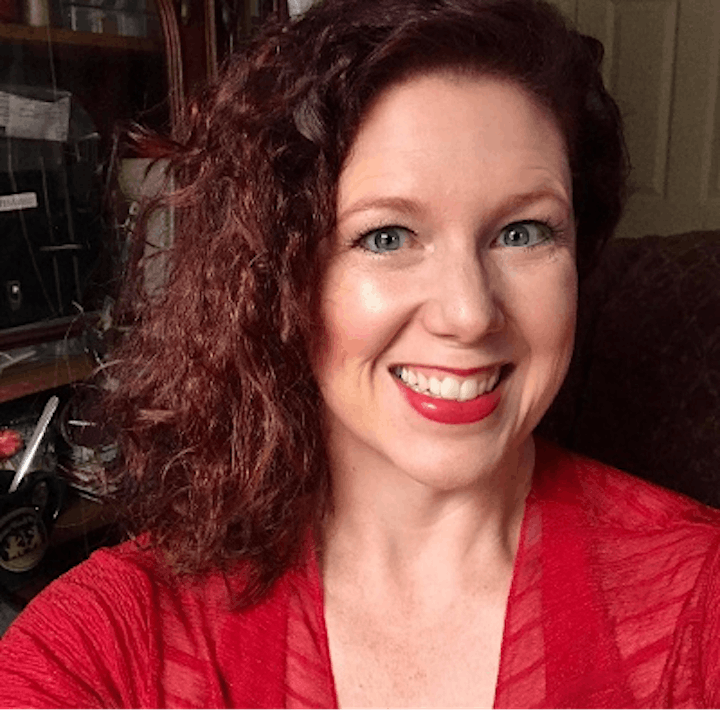 Liddy Bileck, Associate Systems Analyst in Patient Care Systems - MaineHealth, Graduate Student at University of New England's Master of Health Informatics Program, NEHIMSS Volunteer
After 20+ years fostering health and wellness through spiritual care and behavioral health office administration, Liddy followed her passion for systems thinking and informatics to a career in health IT. This summer, she began her new position as an associate systems analyst for MaineHealth's Clindoc team. She finds the intersection of human psychology/behavior, technology, and data endlessly fascinating, and is particularly interested in how people process large amounts of data. She is devoted to using informatics, analytics, and data visualization to remove barriers and improve patient and provider experiences in healthcare access, delivery, and outcomes.
Liddy holds a B.A. in history from Augsburg University in Minneapolis, MN and a Master of Divinity degree from Luther Theological Seminary in St. Paul, MN. She will complete her Master of Science in Health Informatics degree from the University of New England in Portland, ME next May. She is an active member in NEHIMSS, volunteering on both the Student Activities and Advocacy Committees.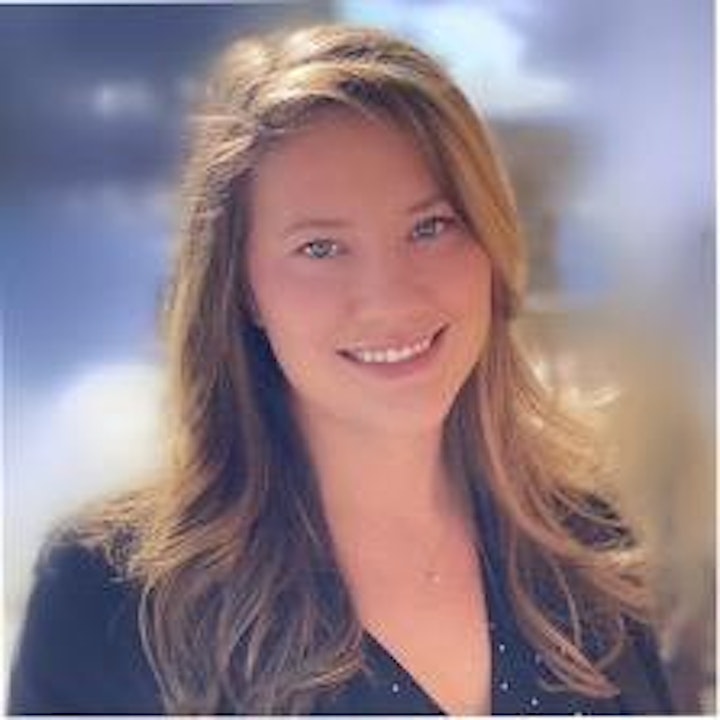 Kelly Gorham, Epic Analyst at MaineHealth, NEHIMSS Mentorship Committee Co-Chair
Kelly is currently an accredited Systems Analyst on the MaineHealth Epic Willow team. Her role involves analyzing, building, testing and implementation of computer systems throughout the health care system. In addition to her work with MaineHealth, Kelly has served as Co-Chair of the New England HIMSS Mentorship program for three consecutive terms (2018-2021). Kelly previously served on the board as New England HIMSS Student Representative and has been a New England HIMSS Member since 2014. Kelly holds an MBA in Healthcare Management and a B.S in Biomedical Informatics from the Massachusetts College of Pharmacy and Health Sciences in Boston.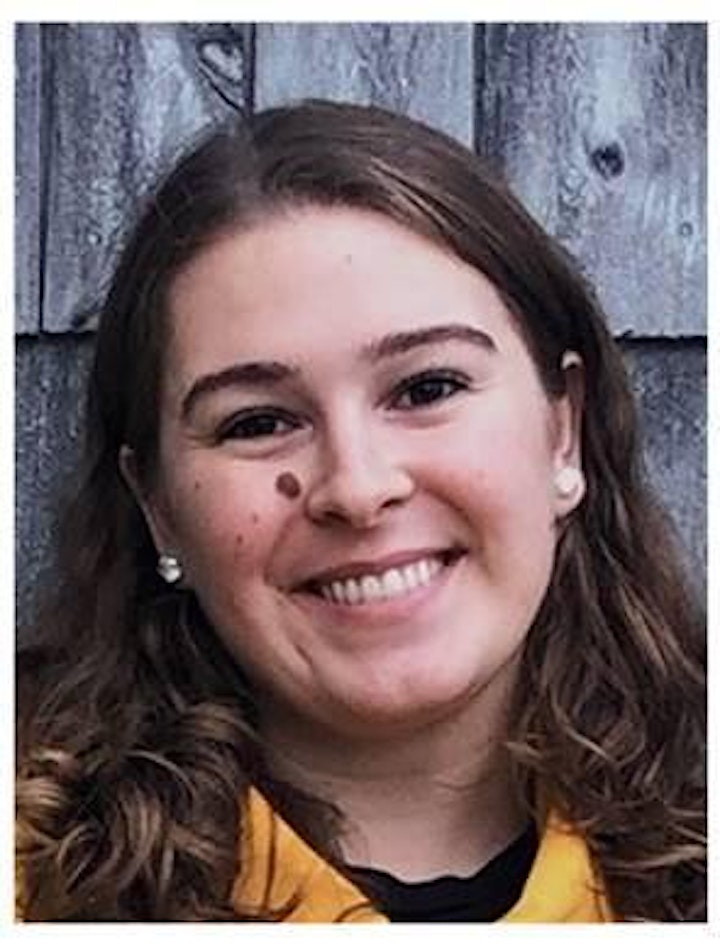 Maggie Shqina, Epic Analyst at MaineHealth, NEHIMSS Mentorship Committee Co-Chair
Maggie graduated from MCPHS University in 2018 with a Bachelor's of Science in Biomedical Informatics. Since then, she has been working on the Optime/Anesthesia team at MaineHealth. She leads many initiatives such as the Cupid implementation, charging and Lawson. Maggie has been a member of NEHIMSS for 7 years and served as a co-chair on the Mentorship Program for the past two years.
Kelly Zhang, Alumni from Brandeis University's MBA Program for Data Analytics & Strategy, NEHIMSS Webinar Leader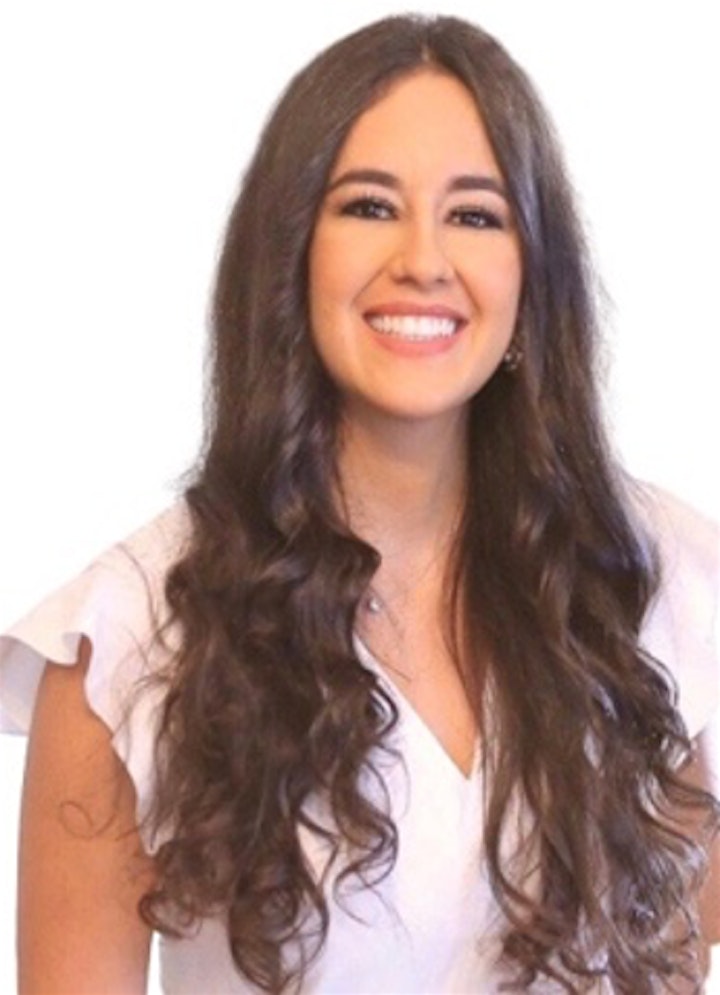 Sara Khalil, Graduate Student & Teaching Assistant at Northeastern University's Health Informatics Program, NEHIMSS Webinar Leader
After earning my bachelor's degree in Biology from Trinity College, I spent two years doing translational medical research at Johns Hopkins School of Medicine. There, I became fascinated by the applications of scientific research and how discoveries got translated into medical practice and public health actions to improve healthcare. I decided to pursue a graduate degree in biomedical sciences to get more formal training in biomedical research. I joined Memorial Sloan Kettering Cancer Center's graduate school where I earned my master's degree. Shortly after, I decided to integrate my research background with informatics so that I could address more global and practical problems. I am currently doing my Co-op in analytics and data science organization at Biogen. I am scheduled to graduate from Northeastern University's Health Informatics program in Aug 2022.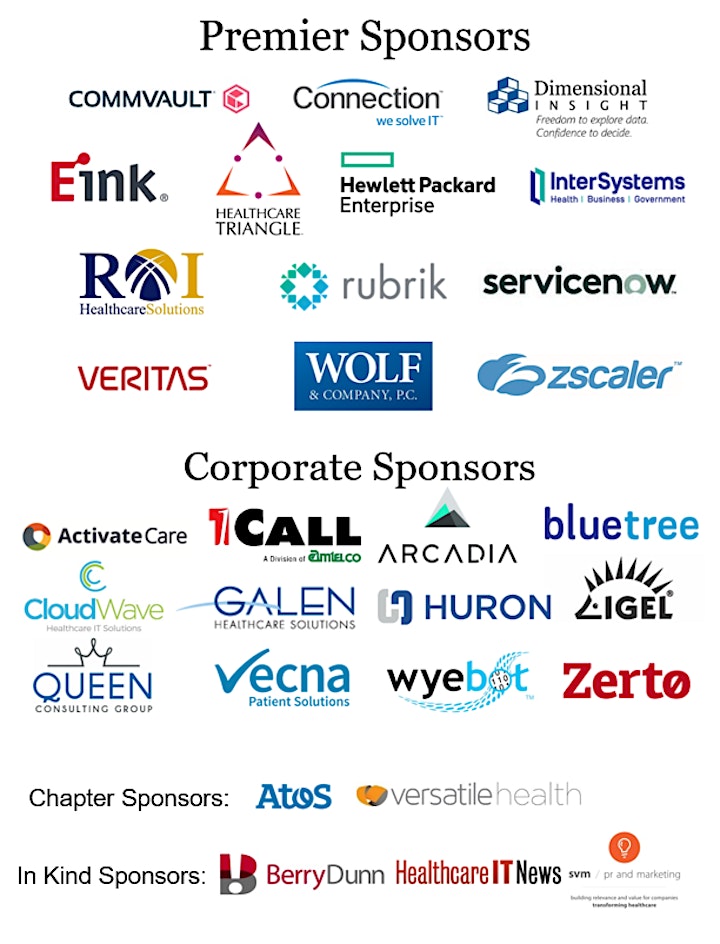 Organizer of Emerging Healthcare Leaders: Stories of Student Engagement & Success
The New England chapter of the national Healthcare Information and Management Systems Society (HIMSS) fulfills the national mission within the New England region. The New England chapter represents over 3,000 members and has active involvement from a number of leading health care organizations within health care delivery, payor, technology and academic institutions.

NEHIMSS Vision The New England HIMSS chapter shares the vision of national HIMSS in the betterment of health through information technology.

NEHIMSS Mission Our mission is to foster professional growth, relationships, knowledge and collaboration among healthcare information management professionals in the New England Region.

National Vision, Local Focus The New England HIMSS Chapter represents the New England region for HIMSS. This region includes all of the New England states: Connecticut, Maine, Massachusetts, New Hampshire, Rhode Island and Vermont. In pursuing the vision and mission of both HIMSS National and NEHIMSS, our chapter plans programs and networking events to help promote education and an open dialogue of our members and the health care community regarding various topics around information technology. Throughout the NEHIMSS website, there is information posted related to upcoming programs and events, member enrollment applications, etc. For more information, use the Contact Us form within the NEHIMSS.org website.