Location
T3 Advisors
1 Marina Park Drive
#315
Boston, MA 02210
Description
Join other finance and ops professionals for a night of networking, drinks, and a panel discussion with Larry Begley, former CFO at CloudHealth and current CFO at Abacus Insights.
6–6:45 p.m. Networking and drinks
6:45–7:15 p.m. Panel discussion with Larry Begley
7:15–8:00 p.m. Post-panel networking
About the Panelist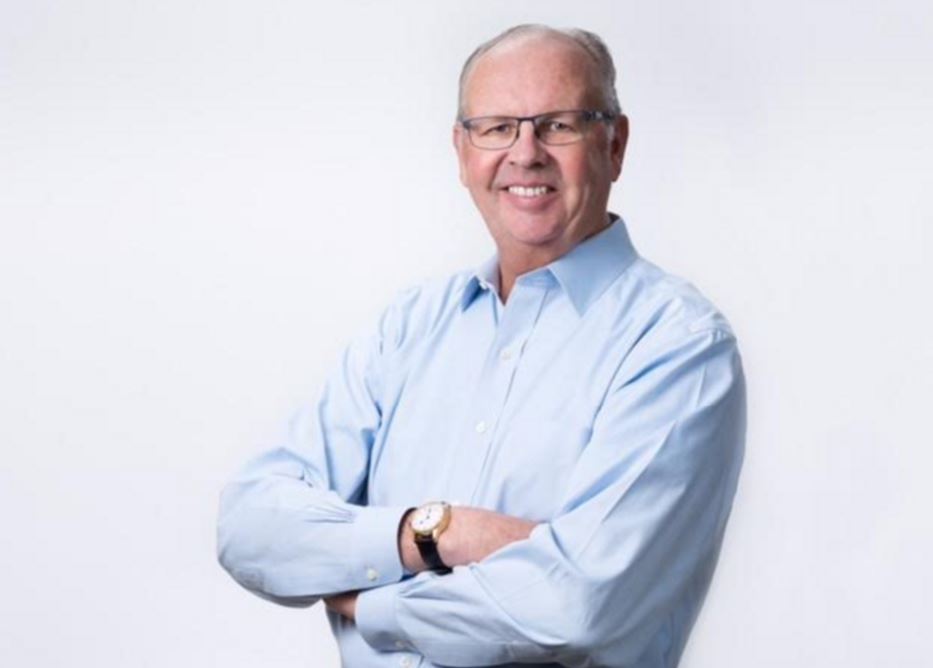 Larry has over 35 years experience as a financial executive, venture capitalist, and public and private company board member. His expertise includes scaling finance and IT infrastructure, driving successful strategic and IPO exits, growing human capital, and managing investor relations.
Prior to joining ABACUS Larry was the CFO of CloudHealth Technologies which sold to VMware for $535m just 5 years after its founding. He co-founded .406 Ventures, a B2B enterprise VC fund investing in Healthcare IT, Big Data, Cloud and Cybersecurity companies. While at .406, he led the Fund's Series A investment into CloudHealth and, 3 years prior to CloudHealth's exit, he joined the company as its CFO. He was also the CFO and a partner at The Boston Consulting Group for 8 years as the company grew from $100m in revenue to over $550m. He has served on the board of directors of 5 public and 12 private companies. Larry holds an undergraduate degree from Boston College and an MBA from Babson College. In his spare time he enjoys time with his wife and two children, travel, and trying to keep his golf handicap under 30.