Description
Join the Dcode community for an evening of live music, wine, beer, and hors d'oeuvres.
Dcode's 2018 Information Security accelerator program is coming to a close - meet with some of the most innovative companies in cyber security and join us to recognize the dedication, hard work, and generosity of the mentors, partners, and government leaders who make up our amazing Dcode community of innovators.
Dcode 2018 Information Security Accelerator Cohort
These seven companies have raised over $450 million in venture capital funding and are on a mission to bring their cutting edge soultions to the government: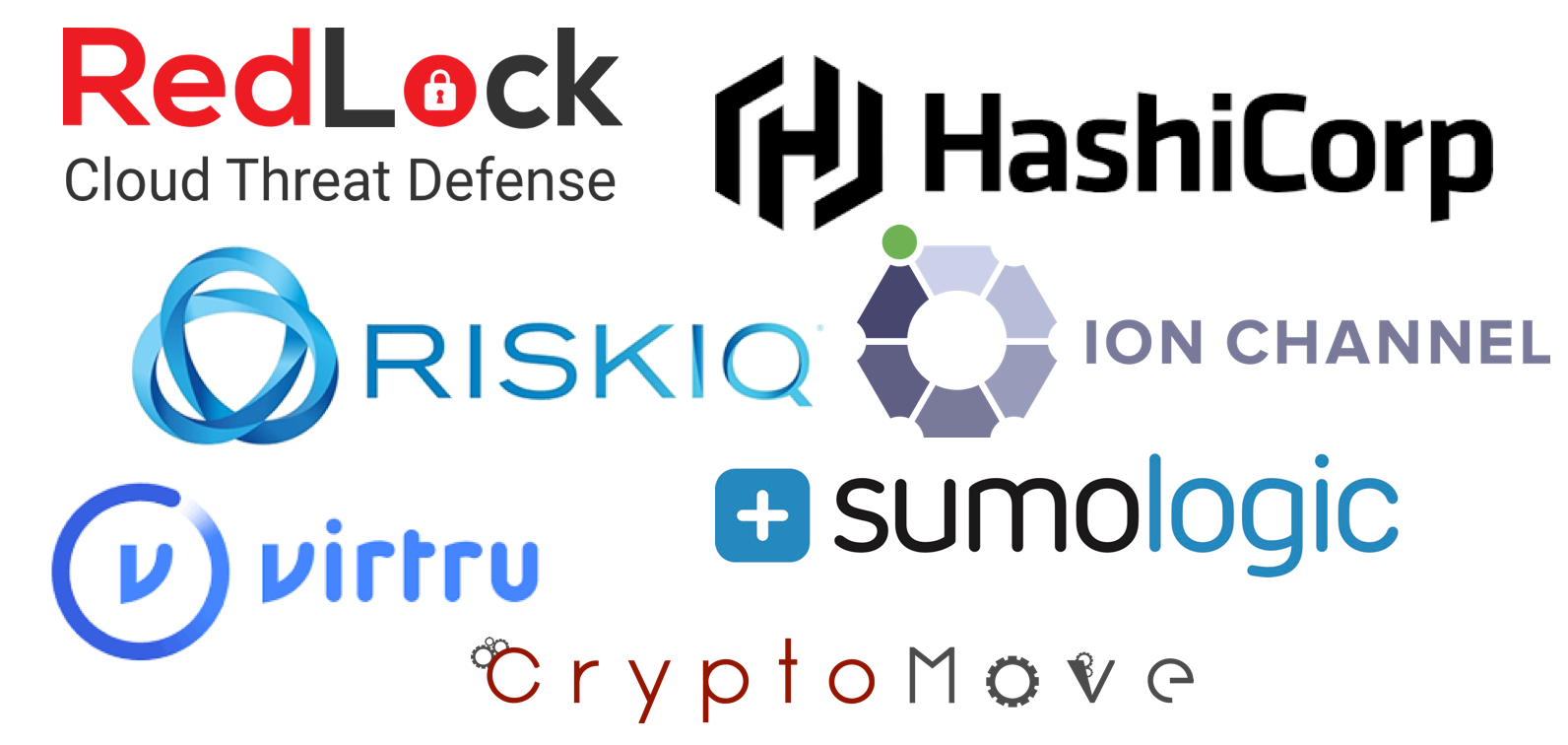 ---
Thank you to our sponsors!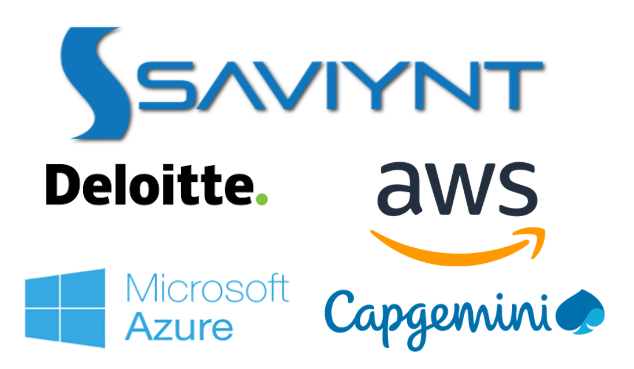 This event is a widely attended gathering.