Emerging Artist Competition 2016 - SemiFinals Round 2 of 2 - $5 Cover
Description
The Emerging Artist Competition continues the tradition of having local live bands perform their best 45 minutes of music at a chance to win $2,000.00 and an opening slot for The Santa Monica Pier Twilight Concert Series.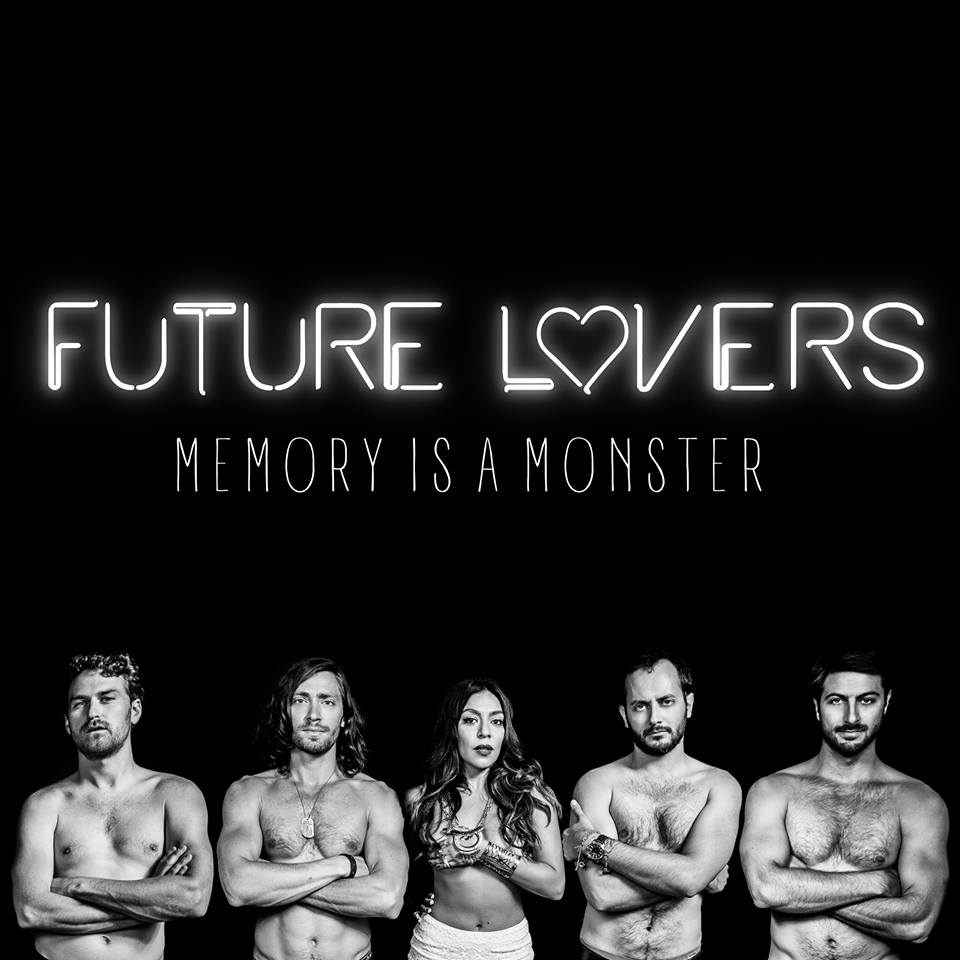 9:30pm - Future Lovers - Future Lovers are an LA based, indie-pop quintuple, led by Val Macias, writer and vocalist, originally from San Antonio, TX. Their sound has been influenced by soul and folk contemporaries, such as the Alabama Shakes, Fitz and The Tantrums and Edward Sharp. Their most recent EP, Memory Is A Monster, spans infectious, up beat folk-pop to melancholic, break up blues, where guitars swell in achey billows and vocals crack from longing.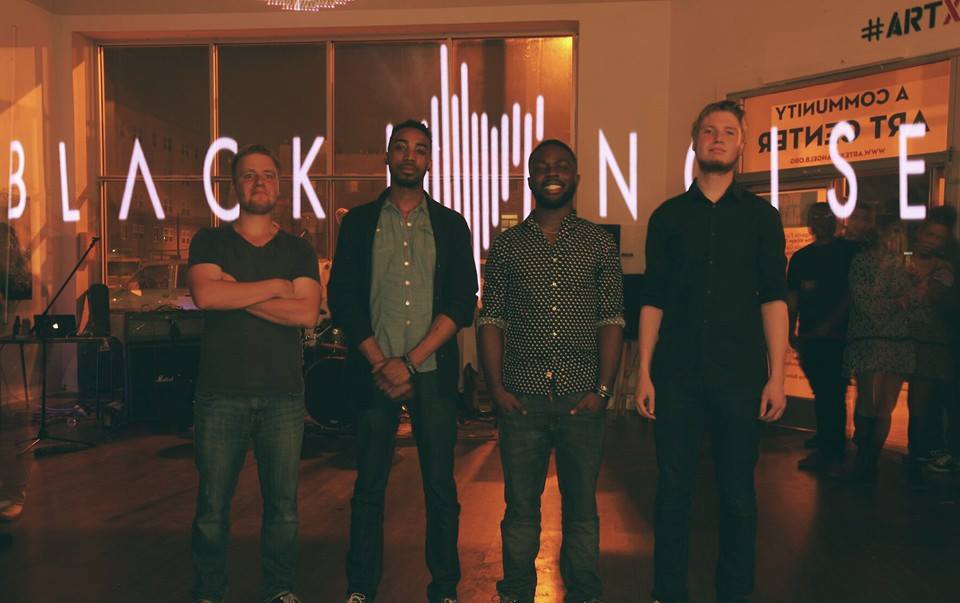 9:30pm - The Black Noise - The Black Noise is a pioneering indie soul band that blends eclectic grooves with smooth vocals, heartfelt lyrics and soaring harmonies. Their no holds barred approach to musical experimentation has resulted in songs that defy categorization and have made them one of the most captivating bands to watch in the LA/OC scene. They've carved out a niche for themselves in the Long Beach music scene doing shows for Long Beach Independent, First Fridays and other city sponsored events and have put their own unique mark on Orange county.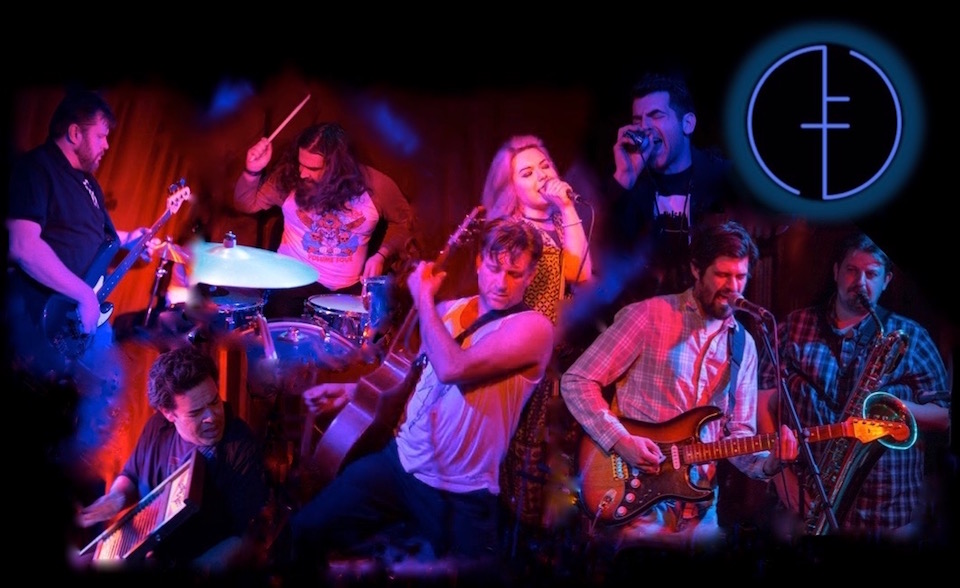 10:30pm- The Freedom Ledges - Live concerts, Studio recordings, Film scoring & an original Rock Opera, The Freedom Ledges play American music. Bluesy Rock n Roll with infusions of Jazz, Country, Gospel, Punk & Funk. And they have a good time doing it. Back to rock the pier once again in their effort to advance to the finals of the 2016 Emerging Artist Competition at Rusty's Surf Ranch.