Emerging Artist Competition 2016 - SemiFinals Round 1 of 2 - $5 Cover
Description
The Emerging Artist Competition continues the tradition of having local live bands perform their best 45 minutes of music at a chance to win $2,000.00 and an opening slot for The Santa Monica Pier Twilight Concert Series.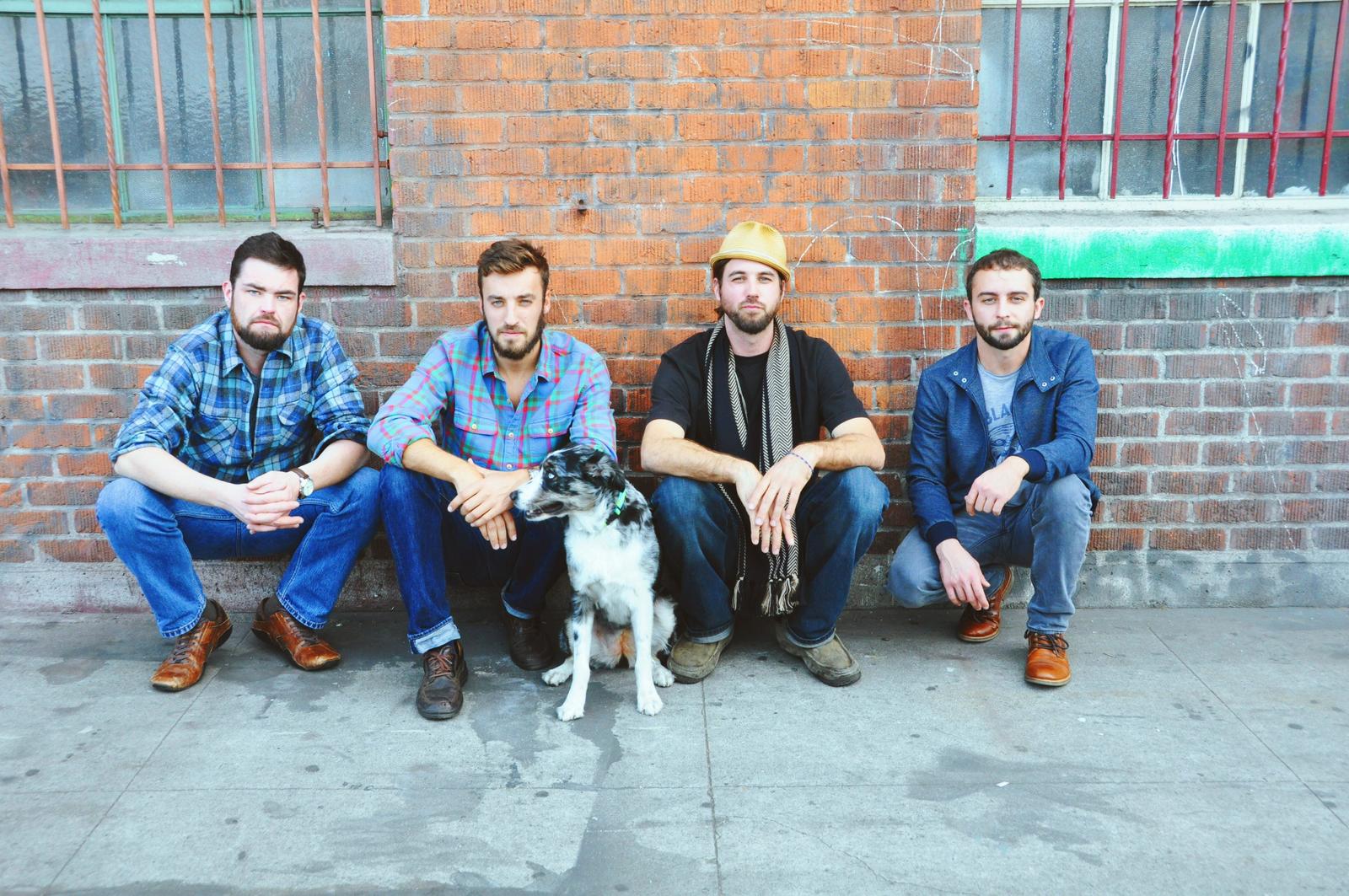 8:30pm - THE PROOF- An unconventional take on groove, with funk influences, a brush of the blues, and soulful vocals, The Proof formed in the summer of 2015. Drew Dolan (Vocals/Keys) and fellow band mate Geramie Laufersky (Guitar/Vocals), broke away from a previous project to collaborate on a new sound. After crossing paths with Ian Murray (Bass) and Lucas Crouch (Drums), the band found themselves in the studio within a month's time, recording their first EP.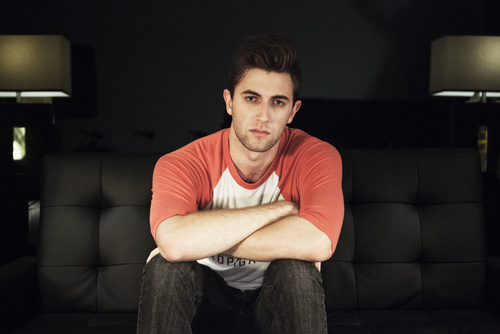 9:30PM - THE JAKE DAVIS BAND - From Sherman Oaks, his music and general apathy reign from the valley. That's right, THE valley. As in the one that hugs the top of Los Angeles, desperately longing to be invited to the party, but not willing to get its hands dirty. Jake Davis waves the flag of suburbia with no shame. Killer vocals and catchy song writing.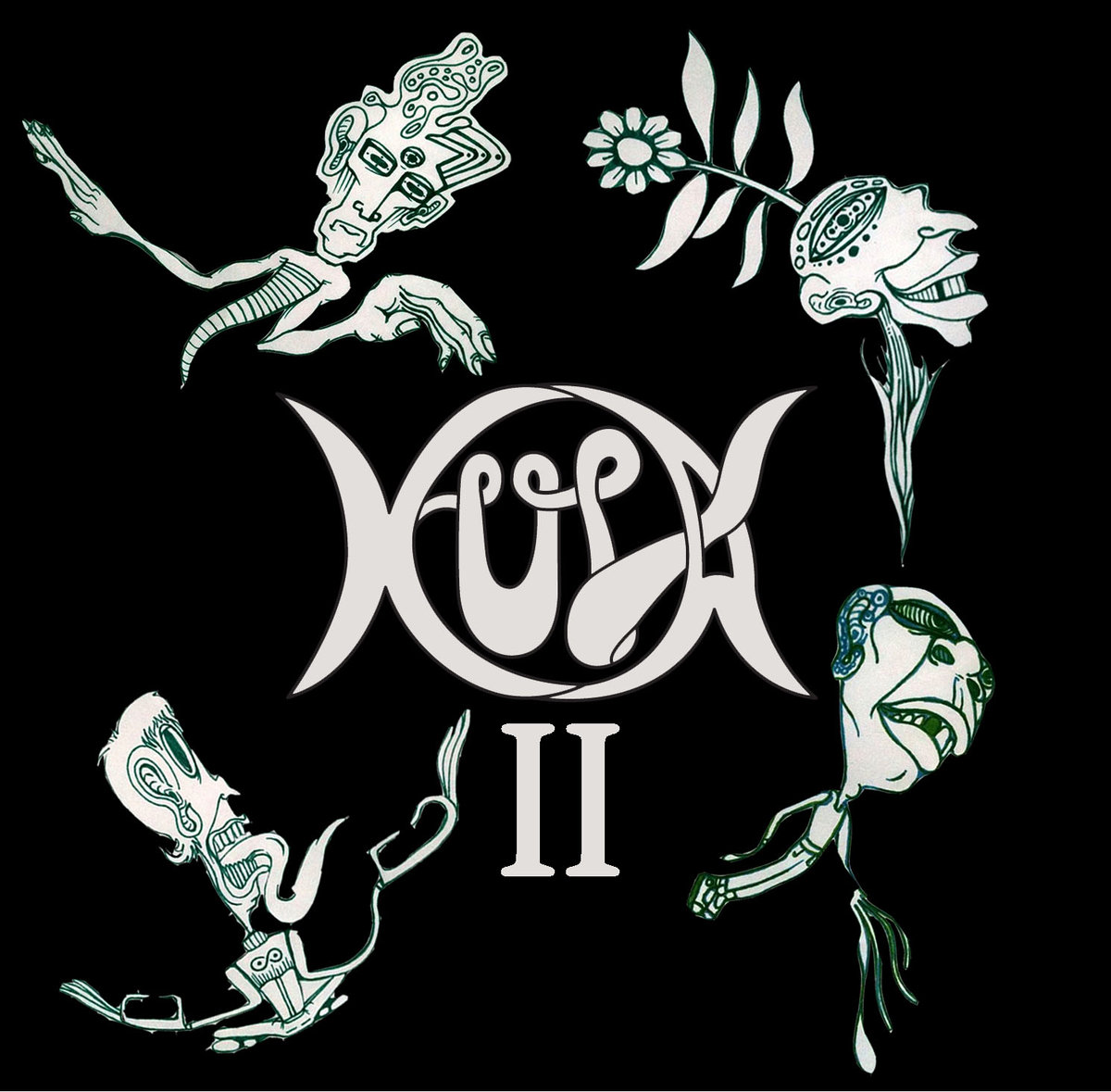 10:30PM - KULA A rock renaissance that blends progressive soul-grunge with punch-drunk psychedelia in an indie afro-punk cocktail. Diverserhythms drive progressive compositions, giving power to the soul-filled vocals that simultaneously fill a room and whisper in your ear.