Description
The Emerging Artist Competition continues the tradition of having local live bands perform their best 45 minutes of music at a chance to win $2,000.00 and an opening slot for The Santa Monica Pier Twilight Concert Series.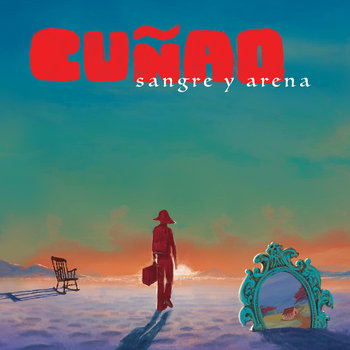 8:30pm- Cuñao is a Los Angeles-based, Latin Folk group . They use their South American background & influences to create evocative, poetic songs that transcend time and leave listeners with lush images. A group of multi-ethnic musicians, Cuñao puts a global twist on their Latin sound by exploring African rhythms, Eastern European melodies and American Rock aesthetics.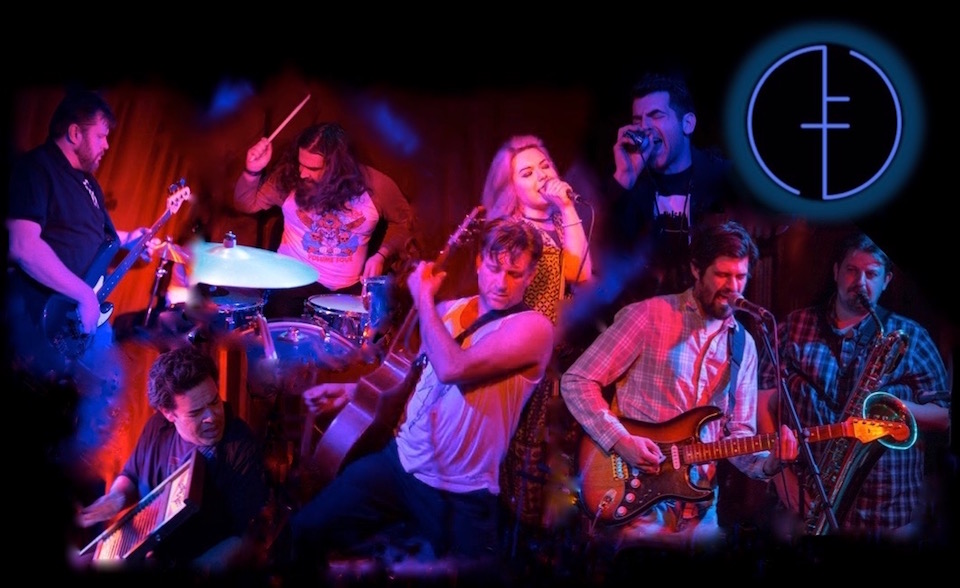 9:30pm- The Freedom Ledges - Live concerts, Studio recordings, Film scoring & an original Rock Opera, The Freedom Ledges play American music. Bluesy Rock n Roll with infusions of Jazz, Country, Gospel, Punk & Funk. And they have a good time doing it.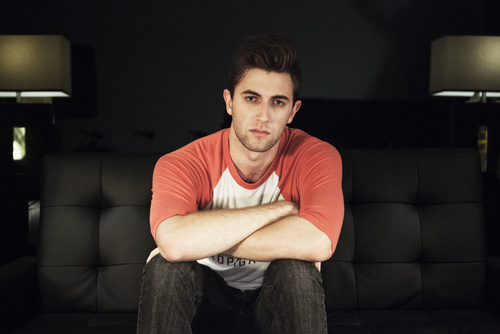 10:30PM - THE JAKE DAVIS BAND - From Sherman Oaks, his music and general apathy reign from the valley. That's right, THE valley. As in the one that hugs the top of Los Angeles, desperately longing to be invited to the party, but not willing to get its hands dirty. Jake Davis waves the flag of suburbia with no shame. Killer vocals and catchy song writing.