Emergent Leader Fundraiser
Description
What is an Emergent Leader?
An Emergent Leader is someone who has taken the responsibility of developing both their soft and hard skills. This is a person who takes on tasks voluntarily, handles conflict among peers, and encourages others to grow both personally and professionally.
Why do you want to be an Emergent Leader?
Emergent Leaders are the people companies are looking to hire and promote!! The skills Emergent Leaders display are also the ones required to be a successful entrepreneur. These are individuals who know how to work through adversity!
Why attend our Emergent Leader Fundraiser?
- Advance your career to the next level
- Kickstart your career path
- Learn the mindset to start your own business
- Grow your current business
- Understand "Your Voice Matters"
- Be inspired to grow through adversity
Our Emergent Leader panel features: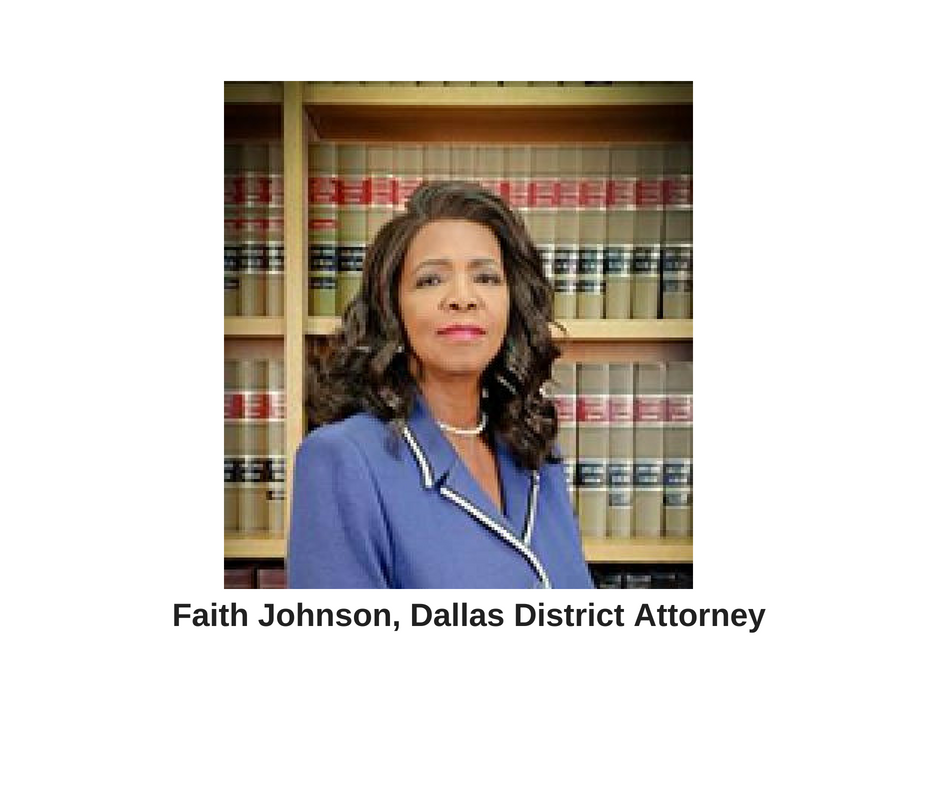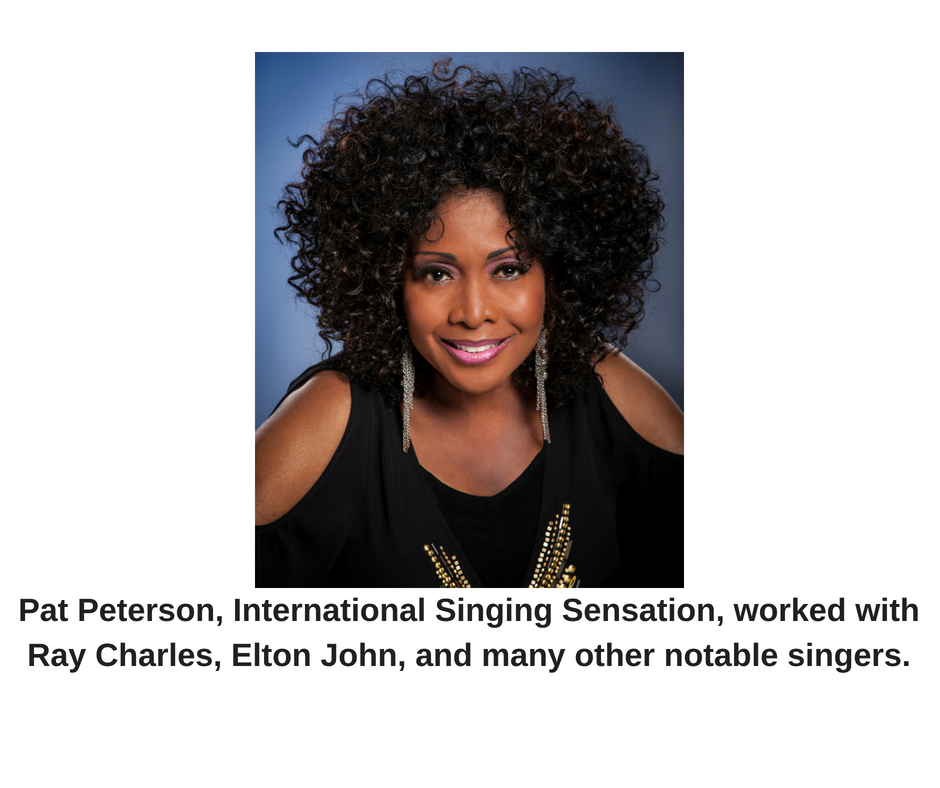 Each of these women took a unique leadership journey to discover their inner voice. They overcame their fears and not only found their voice, but now yell from the mountaintops each day to help others.
Buy your ticket now to realize that "Your Voice Matters" and learn how to use it to influence and inspire others.

What YOU Will Learn at the Emergent Leader Fundraiser:
- Unequivocally believe "Your Voice Matters"
- The mental and physical tools needed to use your voice to propel both yourself and others to new heights
- How to utilize those tools in your professional career and personal life
Your Funds Benefit:
The OPEN Campaign Account Helping:
- Develop women leaders
- Shorten the leadership gap for women in companies
- Spread the belief "Your Voice Matters"
- Empower women to step up as leaders
- Cultivate transferable leadership skills
Outlook Positive Express Network Sponsors Rebecca Dollinger as District II Vice President
Read more about Rebecca Dollinger in her published press release, by clicking the link below:
https://tinyurl.com/RebeccaPRBubbleLife2018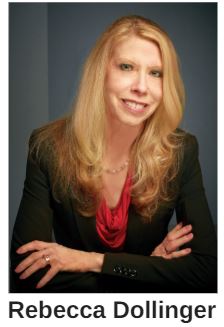 Hurry and register today in order to guarantee your VIP ticket and all the perks that go along with it. We will see you July 21st!
We want to thank our Supporters
Emergent Leader Level