About this Event
Have you had to call the Fire Department or Police?
Have you seen an emergency service come to someone's aid?
Have you had an accident where you needed help?
We all have! Now we can help them be properly trained and equipped. Support our local heroes by buying tickets and giving to this fundraiser. July 27, 2019 at Camp Sylvester will mark the Friends of Pinecrest Dinner/Dance/Auction. Let's help and make a difference.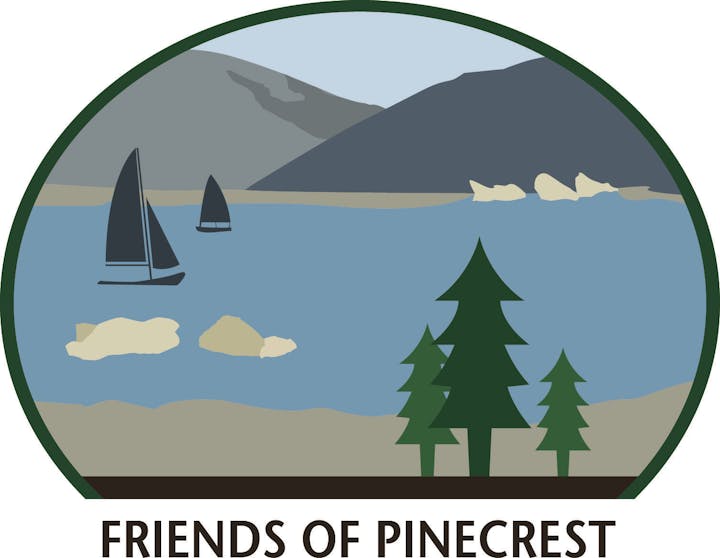 Friends of Pinecrest (FOP)
Friends of Pinecrest engages in the preservation and enhancement of the Pinecrest recreational experience.
The purpose of the FOP is to inform, educate, and advocate on behalf of our members regarding the protection of the recreational uses of the Stanislaus National Forest's Pinecrest Basin. The geographical location of interest is within the Stanislaus National Forest boundary primarily centered in the Highway 108 region around Pinecrest Lake.
The FOP is organized and operated exclusively for the purposes set forth within the meaning of the Internal Revenue Code section 501(c)(3).
The Employer Identification Number: 26-3664814
Emergency Services Fundraiser (ESF)
The purpose of the ESF is to provide financial assistance to the emergency services that provide for the protection of the Stanislaus National Forest's Pinecrest Basin. Distribution of donations will be determined by the FOP Board of Directors, with major consideration to the Strawberry and Pinecrest Volunteer Fire Departments.