About this Event
The Guerllas present five world premiere mini-operas from our international call for proposals. Composers and librettists to be featured are: Leah Reid, Caroline Louise Miller, Daniel Reza Sabzghabaei (دانیال رضا سبزقبایی) and Mina Salehpour (librettist), Jeremy Rapaport-Stein, and Niko Yamamoto.
The Emergence Fellowship performing ensemble features soprano Felicia Chen (debut), soprano Mary Mackenzie (debut), baritone Brian Church, clarinetist Amy Advocat, saxophonist Philipp Stäudlin, and percussionist Mike Williams.
This initiative is made possible through the generosity of an Opera America Innovation Grant, and through partnership of the Slosberg Music Center at Brandeis University and HC Media of Haverhill, MA.
Brandeis students get in free! Student Rush tickets are available at the door one hour before the performance with a valid student ID.
Patrons who are blind or visually impaired may call 866-615-2723 Ext. 3 to reserve their tickets.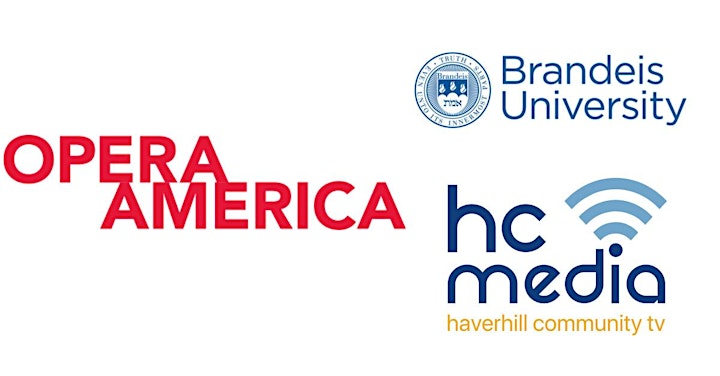 SPECIAL EVENTS & ACCESSIBILITY
Guerilla Opera is committed to providing a deeper, more immersive experience to patrons who are blind and visually impaired. At the Emergence Fellowship Showcase on March 14, 2020 Guerilla Opera offers a TACTILE TOUR of the production in Slosberg Recital Hall at Brandeis University directly following the performance.
We also offer online accessible documents such as libretto and concert programs and large print programs available at the door.
Reserved seating for patrons with ADA certified service animals is available. Please note that the ADA defines a service animal as any guide dog, signal dog, or other animal individually trained to provide assistance to an individual with a disability.