Description
The Emerge Summit is designed to Affirm, Confirm, and Empower business people to go to the least reached peoples with businesses that are dignifying and life-sustaining.
We desire to use business wealth generation to break poverty cycles, increase self-dignity and living standards, and to advance the gospel.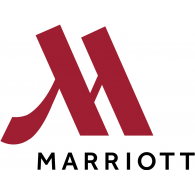 To book your room now, please click the Marriott link above.