Emerge! Fashion Show is hosting a model call for its upcoming runway show taking place during NYFW
About this event
Calling all models! Emerge! Fashion Show will hold a open model call for its upcoming Fashion Runway Show taking place during New York Fashion Week.
Male & Female
Saturday, Feb. 12, 2022 from 10am - 2pm ET
Sunday, Feb. 13, 2022 from 10am - 4pm ET
Requirements:
Height Females:At least 5'6" in height
Height Males: At least 5'9" in height
At least 16 years of age
All sizes
Please bring heels
Bring photo & Comp card
Models must be available for day of show which will take place on Tuesday, Feb. 15, 2022.
ALL MODELS MUST SHOW PROOF OF COVID VACCINATION
You can email early submissions to casting@emergerunwaynyc.com
Covid 19 Warning
While the model casting will be adhering and following the state and local government guidelines to ensure your safety, we ask that you do not attend if you are experiencing any symptoms related to COVID-19. Additionally, an inherent risk of exposure to COVID-19 exists in any public place where people gather. COVID-19 is an extremely contagious disease that can lead to severe illness and death. By attending, you assume all risks, hazards and exposures, including COVID-19 or any other communicable disease arising from or relating in any way to the risk of contracting COVID-19, or any other communicable disease or illness, or a bacteria, virus or other pathogen capable of causing a communicable disease or illness, whether occurring before, during or after the casting, however caused or contracted, and voluntarily waive all claims against Emerge Fashion Show Inc. and its partners or affiliated companies. By attending Emerge Fashion Show model casting you voluntarily assume all such risks. We also encourage you to get vaccinated if you have not already! If you still need to get your vaccine, visit vaccines.gov or cdc.gov for more information and to book your appointment.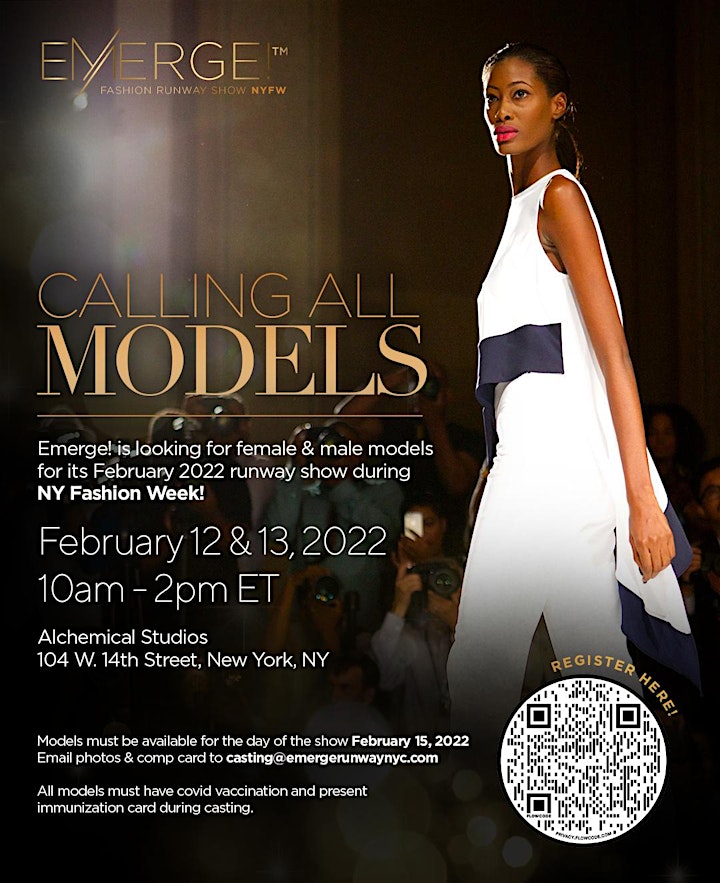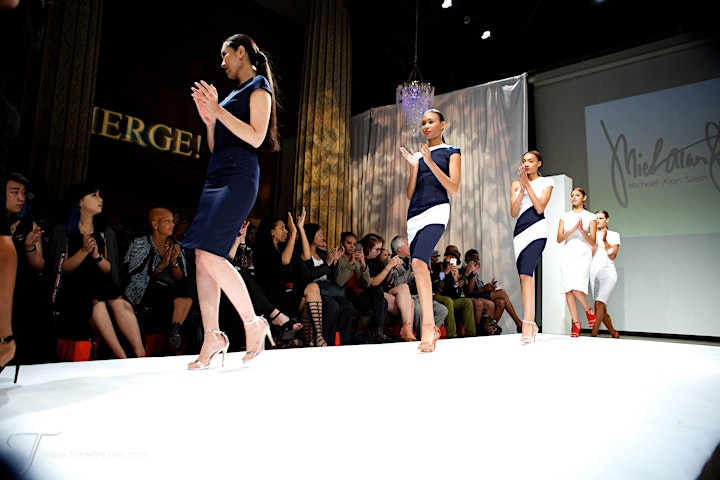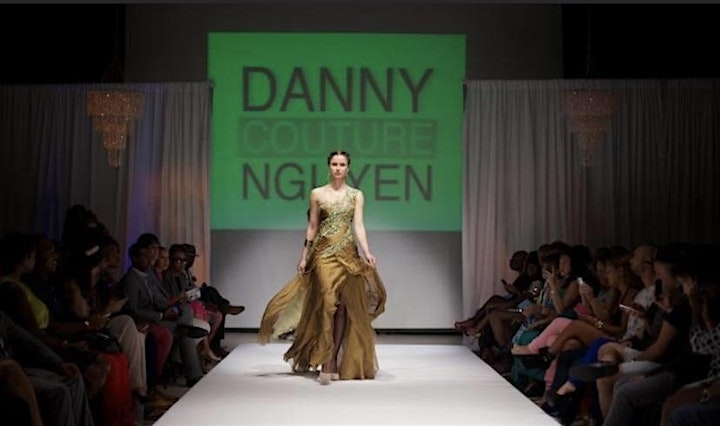 Organizer of Emerge! Fashion Show NYFW Model Casting Call
Emerge! is the top emerging designer collective which showcases the designs of the top emerging designers. Emerge! is created and produced by D. Williams Public Relations Group
IG: @EmergeNYC
Facebook:  Emerge! A Fashion Runway Show New York Fashion Week
Website:  www.emergerunwaynyc.com or www.dwilliamspr.com