Description
Emerald Exchange showcases world class, sun-grown Northern California cannabis to the Southern California cannabis community. This two day event will feature a farmer's market with over 40 vendors, a speaker series, yoga, spa treatments, music, food and a new delight around every corner.
Artisanal, small batch cannabis cultivators and medicine makers from Northern California gather to provide both education and top quality products in a format that encourages a mindful dialogue in a pristine environment.
The Emerald Exchange connects businesses with one another, strengthening their marketing and distribution opportunities. Participants leave this educational event empowered with knowledge about sungrown, craft cannabis and a sense of community dedicated to wellness and artistry.
Saturday August 12th noon to midnight and Sunday August 13th 10am to 10pm.
Community Farmer's Market featuring:
AbsoluteXtracts - Big Rock Farms - Papa & Barkley - Redwood Roots - Humboldt Brothers - Bon Vivant - Cut Creek Farms - Evoxe Labratories - Cure Designs - Green Goat Farms
Business Networking featuring:
Apop Media Networking Lounge - B2B Mixers - Speaker's Series - Elevate VIP Tent
Wellness Village featuring:
Workshops - Panels - Yoga - Meditation - Sound Healing - Deep House Yoga - Visual Art - Healthy Dining & Drinks - Musical artists include Torkom Ji, Divasonic, Simon Ballard

Elevated Creative Workshops featuring:
Painting - DIY Infused Products - Canna Yoga - Acro Yoga - Educational Panels and more
Dusty Barrel Stage:
Blues - Bluegrass - Jazz - Bands including Zen Mountain Poets - Outdoor Games - Country Fair Style
Tribal Village:
Humboldt Brother's Wine Lounge - DJ Sets including DJ Vixen with the Violin Girl - AbsoluteXtracts Dab Bar -
Live Art & Performers - Sacred Space Lounge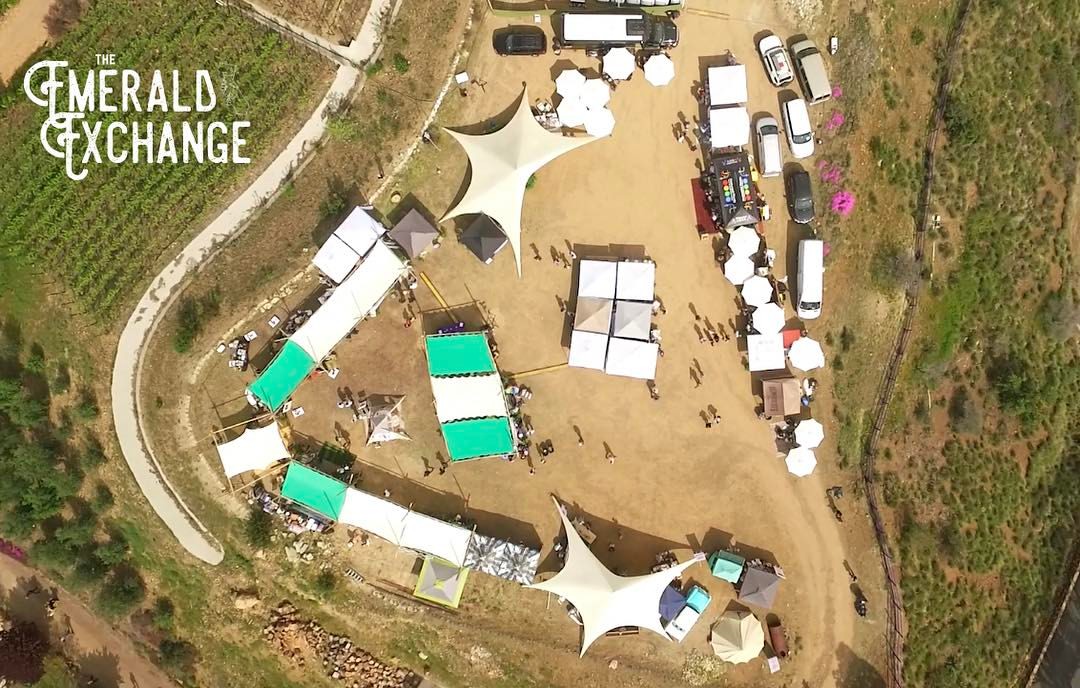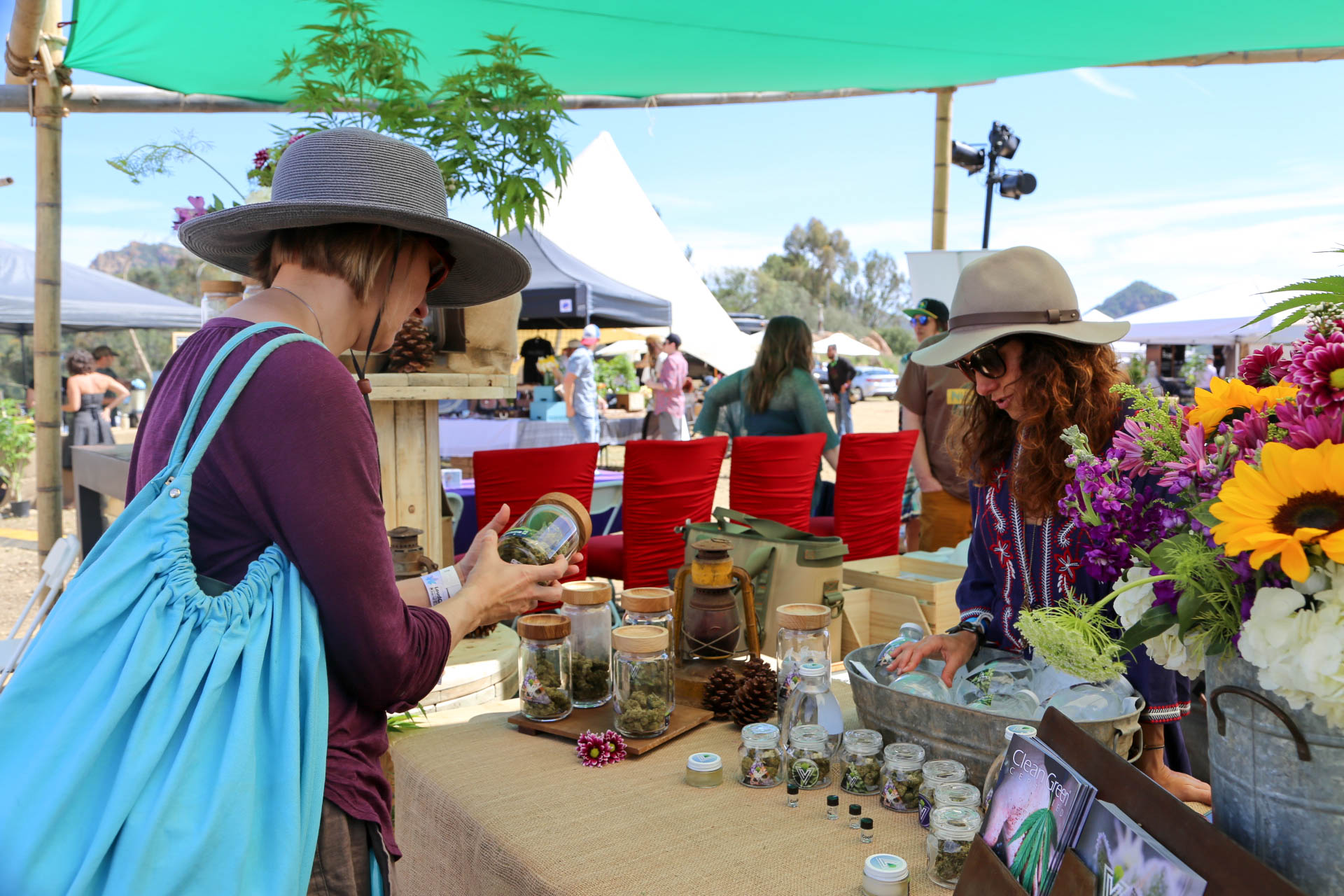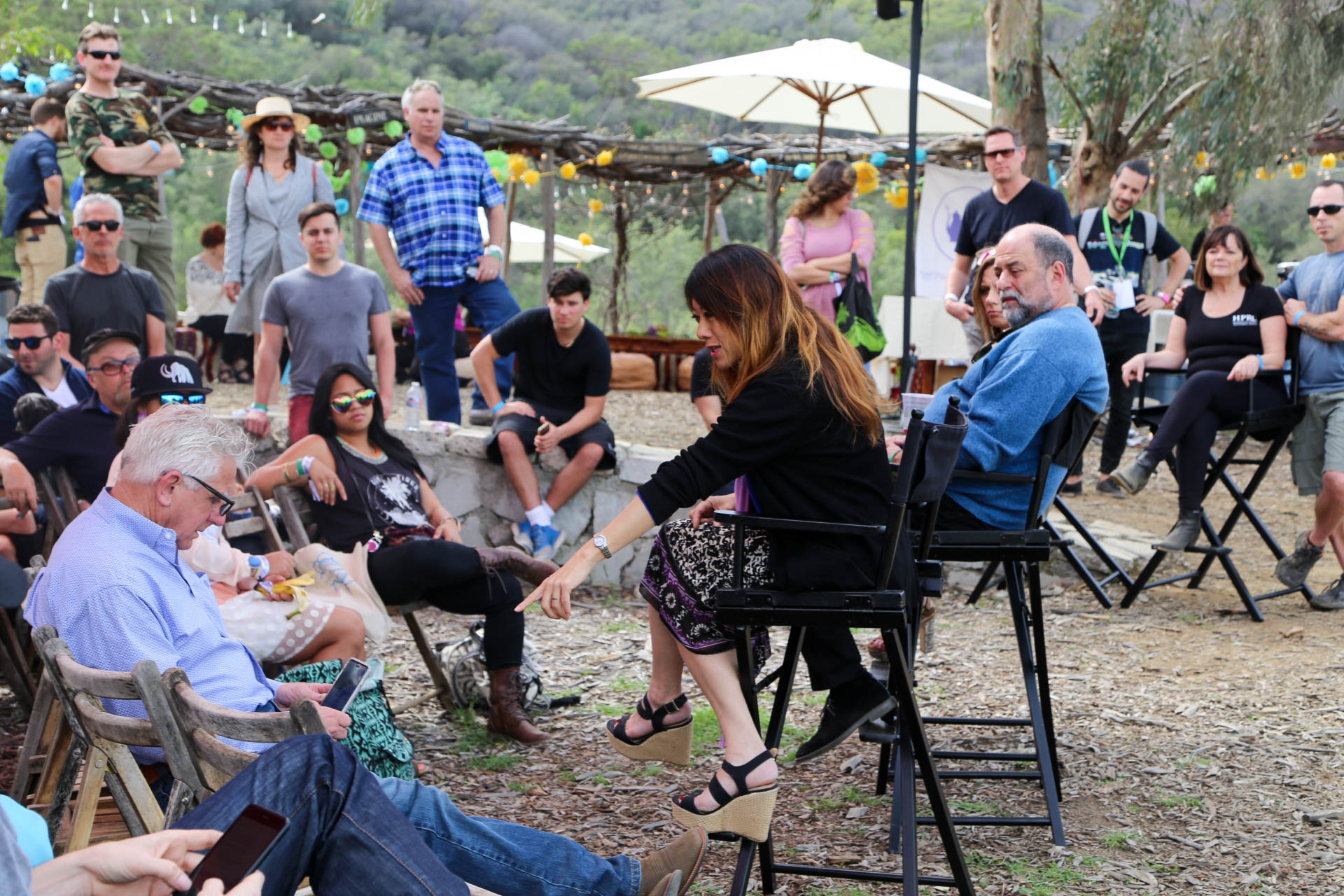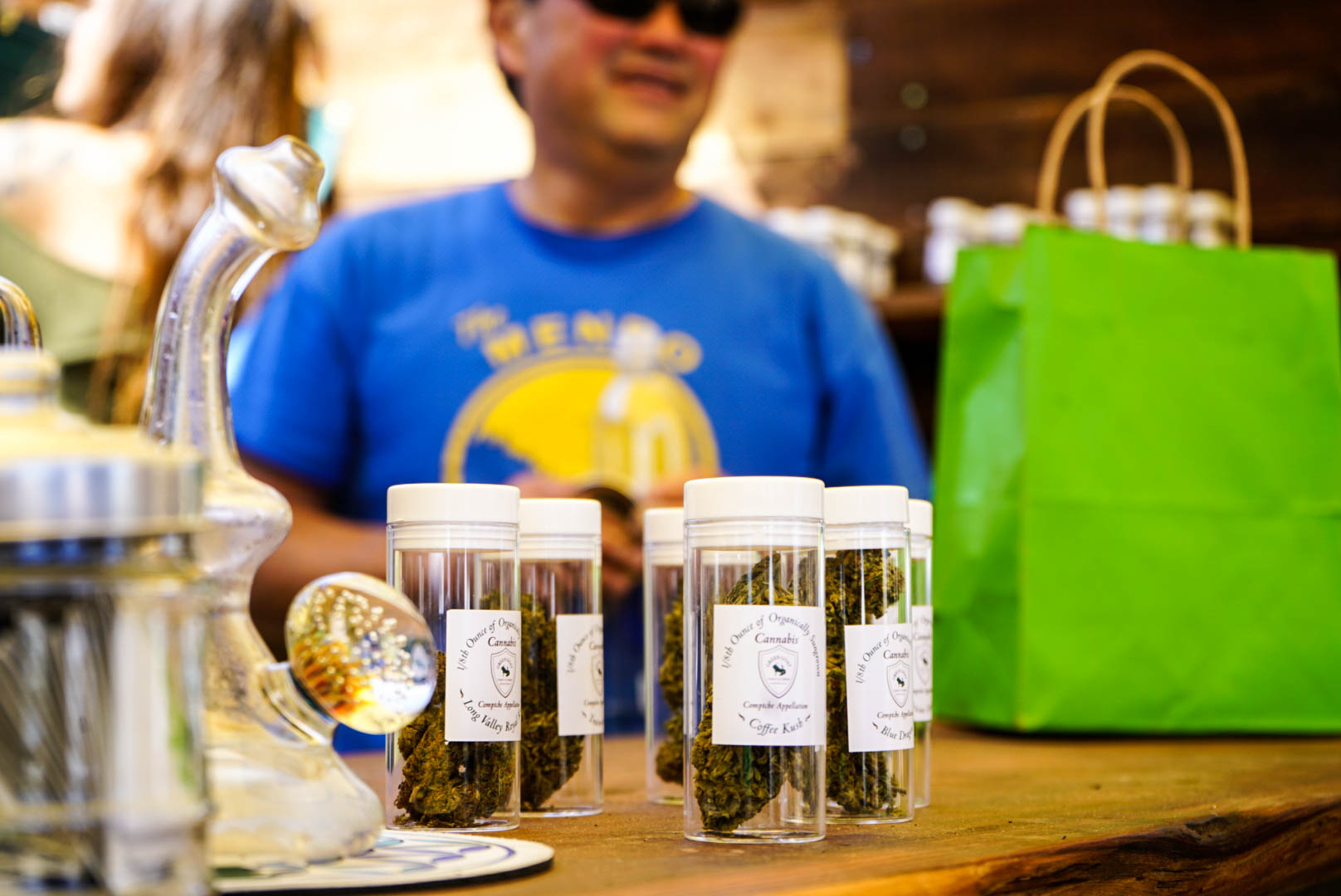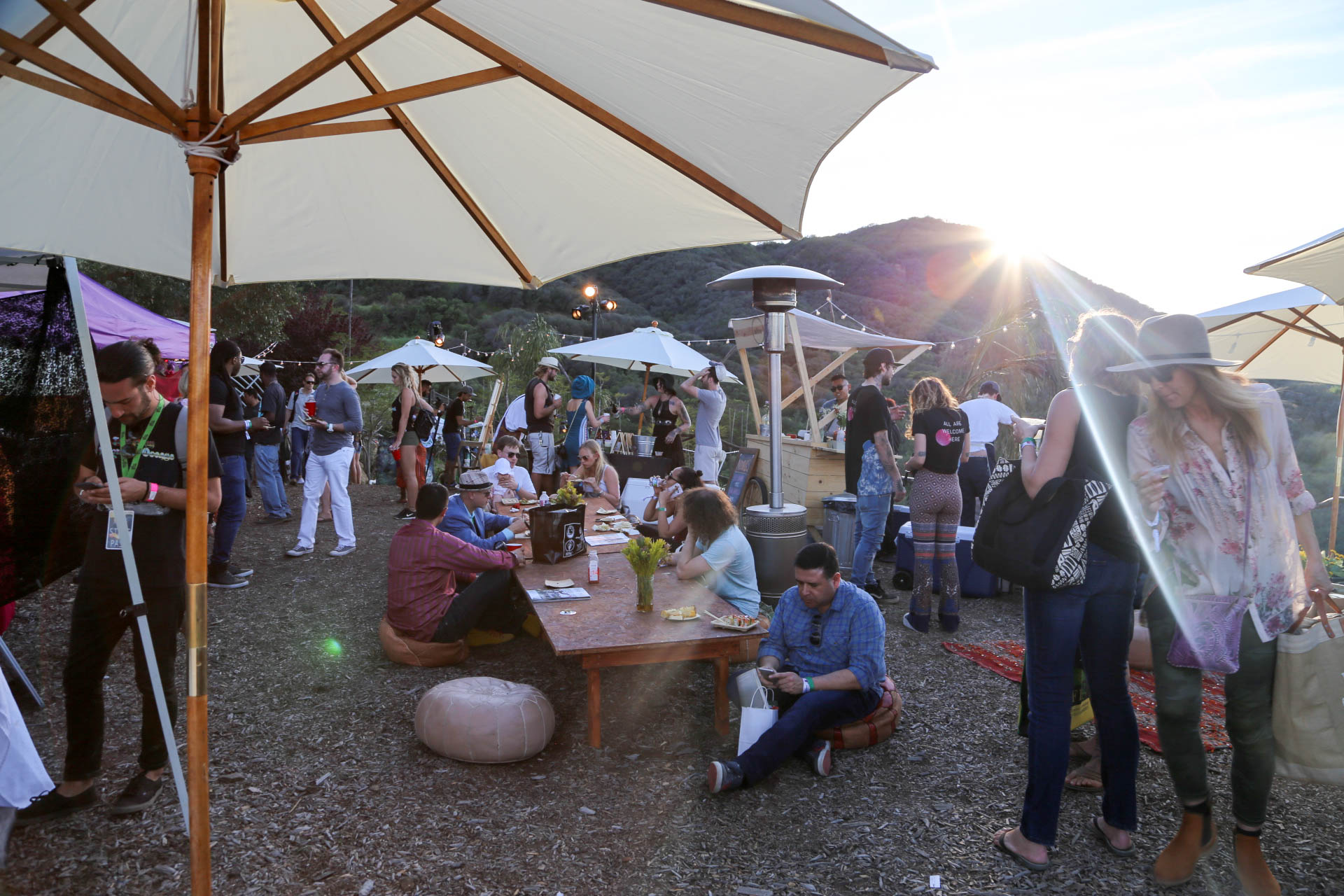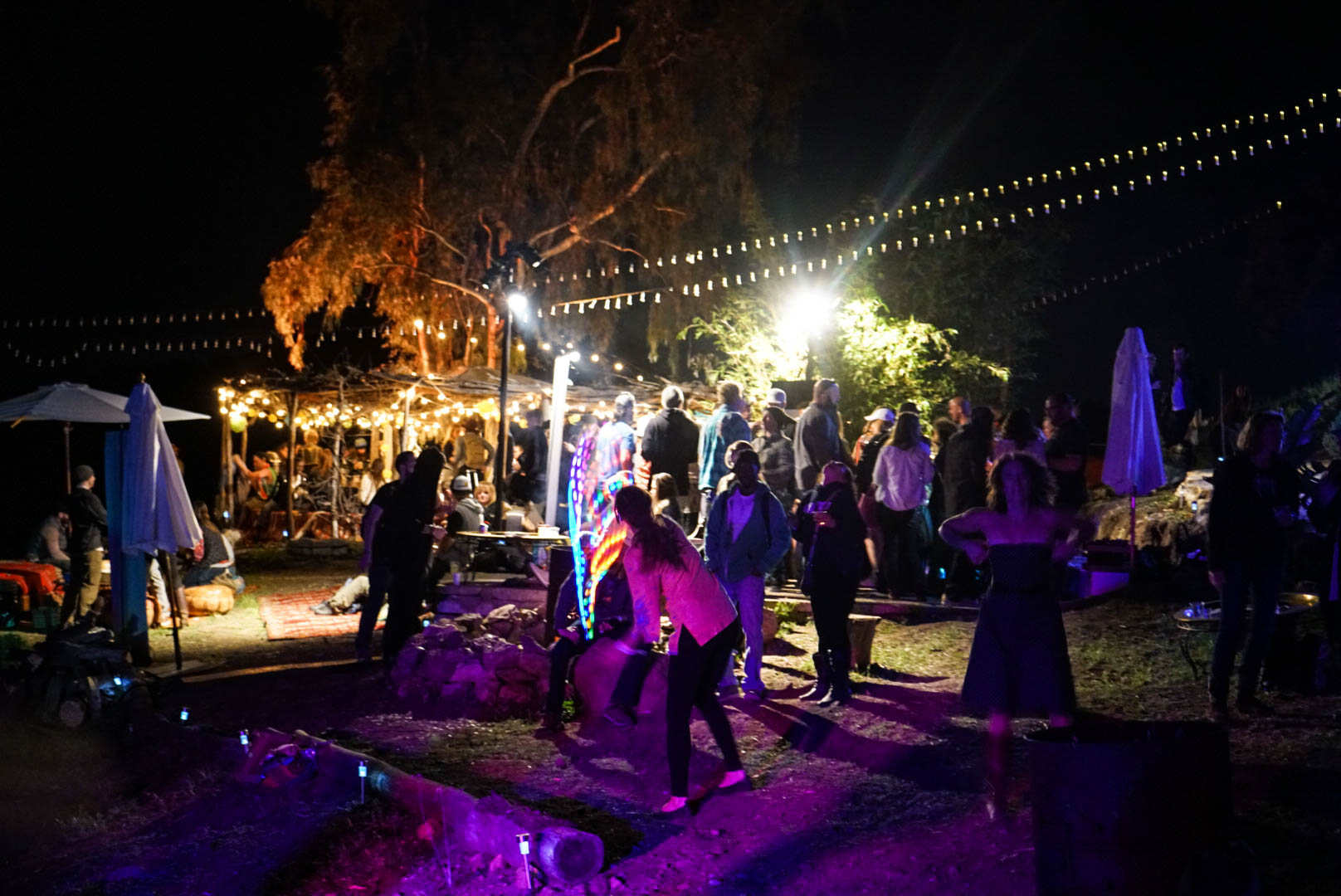 *Current valid Photo ID & Medical Card required at check-in. Patients must join the organizing collective upon arriving prior to entrance to allow cannabis transactions. If you do not currently have a medical recommendation for cannabis, follow this link and speak to a doctor to find out if one is right for you: http://doctor.to/emeraldexchange
*The event will be held not far from Malibu, CA. Parking information will be sent by email 24 hours before event.
*No Pets or Animals allowed except for offical. Service Animals
*Carpooling, Uber and Lyft HIGHly encouraged.