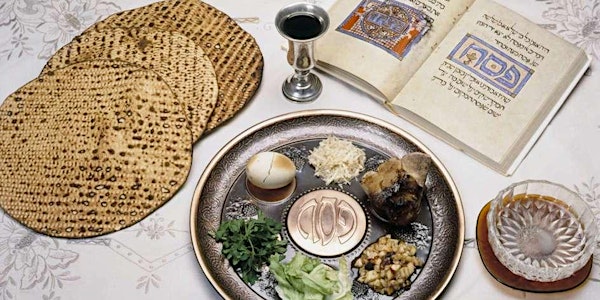 Emerald Coast Regional Seder 2018
Location
Emerald Coast Convention Center
1250 Miracle Strip Pkwy SE
Fort Walton Beach, FL 32548
Description
Please join us for this very special feast celebrating the Passover Season. This event is for Christians, Jews and anyone who would like to be a part of this great time in the Lord.
Passover is the first of the seven annual feasts of God and is the most continuously celebrated feast spanning 3500 years.
This meal includes a full dinner with dessert, an explanation of the Passover theme through the use of a symbolic meal and great worship led by Paul Wilbur.