Description
Did you know black hankies don't show blood? Perfect for your broken bleeding heart.
What's that you say, your heart's all fine? Great, let's stitch some incantations on it to keep it that way.
This is a one step past beginner class designed to show you how to transfer patterns onto a dark or mottled fabric. Totally a beginner? No worries, but bring your own basic embriodery kit. And hoops.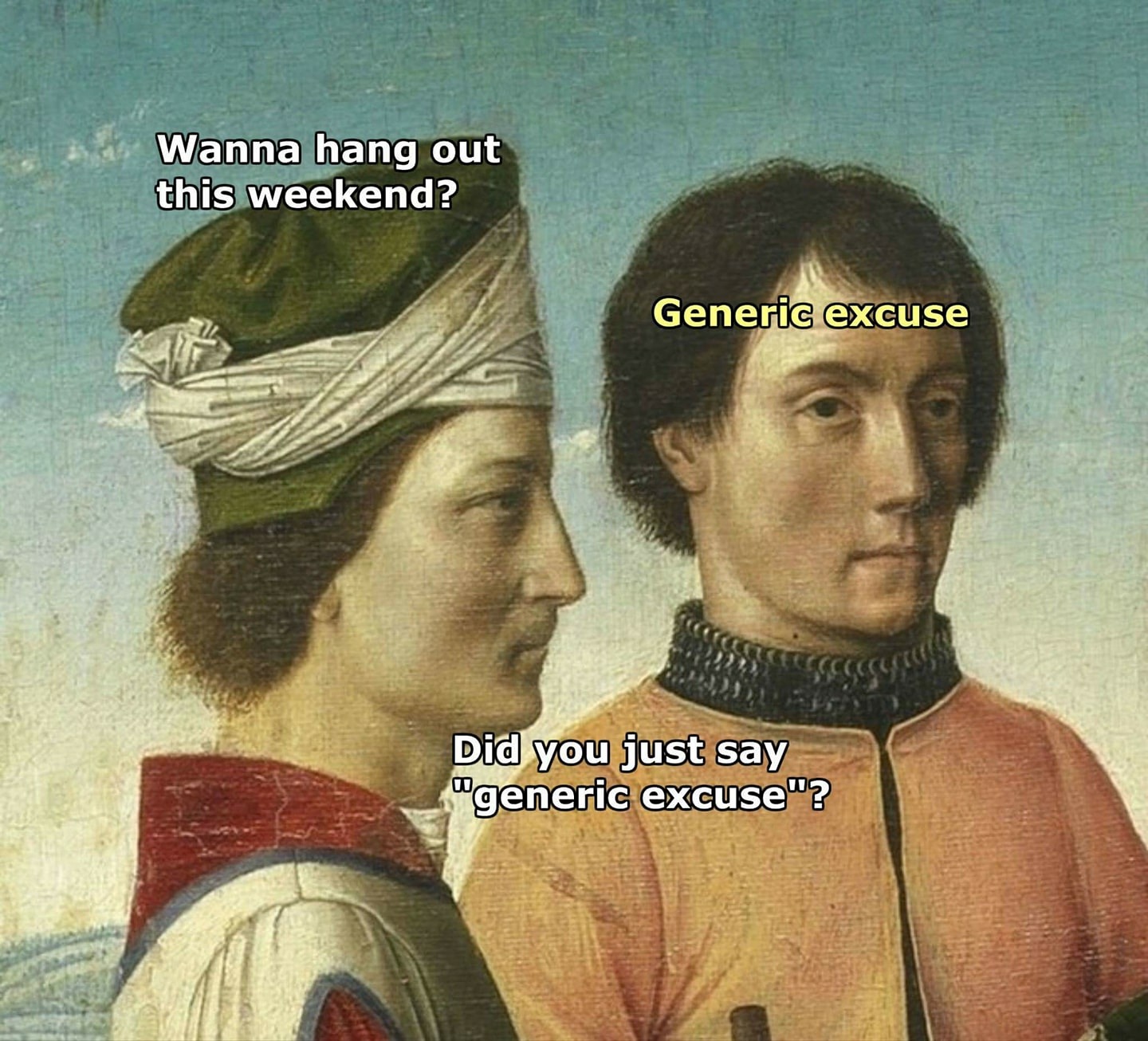 Please note that no "Generic Excuses" will be accepted.
oh, and only 11 peeps. eleven.
Photo by Annie Spratt on Unsplash
Date and Time
Location
Refund Policy