Description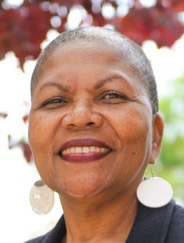 According to my Spiritual Master as one moves through the journey of awakening to enlightenment, all paths must fall away - like dry leaves from a tree. This profound teaching is an invitation to step into the truth of our being... unwilling to accept anything less than the revelation of our true essence. This is a process of letting go and deeply trusting inner guidance.
During this one-day intensive, we will explore the patterns that prevent us from experiencing joy and engage in powerful processes, including meditation on the Supreme Light of Supreme Love to move into the stillness of being.
Sheree Zink, of the Boulder Oneness community, has graciously agreed to host this intensive. For more information, she can be reached at (925) 579-4861.
WHAT TO BRING:
An open mind... Please dress comfortably in loose clothes, layers as needed. You may bring a notebook & pen to journal your experiences, if you like. Please bring a cushion and a yoga mat to make yourself comfortable. I look forward to welcoming you to EMBRACING THE PATHLESS PATH.