Embracing Guanyin | Concert | Art Exhibit | Reception with Master Yuan Miao
Actions and Detail Panel
Embracing Guanyin | Concert | Art Exhibit | Reception with Master Yuan Miao
Fri, January 27, 2017, 7:00 PM – 10:30 PM PST
Description
A Meditative Concert, Contemplative Art Exhibit and Joyful Reception with Master Yuan Miao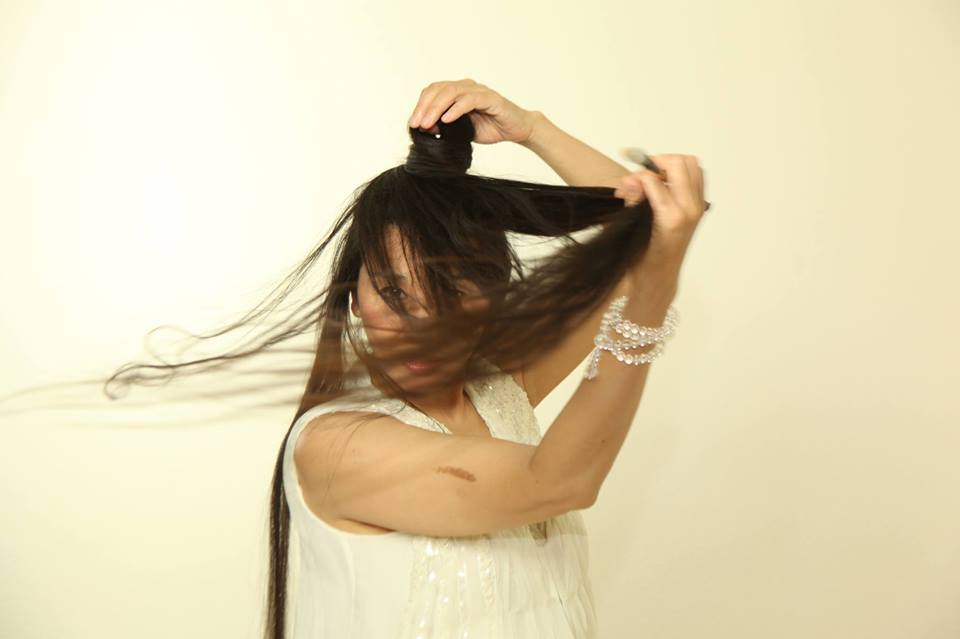 Experience an unforgettable evening designed to awaken the heart and attune the subtlest layers of mind with the power and compassionate maternal energy of Guanyin.
Accompany Master Yuan Miao on an ecstatic journey of the heart. Immerse yourself in her mystical mantric voice and feel the vibration of sacred Guanyin "hair-stitched" yantras embroidered according to ancient tradition using strands of her own hair.
These sacred sight and sound "meditations" serve as contemplative vehicles capable of transporting individuals beyond the confines of language, concepts, religion and culture. They transmit the heart wisdom of Yuan Miao's venerated Himalayan Dakini lineage - ancient wisdom for a modern world.
This exclusive performance and art show is by invitation only.
---
Concert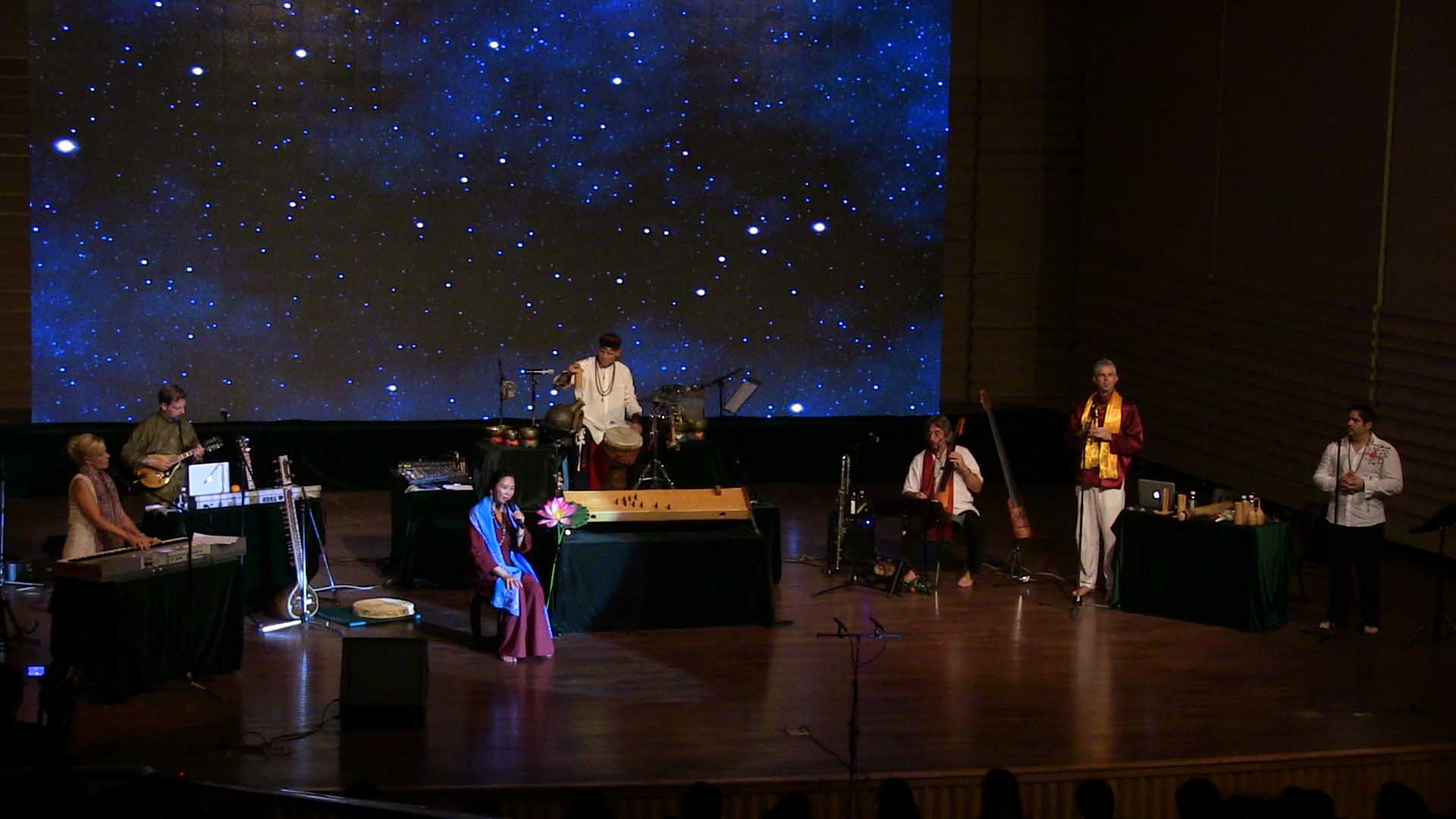 Yuan Miao's dynamic mantric voice offers a spontaneous heart-opening flow of Sanskrit, Tibetan, Chinese mantras and primordial sounds that attune, harmonize and promote healing of the subtle body and mind. She will be accompanied by her diverse ensemble of extraordinary "sound healing" musicians:
Heather Powers – Keyboard, Guitar & Vocals
Jason Henson – DJ & Vocals
Alex Perez – Vocals & Percussion
Eddie Young – Bass, Cello & Flutes
Christo Pellani - Percussion
This tapestry of rhythmic sound and sacred mantra reverberates with love, oneness, and the auspicious energy of the universe - joyous to the heart, quieting to the mind and uplifting to the soul.
To preview a Yuan Miao Mantric Concert in Beijing: https://vimeo.com/160534264


Art Exhibit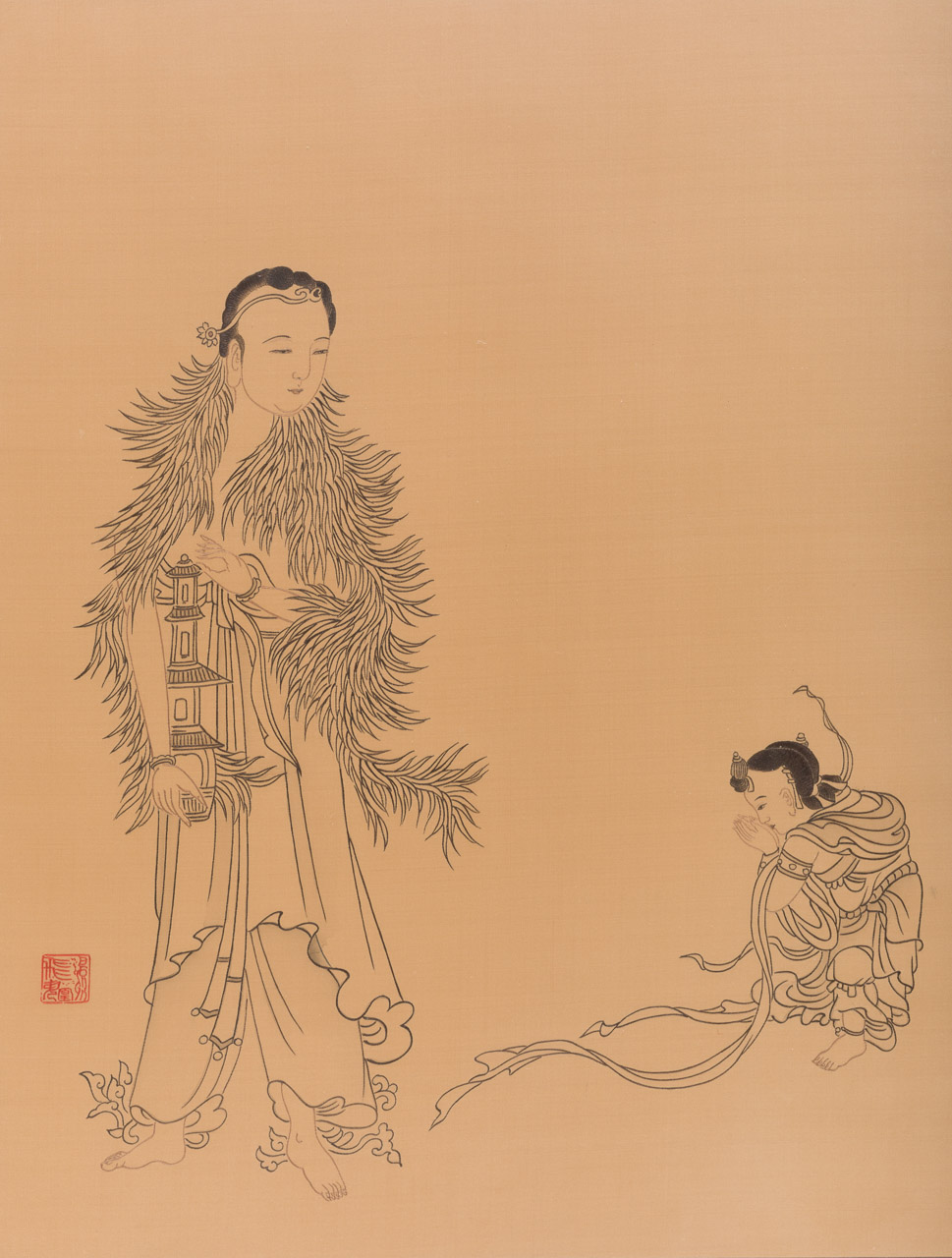 Hair yantras or hair embroideries, are traditionally believed to have originated in China during the Tang dynasty (618-907). The embroidery of delicate hair requires not only extraordinary precision and finesse, but also great devotion.
According to Himalayan tradition, because of her spiritual attainment and authentic heritage, Miao's hair, collected for more than a decade, carries the potential to transmit the essence of her dharma lineage. Her sacred hair yantras are inherently imbued with the resonant power of Guanyin's compassion and universal maternal energy.
Yuan Miao's exclusive Guanyin Hair Yantra collection comprises twenty-two original pieces, many of which will be on view in San Jose at Trianon Theater, January 27, 2017.
To witness the making of the Guanyin Hair Yantra Collection: https://vimeo.com/125760706
To learn more about Yuan Miao's sacred art: http://yuanmiaolaolao.com/
To read an interview with Miao about her sacred artwork: http://layoga.com/inspiration/artists-musicians/the-sacred-art-of-yuan-miao/
Reception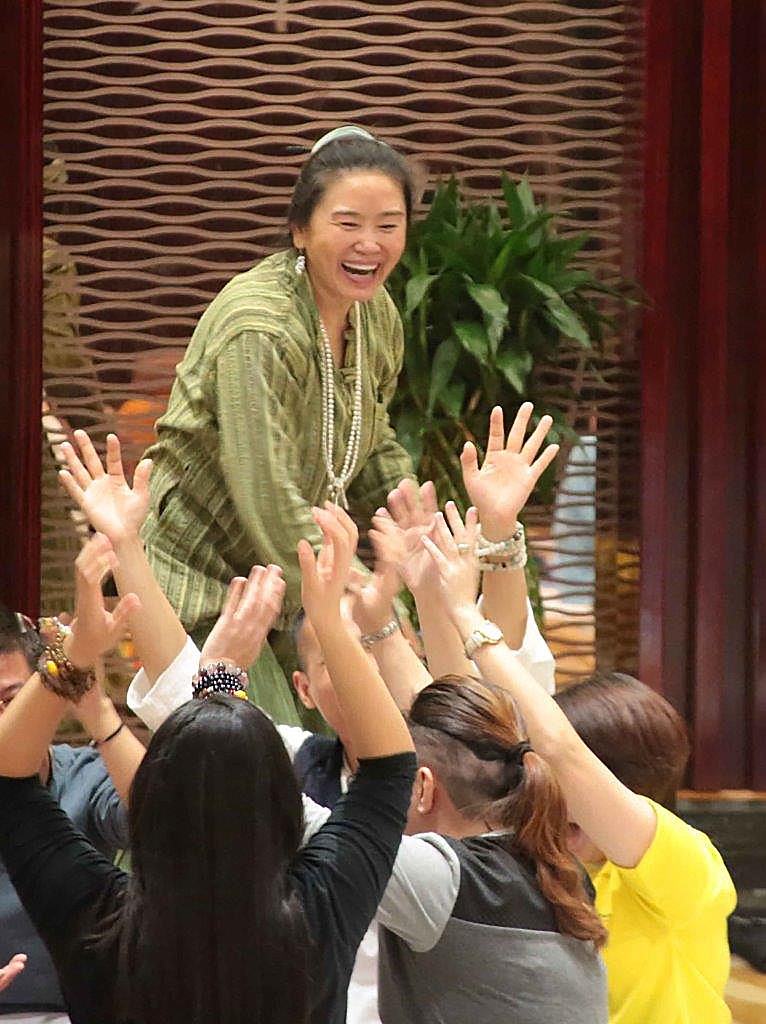 Meet the remarkable Yuan Miao.
Quite simply, Yuan Miao is a transmitter of Joy. To meet her is to instantly experience her timeless, yet familiar, essence. She freely shares this boundless joy through dance, through chanting, through painting, through yoga, and through words – words that transcend language to penetrate the heart.
Yuan Miao was born in Mainland China to a family with a rich Chinese and Tibetan spiritual heritage. Her grandmother raised and initiated her into the Himalayan Dakini lineage, common to both Newari Hinduism and Tibetan Buddhism. Miao emphasizes creation and cultivation of direct, spiritual experience and embodies the wisdom of esoteric Tantric teachings which include mantric healing sounds, yantric imagery, Blue Pearl healing energy, and spontaneous forms of energy transmission.
She is the prolific author of numerous mantric CDs, DVDs and spiritual books, including her inspirational autobiography, On the Wings of Phoenix Rising.
As an accomplished artist, Miao is renowned for her divinely inspired high consciousness Shakti paintings and her Guanyin hair embroideries.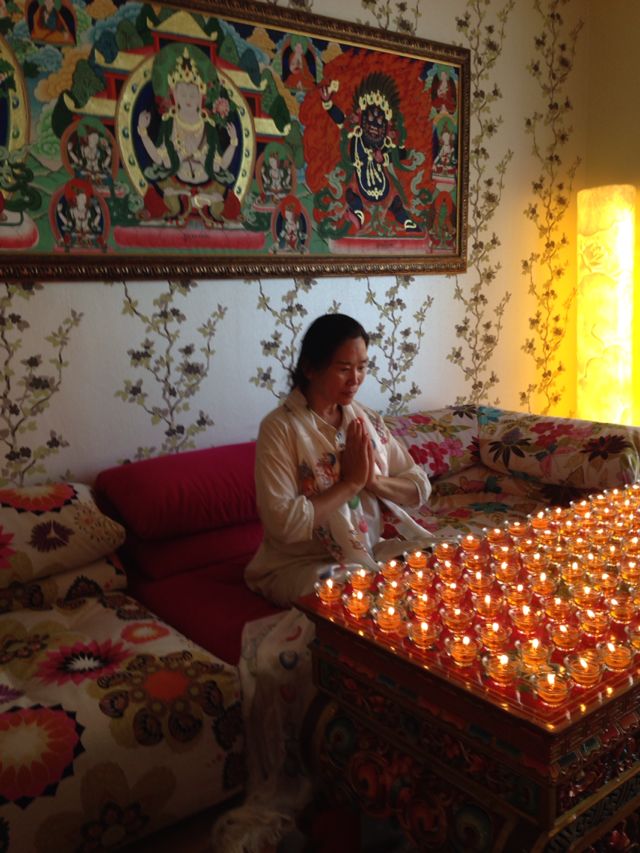 She is the founder of Yoga of Joy and established The New Century Foundation (NCF) http://www.newcenturyfoundation.org/ to bridge the ancient teachings of the East with the modern, technological lifestyle of the West.
For more about Yuan Miao: http://www.newcenturyfoundation.org/about/yuan-miao-divine-mother/
---
For further information about this event:
David Holland 415-233-2581
Philip Zittell 415-717-8014