COVID induced rapid operational changes within our businesses. Survival means continual adaptation, embracing change is the key to success.
About this event
The Eastern Great Lakes Chapter of the Association of Continuity Professionals will host the 2021 annual conference in partnership with Platinum sponsor Disaster Recovery Institute International & Gold sponsor Fusion Risk Management. This full day conference will be one of great enlightenment and networking. Best part of all, it is FREE!
There will also be door prizes drawn every hour, with breaks and a full hour pause for lunch.
The program will feature excellent speakers on relevant industry topics as well as an international panel of representatives from several countries to share their response experiences with COVID and how they're preparing for the future.
JOIN US for this great opportunity for as much of the day as you can, you won't regret it!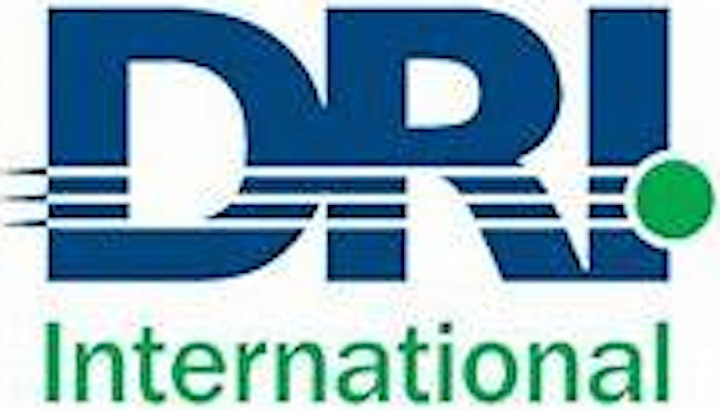 Organizer of EMBRACING CHANGE - EGLACP 2021 Conference (Virtual)
Membership includes representatives from a variety of businesses, large and small, in Central and Western NY as well as parts of Ohio. It is open to any professional in upstate New York who is engaged in Information/Cyber Security, Business Continuity, Disaster Recovery, or Emergency Management.