This intimate retreat features meditation, yoga, breathwork, a journey with authentic movement, a hike, artwork and delicious & healthy food
About this event
Relax your body and mind
Release your inhibitions and fears
Renew your Soul - your authentic self and true value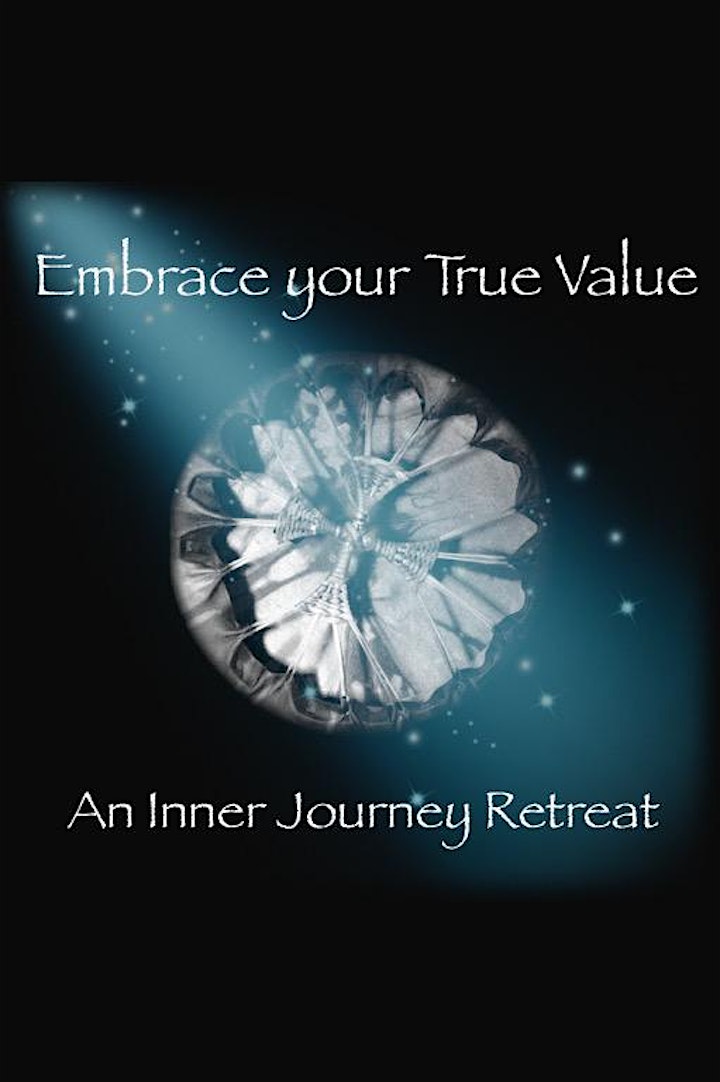 Each of us has a special soul, like no other, whose unique gifts are vital to the evolution of our world. Unfortunately, most of us experience lack of self worth, shame, trapped energy and unresolved trauma resulting from many influences of our society. In much of our society our value is based on status, money and accomplishments. True Value is beyond concepts and ideals as it is found in the fullness of our Being which fills our hearts with delight and contentment . This retreat will support you in releasing these conscious and unconscious blocks and discovering new ways of expressing and sharing your true value with the world.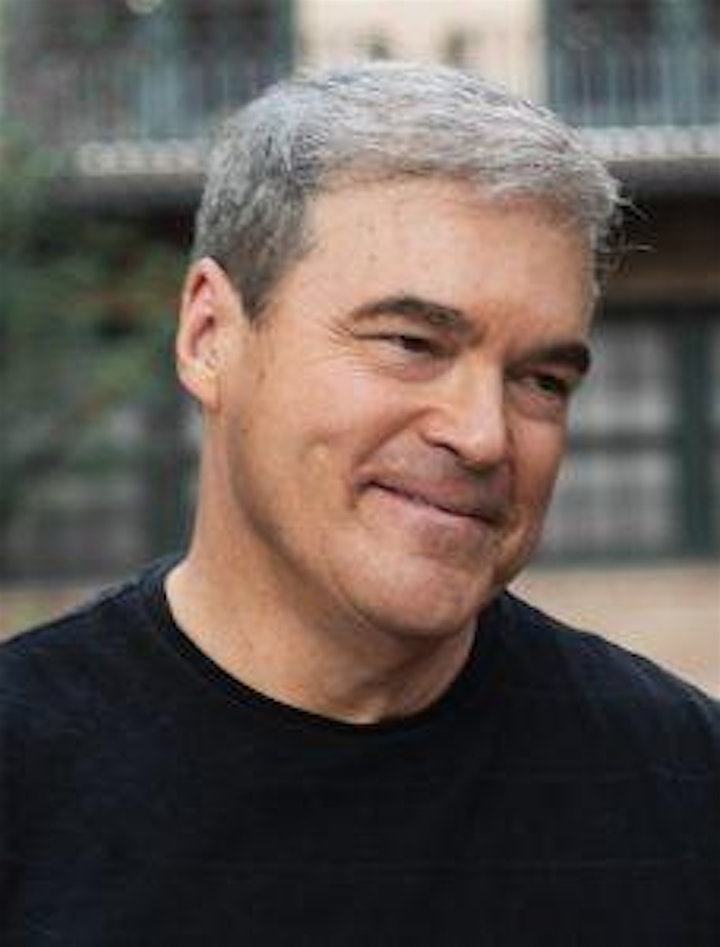 Gregg has over 30 years of experience in guiding his clients on their paths to living an authentic, heart-centered life. By creating a safe environment for each client to embrace their feelings, trust their inner compass and release their negative patterns and fears, Gregg then assists in developing positive patterns from each person's true potential that support creative ways of expression and action to support a better world.
Gregg Westwood MA
gregg@depthintegration.com
www.depthintegraton.com
303.860.7949
RELAX-RELEASE-RENEW
Other workshops include:
The Inner Journey Series, Radiance Breathwork and Creating Focus for businesses.