Description
(and Dearborn's newest neighbor) presents a Meet & Greet with City Hall Artspace Lofts Artists and our local creative community!
Founder/CEO, Andrea Rosenfeld is excited to find out WHO our Dearborn artists, makers and designers are! Come out to Dearborn's fabulous, live-work Artist facility to mingle, have a snack and listen to our special guest speaker, Carolyn Koblin of GACO as she shares her path to success with "Open To Chance."
A casual, free event for Dearborn, MI creatives of all disciplines! Bring a friend and business cards. Learn about our premier, one-stop-shop for art business, Embrace Creatives!
---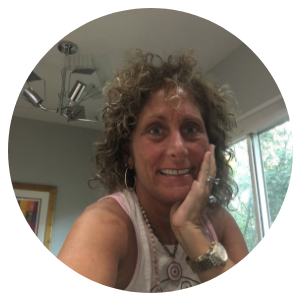 Guest Speaker, Carolyn Koblin: I have 15 years of advertising agency experience and 20 in marketing as the Queen of Trinkets & Trash! I create incredible relationships based on going above and beyond for every single client, large and small. I love my work and want to share my passion, intensity and enthusiasm with you!