Description
EMBOLDIA RETURNS TO STUDY HALL ON MARCH 21st FOR OUR FIRST EVENT OF 2019!!
Please join EMBOLDIA and guest moderator Aaron Pollak, VENTURE.co for an evening of conversation and networking with entrepreneur and investor Anthony Gee, Core Venture Studio as they discuss WHAT MAKES SENSE FOR INVESTORS.

Also featuring Shameless Plugs, an around the room no-holds-barred 2-minute opportunity for attendees to share current business concepts, garner interest for investment opportunities, seek collaboration, or engage with potential employees or employers.
Anthony Gee, Co-Founder The Core Development Partners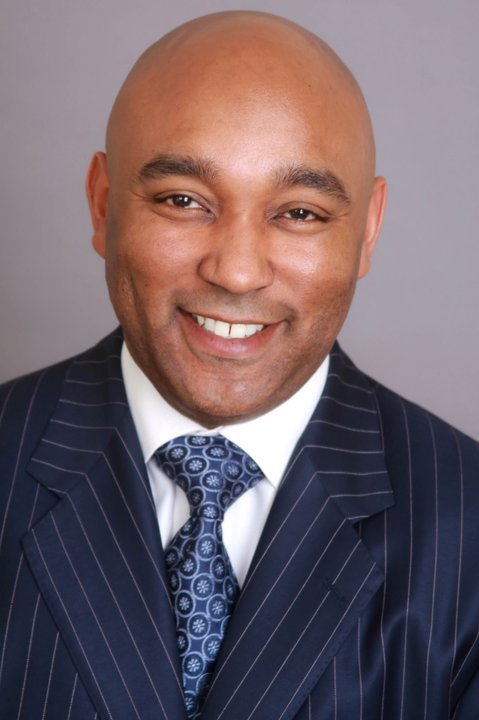 Mr. Gee has over 20 years of real estate development, venture capital, and private equity experience. Mr. Gee co-founded The Core Development Partners, an Atlanta-based real estate development company that builds entrepreneurship oriented environments and invests in high-growth companies.
Mr. Gee also co-founded Carthage Venture Funds, an institutionally backed venture capital and private equity firm with offices in New York and Atlanta. Mr. Gee has been responsible for all aspects of venture capital investing including sourcing, evaluation, portfolio management and exiting investments for Carthage. Mr. Gee was responsible for creating an investment partnership with one of the largest Indian conglomerates, The Hinduja Group.
Prior thereto, Mr. Gee served as an investment banking professional in both Smith Barney's Technology and Communications Group and Salomon Brothers' Media and M & A Groups. Mr. Gee was a Research Analyst at New Science Associates, emerging technology and strategy think-tank (acquired by Gartner Group). Mr. Gee has also held corporate positions at GE, IBM, and AT&T.
Mr. Gee received an M.B.A. in finance from New York University's Stern School of Business, where he was an NYU Graduate Fellow and a B.S. in Computer Science, with a concentration in Artificial Intelligence from the University of Massachusetts at Amherst, where he was a National Science Foundation Scholar. Mr. Gee is on the advisory council for the University of Massachusetts College of Natural Sciences and Mathematics. Mr. Gee has spoken on venture capital and entrepreneurship at Harvard Business School, Columbia School of Business, Wharton School of Business and NYU's Stern School of Business.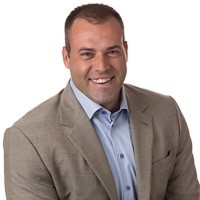 Aaron Pollak, an electrical engineer by trade, co-founded VENTURE.co to fill a need in the small and middle private capital markets: investment banking services. Aaron is passionate about helping entrepreneurs who have developed new products and services find investors to help them launch and grow. Aaron's team of engineers built a software solution for subscribing investors to private placements. In the process, they created a network of investors, institutional investor firms, and entrepreneurs.
Aaron founded VENTURE.co Brokerage Services, a 50-state registered broker-dealer, to support the back office functions necessary to transact these securities. Aaron himself is a registered principal and manages oversight of both the technology and the investment banking services provided by VENTURE.co and its subsidiaries. Aaron and his wife, Megan, split their time between Vermont, New York, and New Mexico.
Evening Schedule