Description
~ Embodying the Divine Courtesan ~
This is a workshop for women who want to step fully into their sexual power in their relationship and in their daily lives. The feminine archetype of the courtesan holds the keys of refined sensuality and healthy allure. Many women harbour a secret desire to embody the courtesan but are afraid to explore or own it.
What are the qualities of the Divine Courtesan?
Artistry, intelligence, power, independence and still a tenderness in her being. Powerful femininity held by her own inner man which means she is not needy of outside approval or consent. She has an appreciation for other women, for beauty, for reasoning and for sensuality in all forms.
A divine courtesan doesn't seduce or manipulate, she doesn't compare or compete and recognizes the mis-use of sexuality. She instead empowers others to the natural pleasures of life, enthralls others to live more fully and inspires beings to health, love, magic and power.
This course is a beginning for any women in the modern world to learn to generate their power within, without force or exerting effort. The abundant flow of feminine nectar that oozes from our beings can create so much more ease, relaxation and manifestation in this world of patriarchy, power struggles and stress.
We invite our dear modern day courtesan sisters to no longer be ashamed of your sensuality, your sex, your power and beauty. To learn the tools of emotional integrity and maturity and to become the incredible force of love that you are – to yourself, to your family, your work place and your life.
The weekend will include:
- Exploring and redefining the archetype of the modern day courtesan
- Stepping into your sensual and sexual power
- Exploring desire
- The veil and what's behind, journey with the eyes
- The dance of life force, the witness and the seen
- The mirror of Hathor, who is in the reflection
- The Snake of Power, experiencing snake power
- Inner realtionship, Loving the Man WITHIN
- The Sisterhood of love and power, re-igniting the Womb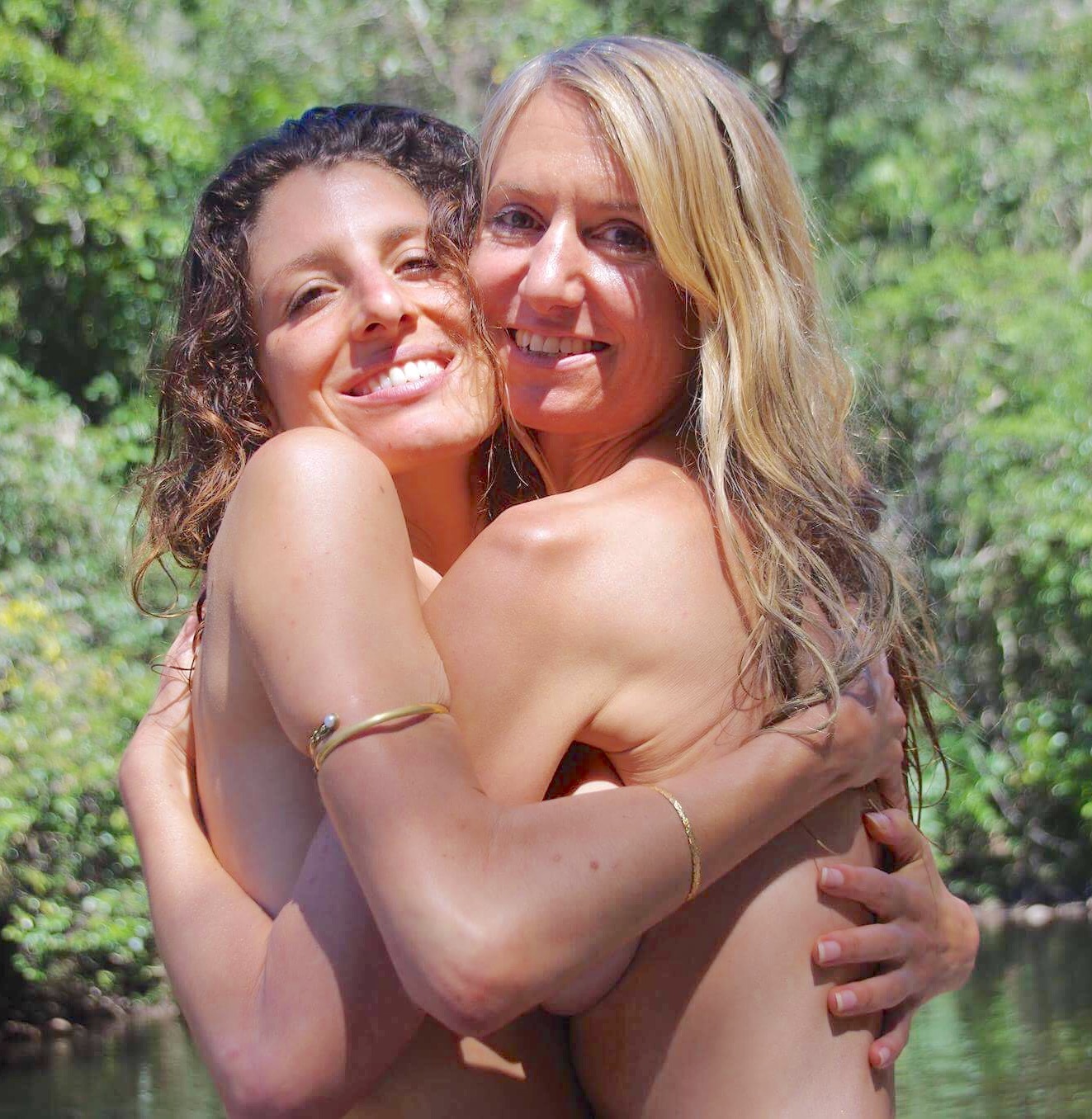 About your Facilitators
This weekend will be supported and held in facilitation by:
Jenni Joy
Jenni is a leadership, life, and intimacy coach, blending clinical sexology with the energetic arts of tantra, sacred femininity and transformation alongside leading edge tools in the field of personal development. She is a board member of ASIS (Association of Somatic and Integrative Sexologists), and co-teaches and runs The Art of Tantra Massage Professional Training with John Hawken and The Paths of Transformation, as well as her own events.
Jasmeen Hana:
Jasmeen Hana is of Egyptian Origin. From a Young Age she has been involved in the Ancient Mysteries and it has taken her on a journey through the world. Her studies include a BA in communications- Theatre Studies. She has Diplomas in Yoga- Ayurveda and Tantra. She is currently facilitating workshops for women, and facilitating in the International School of Temple Arts. Her passion is to resurrect the ancient mystery schools and living ceremonies. She works passionately with women, couples and groups to re-awaken life force, power and joy.