About this Event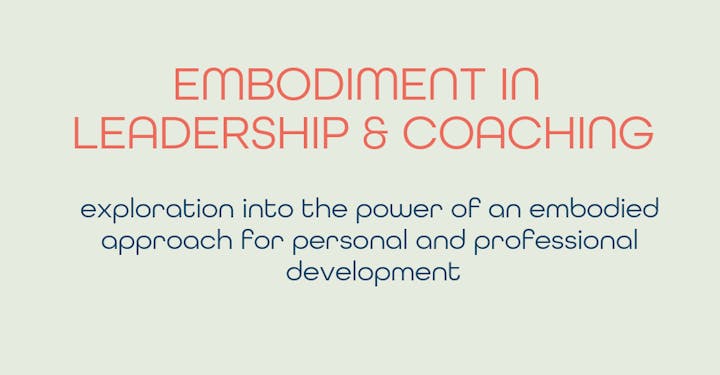 Whether the term 'embodiment' is new to you or you have heard of it and are curious to understand a bit more about what it means - this introductory workshop will provide you with the foundational concepts.
During this session and beyond we will explore practices for working with the body-mind in coaching and leadership development. The role of the body in resourcing ourselves especially when under pressure and in creating sustainable change is significant. We will look at how the patterns of the body work more quickly than the cognitive mind and win out under stress, without development of practices to counter the innate responses of our nervous system.
We will look at how to centre and connect when under pressure and how to use the body to quickly shift to more resourcefulness and resilience. Bringing our somatic intelligence, alongside our intellect and emotional intelligence can create a truly integrated and coherent approach to our coaching, leadership and energy management. We will be drawing upon various somatic and embodiment approaches, linking them with neuroscience to realise the best of ourselves and each other.
The workshop will provide an overview about working with the wisdom of the body-mind and leadership embodiment in particular. There will also be experiential activities working in pairs.
For those who would like to carry the learning on beyond this short session, we will set-up structured working together in small groups of 2 or 3 beyond this evening experience and ahead of a post-workshop follow-up online session.
Guest Facilitator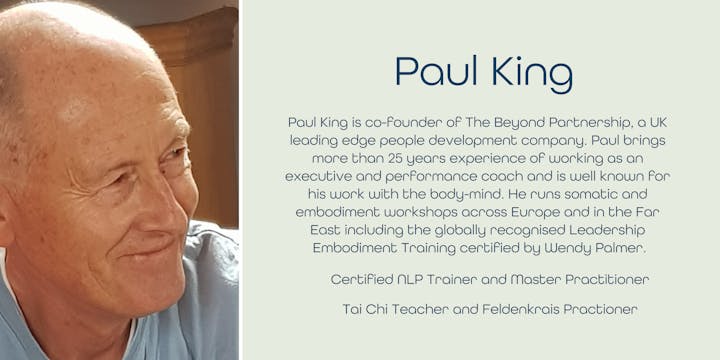 This is of interest to
Leaders who coach, mentor or facilitate as part of their role
Leadership Development/OD professionals
Human Resource professionals
Coaches, Mentors & Facilitators
This is a rare opportunity to both hear from Paul about his experience with 'leadership embodiment' and the impact its practice can have on both you as an individual as well as those you interact with in your daily living at work and at home.
What's included in the investment price
Evening Workshop
Set-up of post workshop self-organised small group work (opt-in)
1 hour post-workshop online session
Certificate of active participation
Light refreshments & snacks at the venue on arrival and post event networking
Eventbrite ticketing and administration fees
Value Added Tax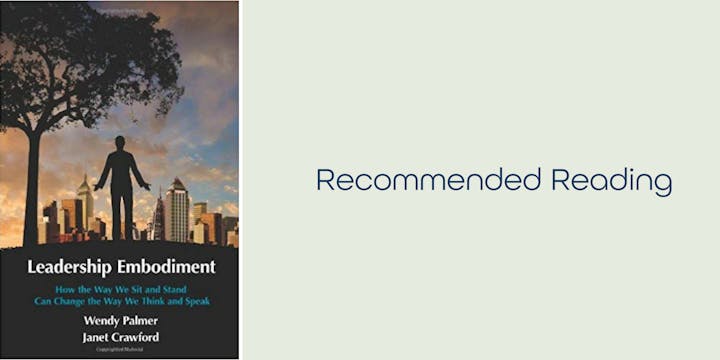 Refund Policy
In the event that you are unable to attend this event you may transfer your ticket to another named individual. Please contact us to enable this.
Join our mailing list to be kept up-to-date with The Holding Space experiences. You can sign up here
Facebook Fans are here
MeetUp Groupies are here
Twitter here