Description
An Embodied Vocal Activation for Womxn
Find your voice.
Speak your truth and own it.
Embrace your whole self - all the beauty, power, wisdom, knowing, gifts, and magic within you.
Open, clear, and balance your throat so you will be heard.

Get in your body - and stay there! Your full power is needed here.

A 4 part series. Are you ready for a profound shift? Sign up for the entire series and step into showing up as an empowered, engaged woman! You may also drop in for any of the first 3 sessions individually.

Saturdays from 1-4 PM at the Inner Path (200 Commercial St. Nevada City, CA)
September 29: Opening
October 20: Healing & Clearing
November 17: Activation
December 15: Embodiment
Single session price: $35 in advance, $40 at the door
Entire series: $111 early bird through 9/23, $120 9/23- 9/29, $140 at the door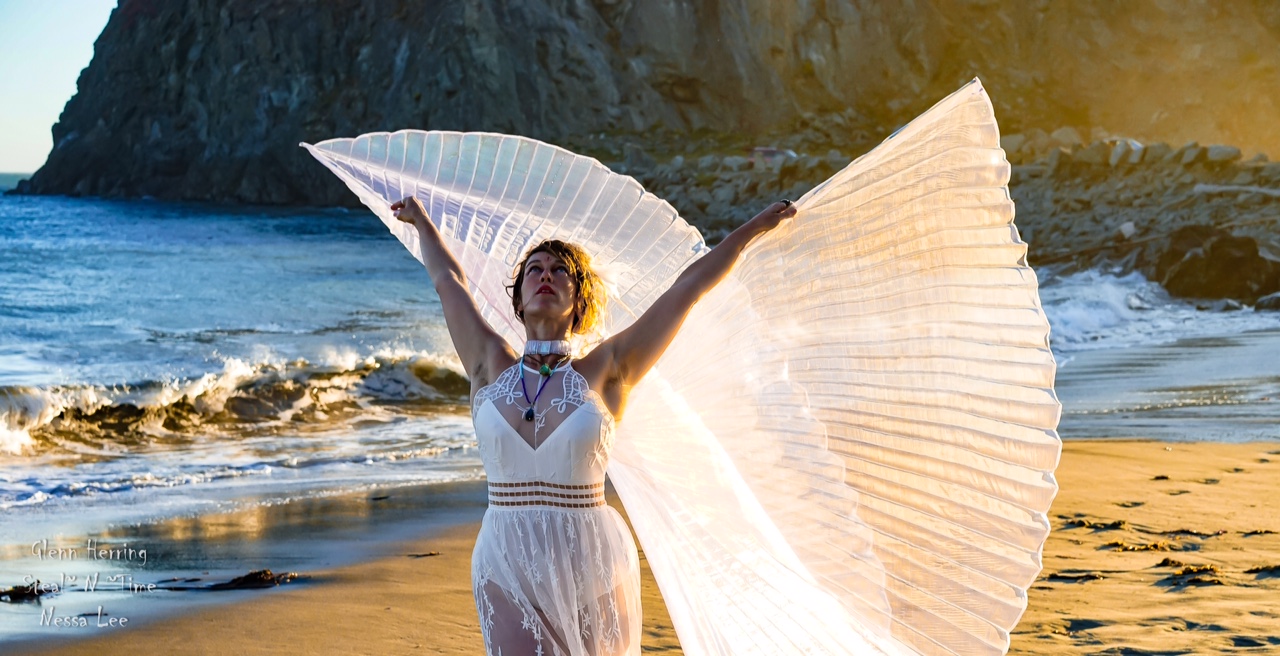 Nessa Lee is a massage therapist, yoga teacher, herbalist, Ayurvedic practitioner, Reiki healer, singer and therapeutic artist. Her path as a teacher has primarily led her to work with children and people with special needs through the arts. Her path as a healer has integrated modalities that address the mind, body and spirit, as well as helping people reclaim their connection to the natural world. Through music, movement, plant medicine, and self exploration, Nessa facilitates a space where her clients can embody their own creative vitality and authentic wildness.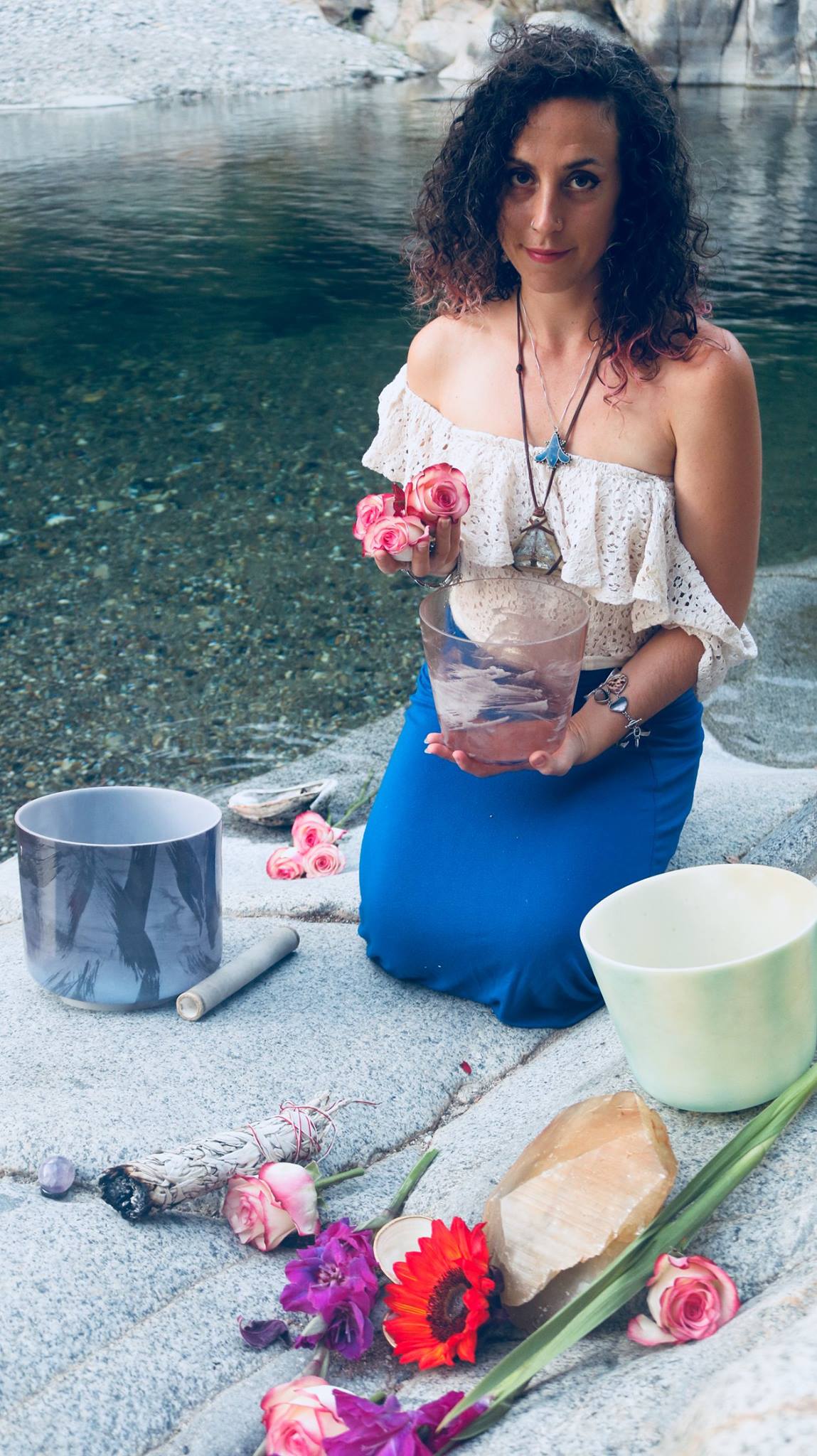 Amara Amethyst is a holistic healer, Priestess, writer, public speaker, and Ordained Interfaith Minister here to empower you to live your soul purpose. She offers sound and energy healing sessions and activations, spiritual coaching, a Sovereign Sacred Sexuality podcast, intuitive readings, and the Nectar of the Goddess Temple mobile sacred space in addition to teaching groups of adults and children how to embody their essential nature through workshops.