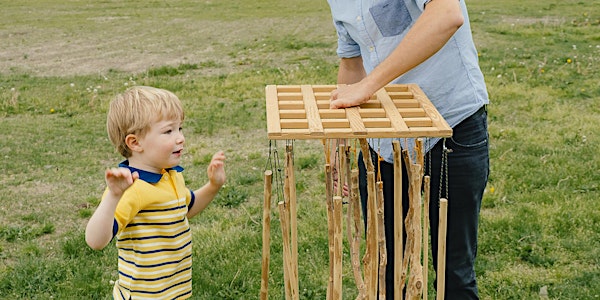 Embodied Learning at Stanford University
When and where
Location
Center for Educational Research (CERAS) Room 204 520 Galvez Mall Stanford, CA 94305
Description
Learning as a Physical and Emotional Act
The identity of every single child is not only shaped by their brain, but by the collective whole of all their muscles, nerves and organs. This very hands-on, playful workshop offers zero budget solutions & materials to discover, try and value 'Embodied Learning' as a natural support for children to succeed through a healthy body development.
Learn more: embodiedlearning.co

Guiding Questions:
How can we teach social-emotional skills focusing exclusively on the autonomous learning abilities of every child's body?

How to help young students to develop self-regulation strategies working on the own sensory consciousness?

How to design innovative programs minding everyone's body awareness?

Learning Objectives:
You'll discover how to use everyday life's objects to foster sensory & body awareness as a creative and playful learning strategy

You'll experience the potential of embodied cognition as a very effective and interactive way to build healthy relationships with peers and teachers.

You'll learn how to set up a responsive, prepared classroom/environment that minds every single child's physical and social-emotional need.