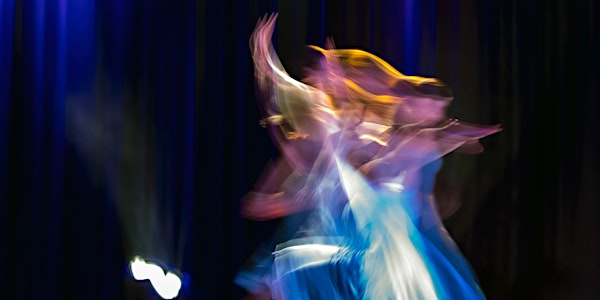 Embodied Cognition: Implications in Science and Philosophy
Is Cognition Embodied?
When and where
Location
Western University 1151 Richmond St London, ON N6A 3K7 Canada
About this event
Is Cognition centralized or embodied?
Is the Computational Theory of Mind accurately representing the mind and cognition?
Where exactly is the information we pick up through perception?
Is perception active or passive?
Is consciousness extended or private?
Is the brain dynamical?
How does the kind of body one has structure their lived experience?
These are just some of the questions addressed in Embodied Cognition. Embodied Cognition views cogniton as embodied rather than centralized within, for example, the brain. Embodied cognition is slowly growing and in recent years the interest in embodiment has drastically increased. This rise of Embodied Cogniton is most evident in Philosophy and Psychology but has had advocates incorporate it into Feminist theory, Dynamical Systems Theory, Phenomenology, Linguistics, Robotics, Biology and Public Policy. This one day workshop will host speakers whos research is bringing new insights to and from Embodied Cogniton. Our event aims to show you how Embodied Cognition is helping researchers study human and animal cognition.
Speaker list:
Dr. Michael Anderson
Chair in Philosophy of Science, Rotman Institute of Philosophy. University of Western Ontario
Research: Philosophy of Neuroscience, Theoretical and Computational Neuroscience, Embodied Cognition and Philosophy of Science.
Dr. Anthony Chemero
Distinguished Research Professor of Philosophy and Psychology and member of the Center for Cognition, Action, and Perception at the University of Cincinnati.
Research: Radical Embodied Cognitive Science, Phenomenology, Philosophy of Science, Philosophy of Cognitive Science.
Dr. Spike W. Lee
Associate Professor of Marketing and Psychology (Cross-Appointed) at the University of Toronto.
Research: Higher-Order Mental Processes, Abstract thinking, Embodied Cogniton
Dr. Helen Fielding
Joint Appointment with The Department of Philosophy and The Department of Women's Studies and Feminist Research, University of Western Ontario
Research: Twentieth Century Continental Philosophy, in particular feminist phenomenology, Merleau-Ponty, perception and phenomenological aesthetics.
Dr. Vicente Raja
Postdoctoral Fellow, Rotman Institute of Philosophy, University of Western Ontario.
Research: Philosophy of Cognitive Science, History and Philosophy of Psychology, Embodied Cognition, and Perception.
We welcome students, faculty, and locals to join us! We will be providing a early small dinner to all guests If you request any dietary accommodation please email jardilac@uwo.ca
In order to ensure we have enough food for everyone we ask that you RSVP us here
LOCATION:
Huron university college
ROOM: The Great Hall