Description
ONLINE TICKET SALES CLOSED - TICKETS SOLD AT THE DOOR (IF AVAILABLE)
Downtown Rensselaer is the place to be on July 6. In coordination with the new Rensselaer Art Walk (REN ART WLK) taking place July 2nd to 6th, we will be ending the week in celebration with our WHISKEY AND WHISKERS festival July 6th at eMbers Venue and the STATION at eMbers!
Join us as we celebrate and support our favorite things: ART, WHISKEY, MUSIC, and our local ANIMAL SHELTER as we raise funds to support a much needed addition to the Jasper County Animal Shelter.
Event is 5pm to 11pm with the tasting times from 5 - 8:30 pm. Tickets are $20 online here or $25 at the door day of (if avilable - the event sold out last year). Event with all proceeds going to the Jasper County Friends of the Animal Shelter. 21+ Event.
Distilleries will be on site giving free samples and information about their spirits. Other friends also include UPLAND BREWERY and PURASTILL to share their creations with you!
DISTILLERIES:
12.05 (Indianapolis, IN)
18th Street (Hammond, IN)
Bird Dog (Bowling Green, KY)
Calumet Farm (Bowling Green, KY)
Corsair (Nashville, TN)
Hard Truth (Nashville, IN)
Journeyman (3 Oaks, MI)
---
LIVE ENTERTAINMENT
EMILY BLUE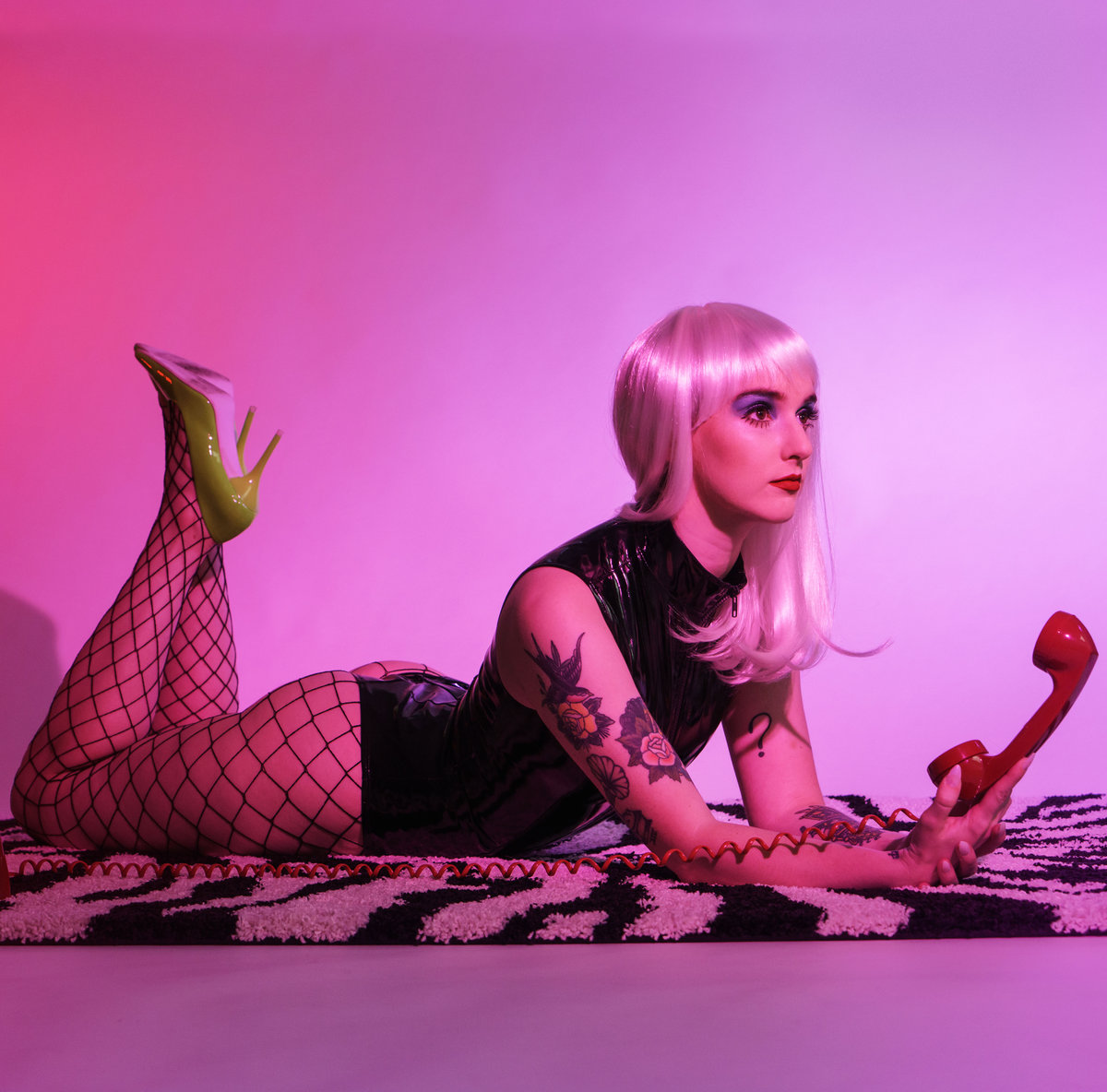 OSTON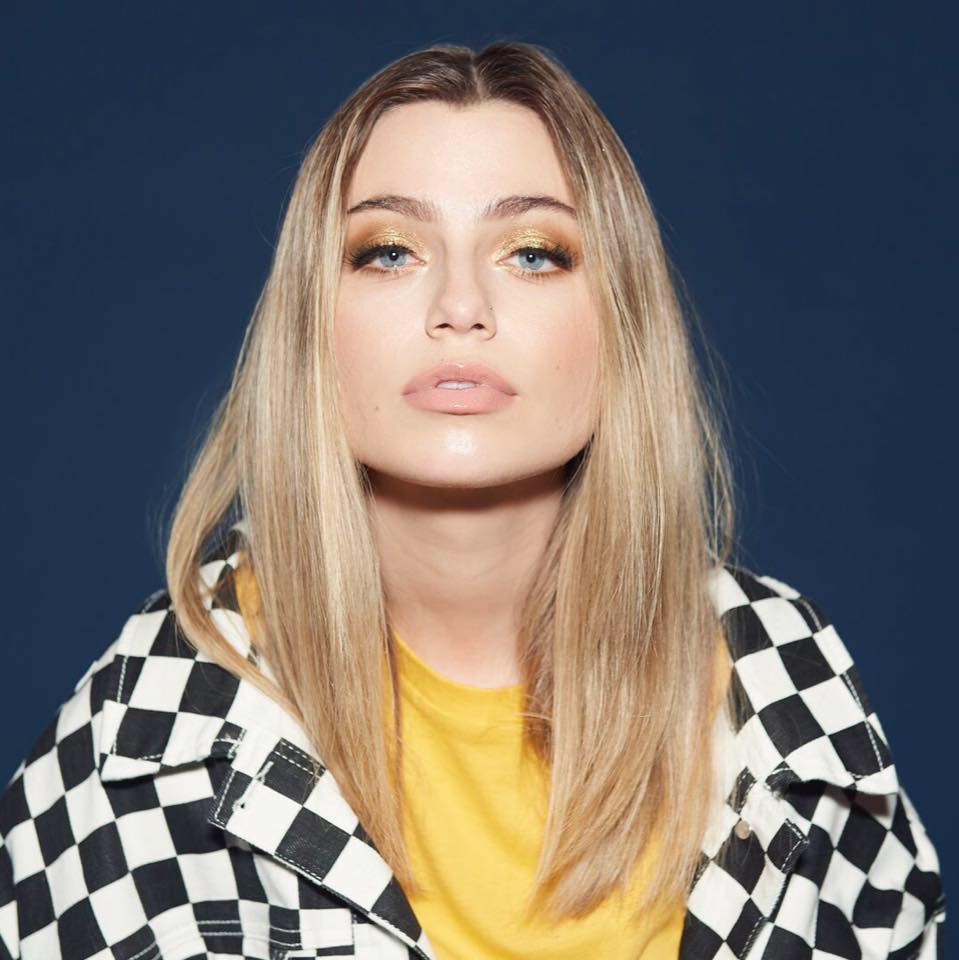 MIKE MAINS AND THE BRANCHES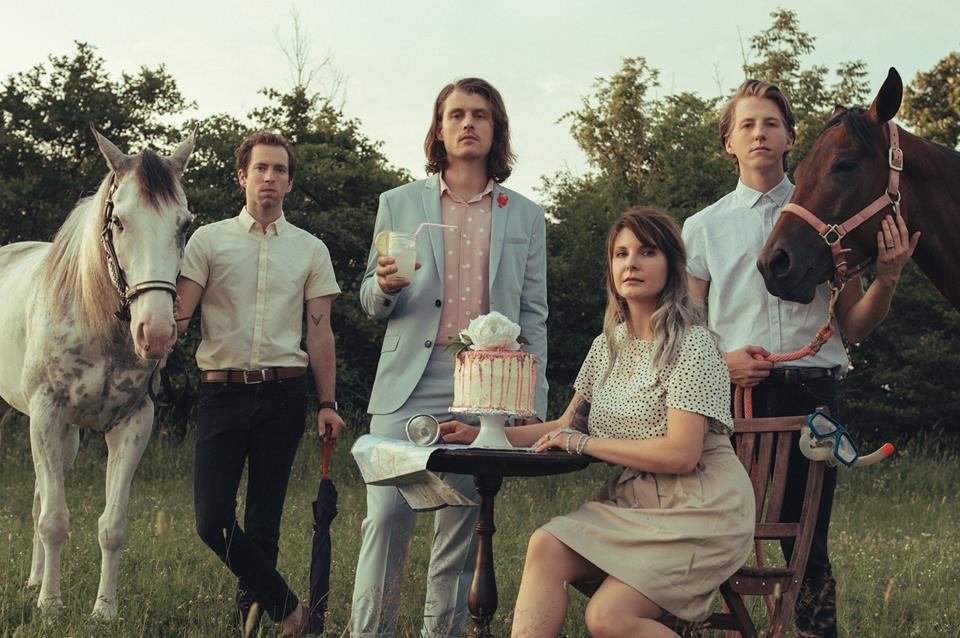 DEATH MAMA
STAIRWELL 6
MORE FESTIVAL FEATURES:
Adoptable Cats and Dogs: The Jasper County Animal Shelter will be bringing adoptable animals. Fall in love with a new member to your family!
"Ask Dr. Nick" Dr. Nick Mallory will be on site from Rensselaer Pet Care to answer your pet questions.
Kitty Karaoke Worried about forgetting words to songs? No worries. Our karaoke competition only allows "meows" to sing. Winner gets the Golden Kitty Ears.
Name! That! Dog! America's greatest live game show no one has ever heard of.
Whiskey and Art Silent Auction - whiskeys and more will go up in silent auction format to raise funds for the Friends of the Animal Shelter.