Description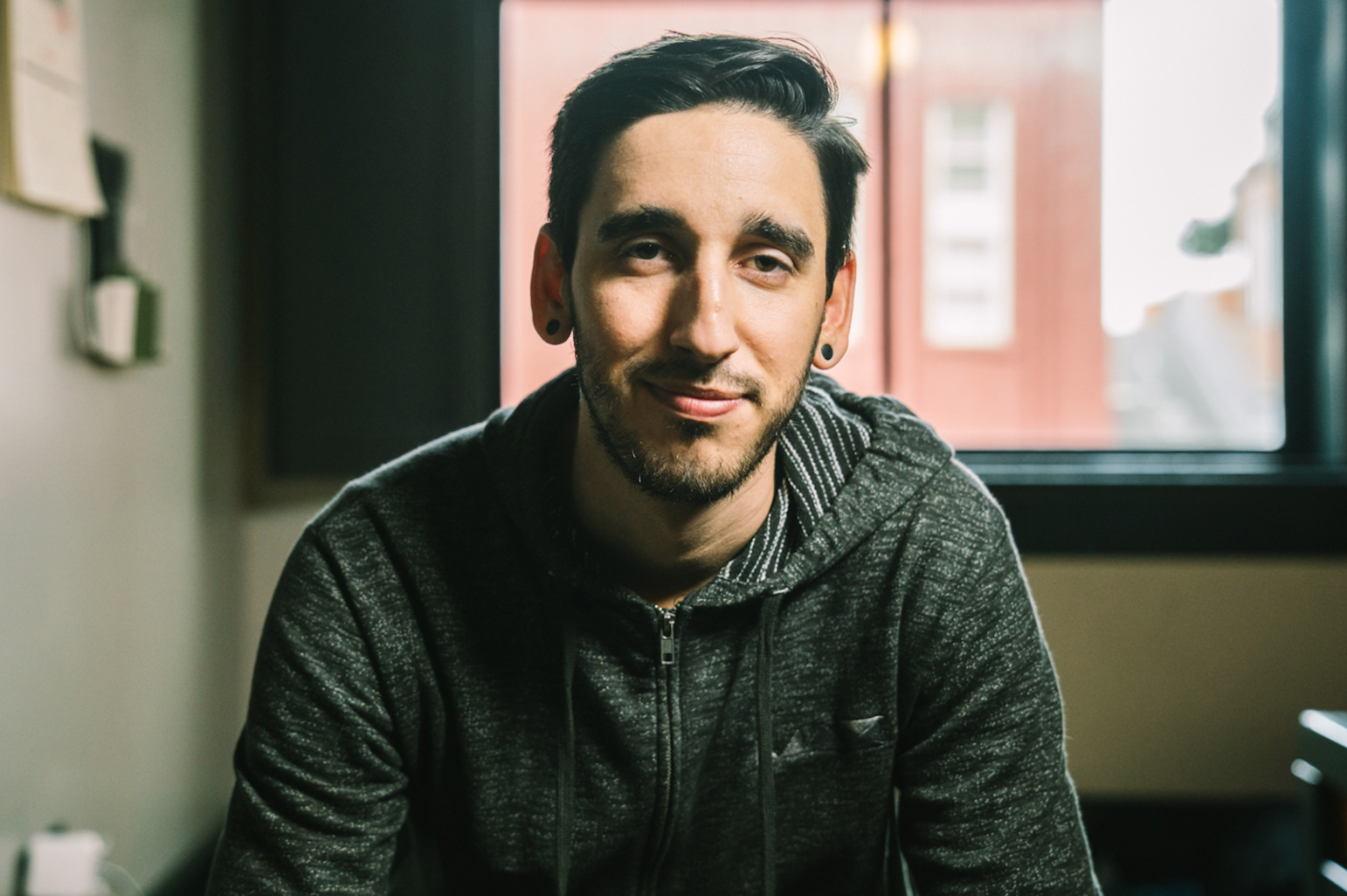 For many designers, the operative obstacle in making the jump from print to web is code. The good news for all of us is that in today's world, Adobe Muse provides us with tools to design for the web without code. The obstacle of learning to write code has been replaced by the ever-shrinking obstacle of translating what you already know as a designer, from print standards to web standards.

You will learn:
The basics of structure and navigation
Translating your knowledge of file formats, resolution, color and typography
Interaction design and thinking like a user
How to deliver for desktop, tablet and mobile screens
Tips for taking your site live


About the Presenter

As founder of MuseResources.com, Joseph Angelo Todaro embraces and explores the vast capabilities of Adobe Creative Cloud through online learning as well as sharing assets and design resources. Now working as a full-time design education video producer and formerly designing UI/UX for the inflight entertainment industry, Joseph continues to be an avid design software evangelist and resource to those bringing their design work to the web.


Parking

Free underground parking in the building where the meeting is being held. Tell the live attendant you are attending this meeting.


Farthest Attendee

The person who travels the farthest specifically to attend the meeting will receive her or his choice of any one deal at MightyDeals up to $50.00. You need to prove to us that you traveled farthest to attend this meeting. Having recently moved to the area from somewhere else won't cut it. Be prepared to show us indication of your current residence—perhaps a driver's license or a utility bill. Decision of the administrators of the Los Angeles InDesign User Group is final.


Raffles

LAIDUG meetings are free. The group is supported by raffles of donated prizes. No one is required to participate in the raffles. Raffle tickets are: $3 for 1, $5 for 2, $10 for 5, $20 for 13, $40 for 30. $50 for 45 and $100 for 100. All major credit cards are accepted.


Raffle Prizes

eDocker CREATE! 6 month subscription. Value $774.00
Stock Layouts. Full access to Stock Layout template library. 3 month subscription. Value $299.00
Markzware. Any single product. 12 month subscription. Value $199.00
Expo Creative Asset Manager for Mac from Insider Software. Value $149.00
Font Agent Pro 7 from Insider Software. Value $99.95
InMotion Hosting. Web hosting and free domain. Value $90.00
DTP Tools Cloud for InDesign. 6 month subscription. $77.40
TypeDNA. Font management software. Value $49.00
Adobe Stock. 15 image licenses. $44.00
InDesign Magazine. 6 month subscription. Value $30.00
Pluralsight. 1 month subscription. Value $29.00 (two raffles)
LA Web Professionals Group meeting tickets. Value $7.99 (four raffles)