Description
This registration is for PILOTS ONLY - Spectators are free - Online registration via EventBrite only, NO IN-PERSON REGISTRATION
If you are looking for a racing experience unlike any other, get ready for the ultimate EMAX BABYHAWK-R EXPERIENCE SPEC RACE! Bring your goggles and game face, we'll take care of the rest. Lunch, food, and drink will be provided for registered pilots.
Yes, EMAX will provide the Babyhawk R, the controller, the batteries, the charging, and even the crash maintenance!
An exclusive trophy will be award to the top-3 finishers from each class.
---
Race Director: BillyHo
Track Design: Arknabbit
WHEN

Saturday, March 10, 2018, 8 am.

WHERE

Orange County Modelers Association (OCMA) Flying Field
Blue Diamond Haul Rd, Silverado, CA 92676
https://goo.gl/maps/xujxNvSH6cP2
HOW MUCH

$30 per pilot
Free for spectators
RACE FORMAT

3 Rounds of Practice
3 Rounds of Qualifications
Intermediate and Expert Classes
Double A-Main for each class
SCHEDULE
8:00 am - 9:00 am / Check-in
9:00 am - 10:00 am / Pilot Meeting / Babyhawk-R presentation / Course Walk
10:00 am Practice
12:00 pm Lunch
12:30 pm Qualifications to Finals
WHAT TO BRING
Goggles with receiver module to access the following bands: Fatshark, Boscam E, RaceBand
Proof of AMA membership
Optional
Chair
Table
Shade (umbrella/canopy)
WHAT EMAX WILL PROVIDE
Babyhawk R
Taranis QX7 Radio
3S 550 Batteries
Charging of batteries
Prop changes
Maintenance
RATES
Looking to get some practice in? Here are the 3 rate profiles we are offering. a High rate profile 3, Medium rate profile 2, and Low rate profile 1. Load them up on your own Babyhawk R on 3s and get those laps in!
HIGH RATE PROFILE 3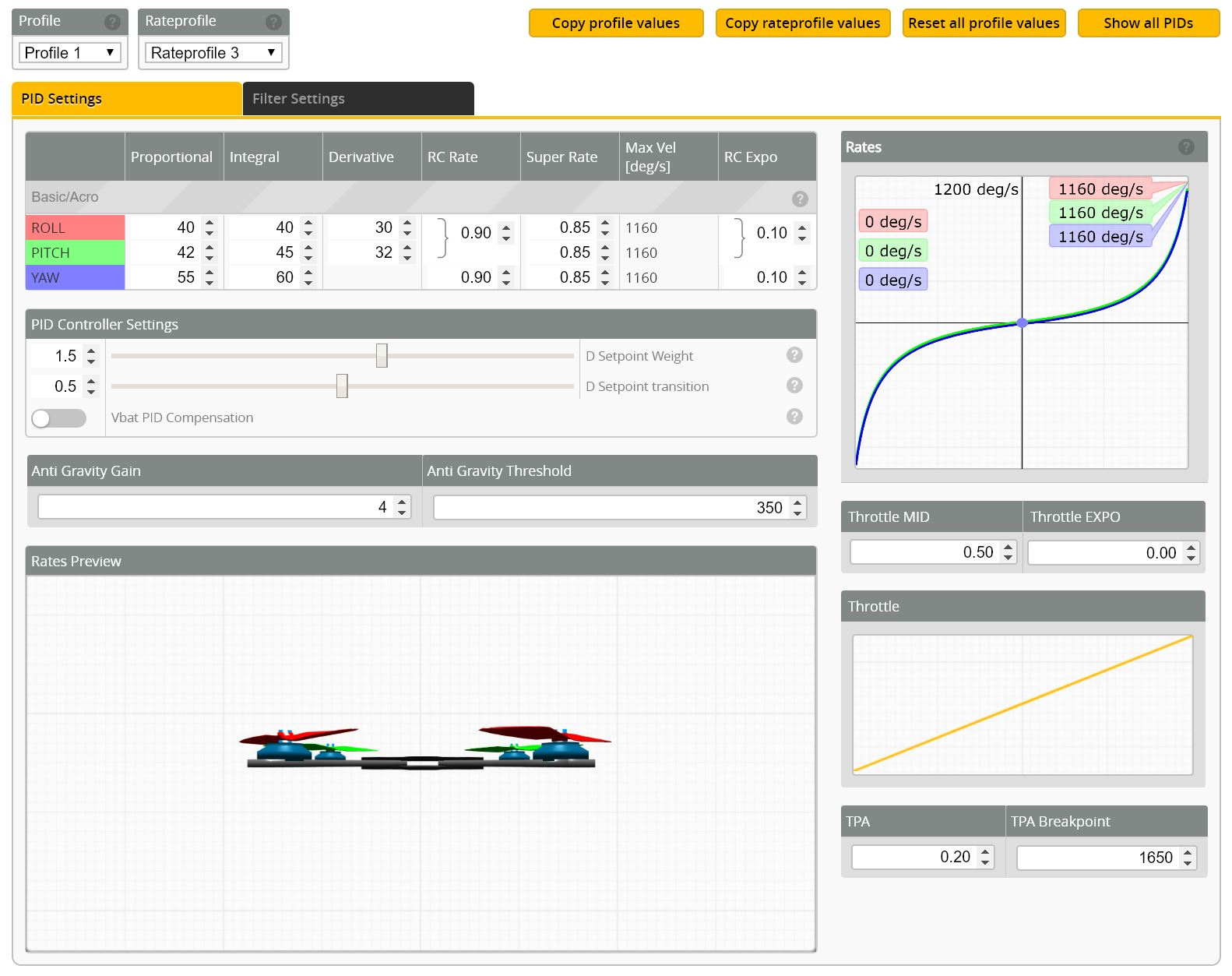 MEDIUM RATE PROFILE 2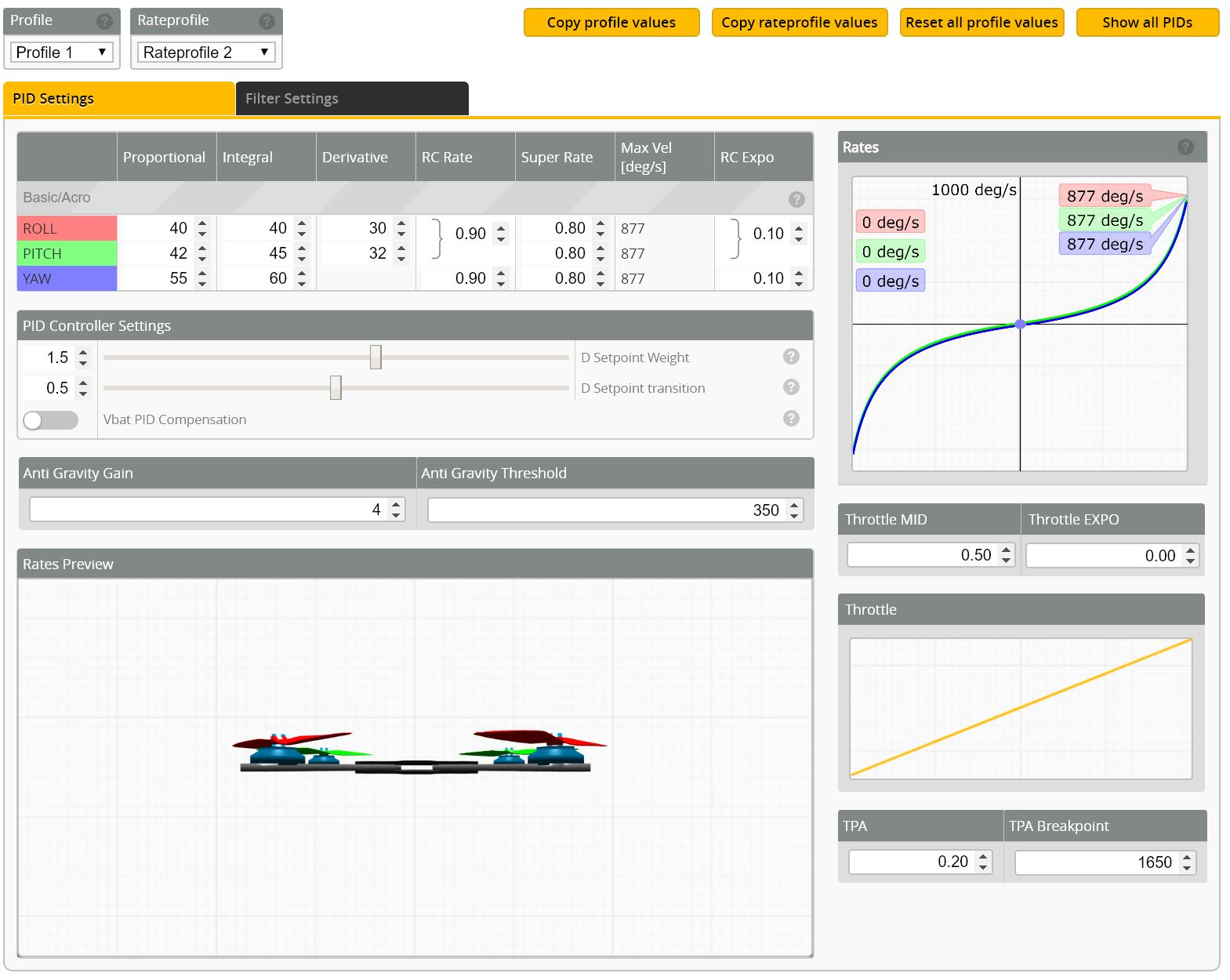 LOW RATE PROFILE 1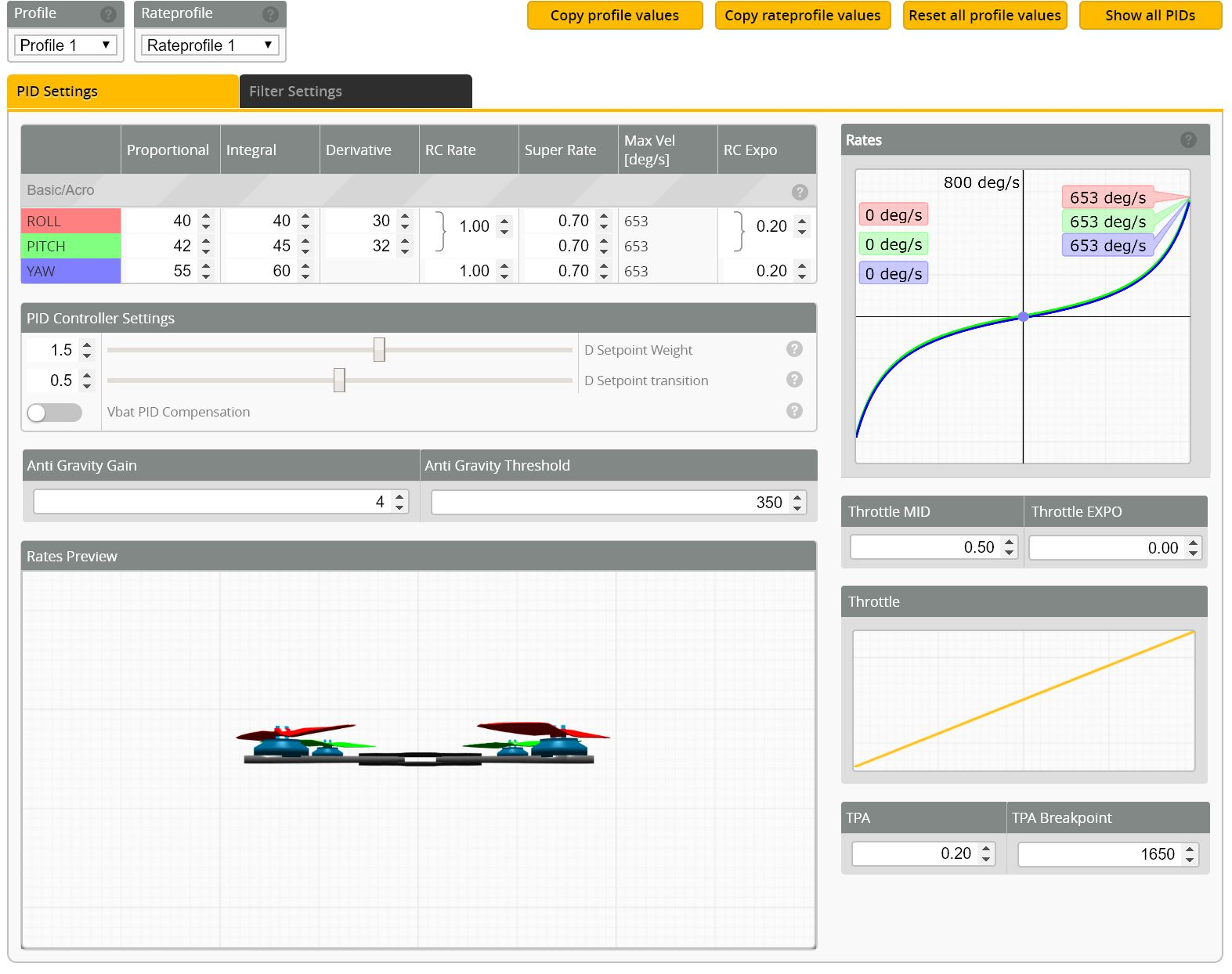 QUESTIONS ABOUT THE EVENT? CONTACT SALES@EMAX-USA.COM