Email Marketing Makeover Part 3 | Save Time with Automation
Description
Are you maximizing your email campaigns to drive open rates, engagement, and conversions? Are you sending the right e-mail to the right person with the right message?

In this engaging online webinar sereis learn best practices that can lead to more engagement and ensures clickthroughs and conversions. Explore email automation and advanced functionality that will revolutionize the way you think about and deploy your email campaigns.
Gathering and Segmenting Your Lists - Oct. 8 | 9:30am - 11:00am - Register HERE
Your email campaign is only as good as your segmentation. Learn how to use your own data to organize your list into segments in order to send relevant content to each group.
Design Best Practices - Oct. 29 | 9:30am - 11:00am - Register HERE
Making sure your emails are engaging is an important piece of the email marketing puzzle. Learn design best practices that can lead to increased engagement and conversions.
Save Time with Automation - Nov. 21 | 9:30am - 11:00am
Creating automated emails will save you and your staff valuable time. Learn what emails you should be automating and how you can implement a simple campaign quickly and easily.
About The Presenter: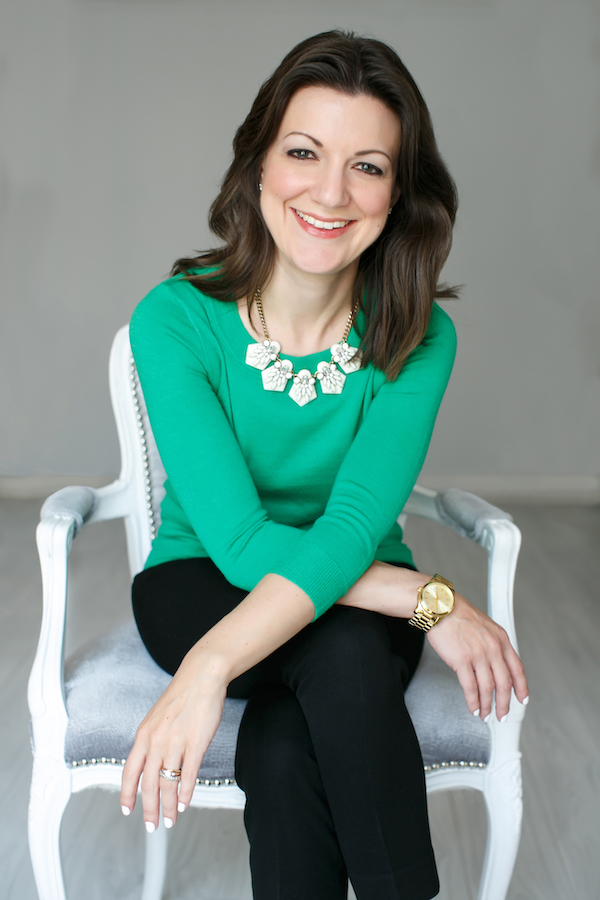 I believe that every organization, no matter what budget level, has the ability to do great things using both traditional and digital communications methods to increase ticket sales, memberships, and contributions.
I travel the country speaking at conferences and teaching workshops to empower nonprofit administrators with knowledge and inspiration. In tactical sessions, I share knowledge on how to do things like run a Facebook advertising campaign and use data to make smarter decisions. I also do keynotes that focus on how we, as organizations, can be more authentic in the way we communicate and how we can curate the patron experience to bring in new audiences and better engage current ones.
I grew up in a family of artists and musicians. I learned to read music at the same time I learned to read text. I started out playing the violin (even though I really wanted to play viola). I trained to be a professional ballet dancer but eventually became a classical singer. I have a penchant for pants roles and Bach cantatas. I'm a chronic early adopter when it comes to all things tech.
I work at an agency called FORM that provides digital-first creative services exclusively for arts + culture and nonprofit organizations. When I'm not on the road, I spend my days creating and managing digital marketing campaigns for clients all over the country.
I always have at least one Star Trek TNG reference in my conference session slide decks, I get overly excited about really nerdy things like email list segmentation, and I have a fondness for old-timey words like "ne'er-do-well."