Part of the WISE Digital Series, this workshop is designed to support a comprehensive digital strategy for your winery.
About this Event
This page is for those registering for the Email Marketing webinar only. To register for the full 3-part series, please click here.
Email Marketing - October 27th / 1:00 PM to 4:00 PM
Learn the elements of a strong email campaign including database, essential metrics, targeting and design tricks; this workshop also includes how to work with new considerations such as dark mode. This 3-hour workshop will leave you with a list of ideas you can implement right away with industry benchmarks to help you evaluate your campaigns. Appropriate for marketing managers to coordinators that are already creating emails with a goal to take you campaigns to the next level.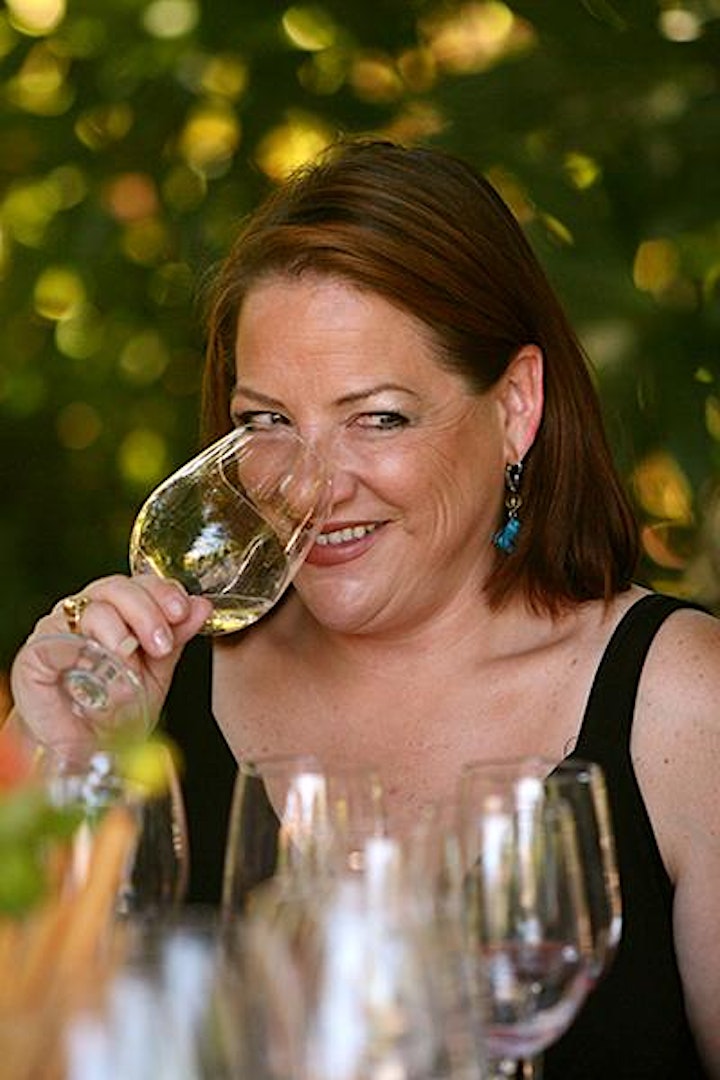 Susan has over 25 years of experience in winery consumer Direct Marketing, including Wine Club, database marketing, CRM, e-commerce, social media, events and general luxury wine marketing encompassing awareness, conversion and loyalty. In 2012 Susan started WineGlass Marketing. She holds a B.S. in Communications from Boston University and an A.S. in Viticulture from Napa Valley College. She is a Certified Sommelier with the Court of Master Sommeliers and a Certified Specialist in Wine/Wine Education with the Society of Wine Educators. She was awarded a DMA (Direct Marketing Association) award for strategic excellence and results for her email campaign launching the first smart phone for Sprint.