About this Event
Elite Lifespaces is proud to organise an 'Exclusive Event with EMAAR' - one of the world's most valuable & admired real estate development companies famously known for creating the iconic & tallest structure in the world - 'Burj Khalifa'.
We take immense pride in inviting elite patrons such as you. Please find the details as follows:
Venue: Taj Coromandel (Willingdon Hall), Nungambakkam, Chennai
Date: 21 September 2019
Time: 10 AM - 10 PM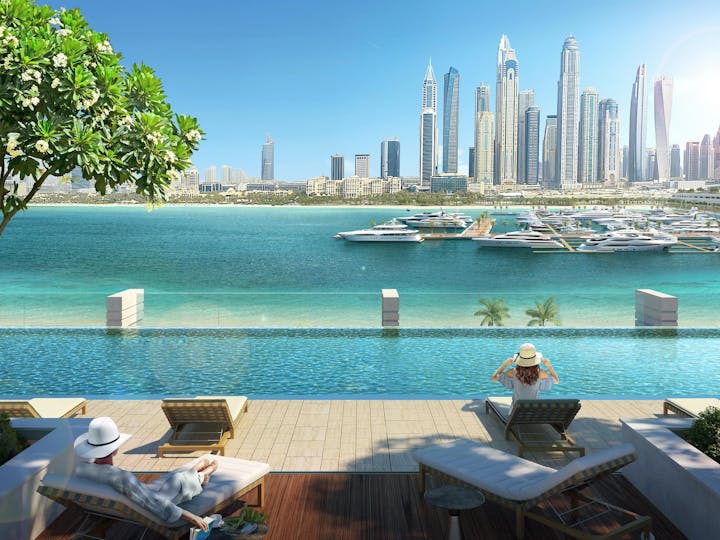 Why invest with EMAAR?
✔ Superior Rental Yields
✔ "Zero" Taxes
✔ 100% Freehold properties
✔ Free Business License in Dubai*
✔ Residency Visa*
✔ Pay up to 5 years after Possession*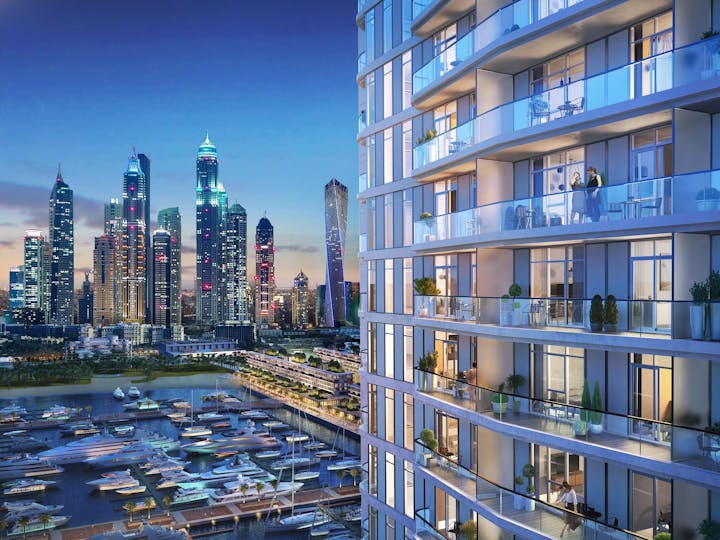 WHY DUBAI?
✔ Rental Returns of Dubai Property Since 2008 has been 120%!
✔ Properties in Dubai provide among the world's best investor returns in terms of appreciation & rent (120% compared to 75% in London and 63% in New York)
✔ As the host city for the World Expo in 2020, Dubai is expecting an influx of new residents & increase in property demand
25 Million visitors | 25 Billion AED investments | 2,77,000 jobs
✔ Properties in Dubai are more profitable tax-free investments when compared to commodities, gold, Indian property & currency
✔ United Arab Emirates currency is more stable than Indian Rupee because it is pegged to the US Dollar
✔ LOWER SQ.FT. RATES - $1 million buys 162 sqm in Dubai, 99 sqm in Mumbai, 30 sqm in London, 26 sqm in New York and 20 sqm in Hong Kong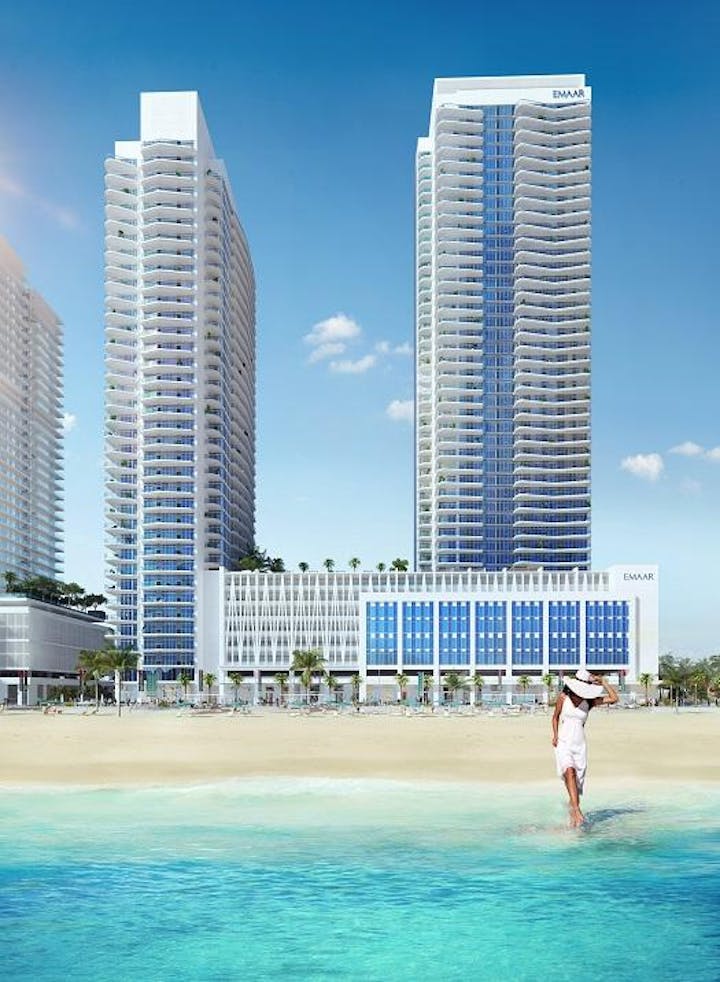 Meet us to know more and avail Special Offers only at the Event!
Please register your interest. Looking forward to seeing you at the venue!
www.elitelifespaces.com