Elvira, the documentary

Friday, May 10, 2013 from 5:45 PM to 8:45 PM (EDT)
Event Details
May 10 is Mother's Day in Mexico. Celebrate by remembering and reflecting on all of the mothers whose families have been torn apart by deportation.
This film screening is at the close of our annual conference. This year's conference theme is Mexico-NY: Thirty Years of Migration. Please join us. 
Admission is free. 
ELVIRA
A film by Javier Solórzano Casarin,
Mexico, 2009, 65 min. 70 min. In Spanish with English subtitles.
As part of a series of a country-wide airport raids in search of terrorists, Elvira Arellano, a Mexican woman working as a janitor at O'Hare International Airport, was arrested and convicted of Social Security fraud. On the date she was ordered to appear before immigration authorities, she took refuge in a Methodist church where she fought to remain in the United States with her American-born son. Despite her 12-month struggle, she was ultimately deported to Mexico in 2007. Elvira narrates the drama of this undocumented mother who has become an international symbol for undocumented workers' rights.
899 Tenth Avenue  New York, NY 10019 , Room L76
A collaboration with Indocumentales, What Moves You?, Cinema Tropical, FilmDu and Trenza Films.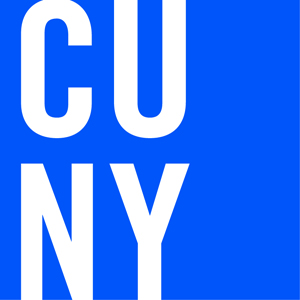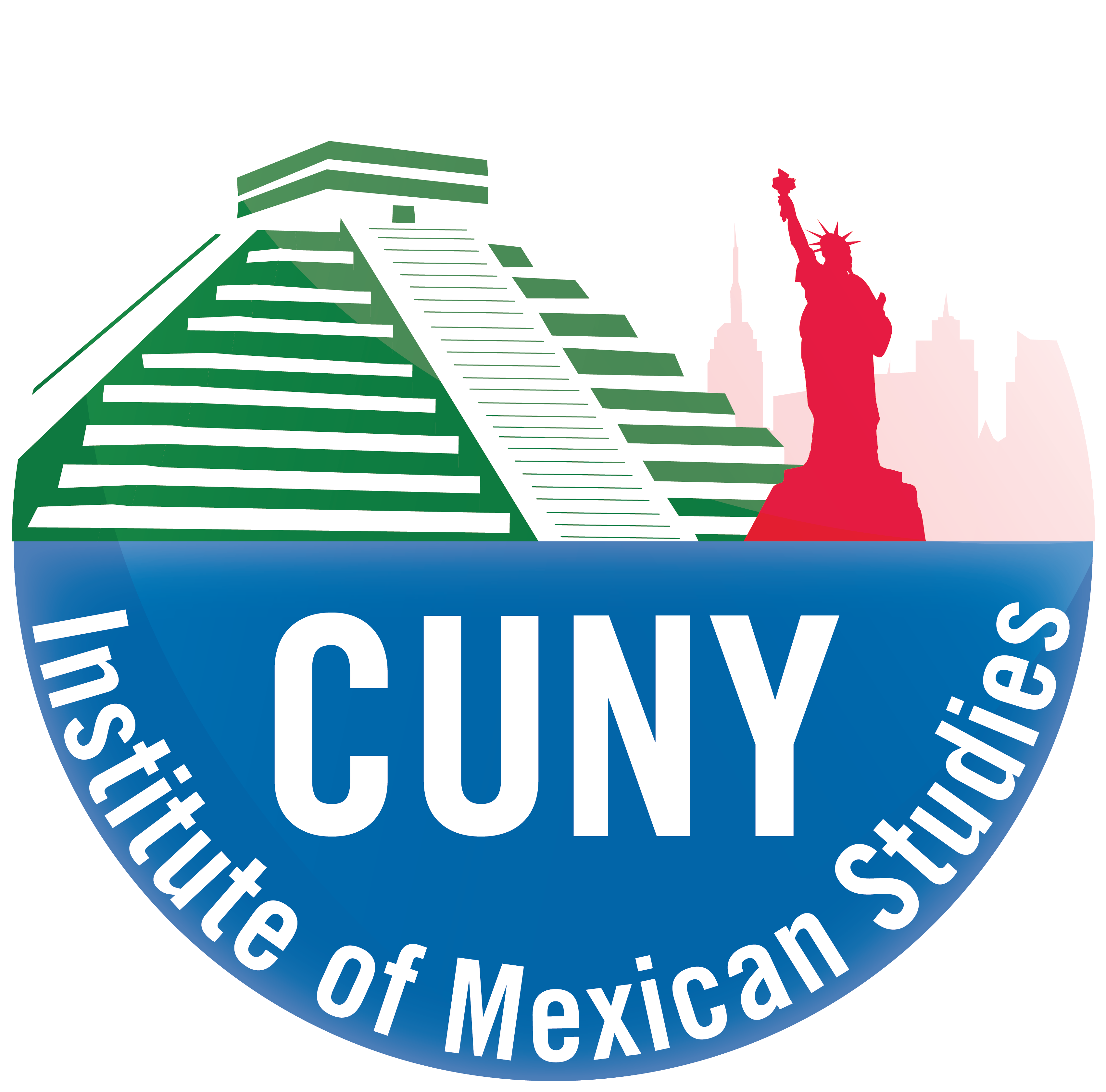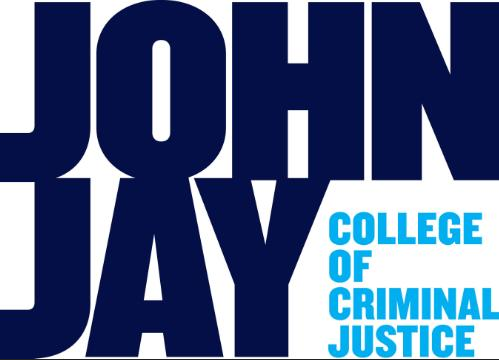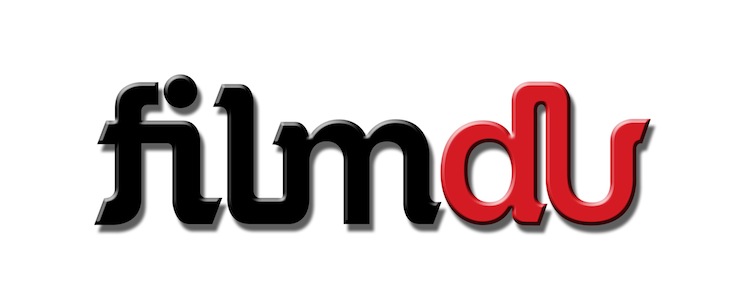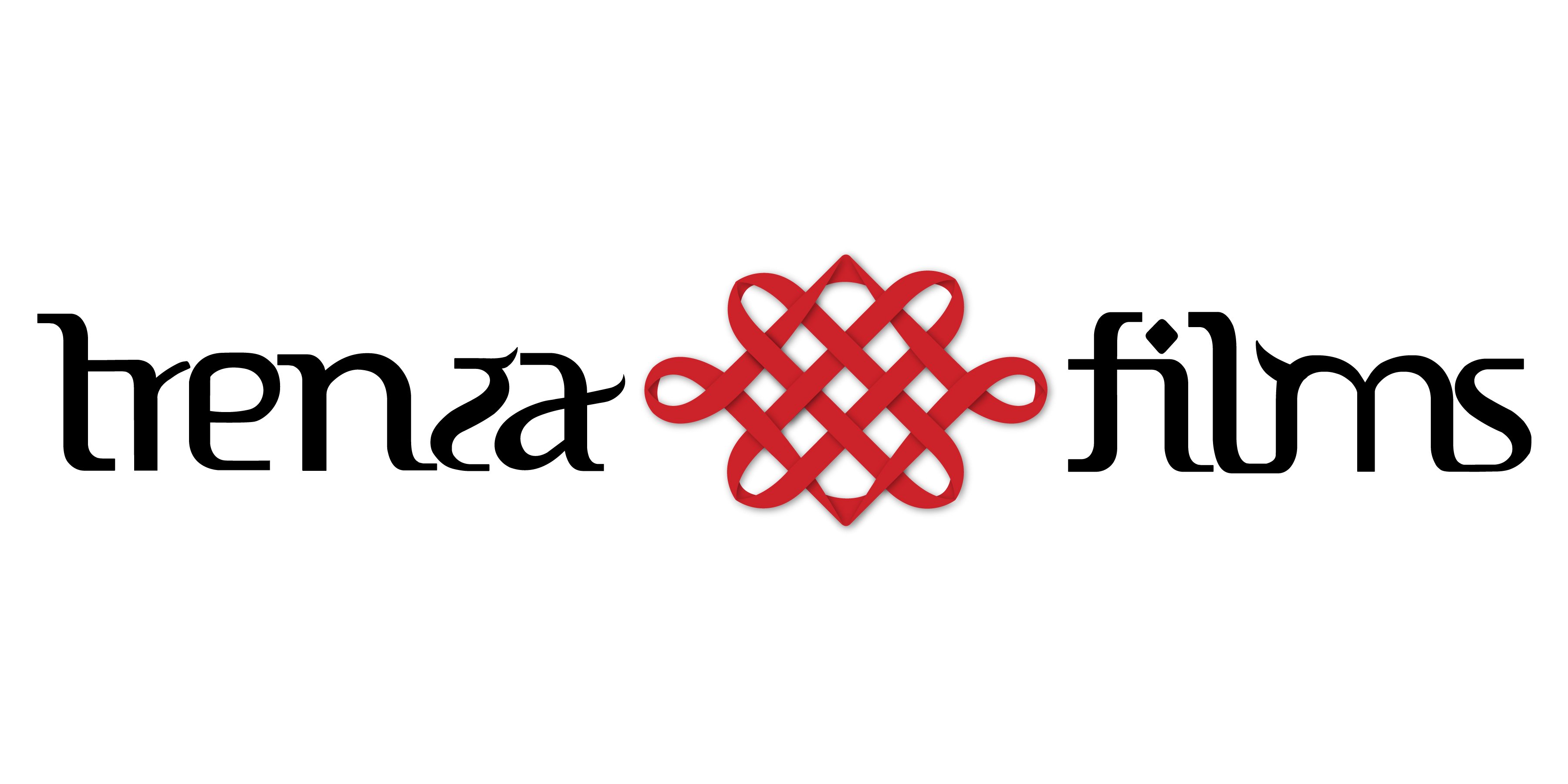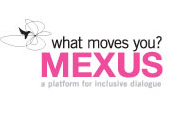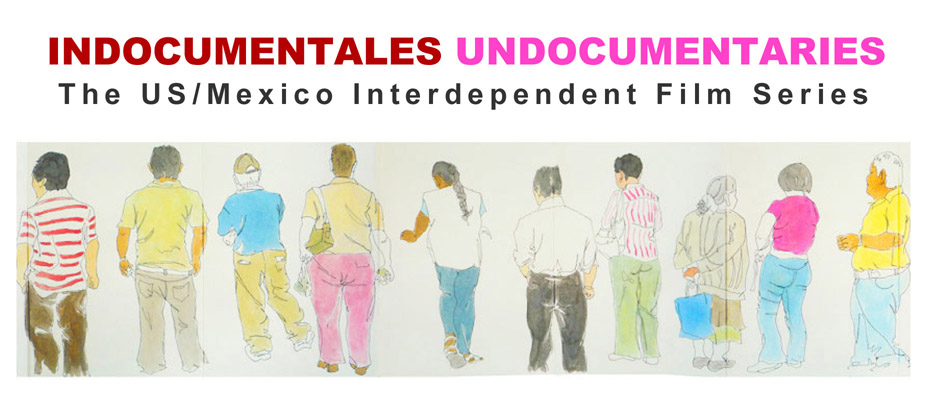 When & Where

John Jay College
899 10th Avenue
New York, NY 10019


Friday, May 10, 2013 from 5:45 PM to 8:45 PM (EDT)
Add to my calendar
Organizer
On February 27, 2017,  the Jaime Lucero Mexican Studies Institute at CUNY reached its five year anniversary since its approval by the Board of Trustees. The  Institute, based at Lehman College, is the culmination of more than a decade of work by faculty, administrators, staff, and students to boost enrollment of Mexican and Mexican-American students, foster research with and about Mexico and Mexicans in the United States, and collaborate with community-based organizations to support and empower the Mexican immigrant community. With a special focus on Mexicans in the diaspora, especially Mexicans in New York, the Institute offers a space for the Mexican community to consider its own and an institutional location for support of scholarly and community advocacy projects. Fundamental to the Institute's foundation and success will be its ability to further new projects with community and cultural organizations, to channel projects already underway and to build on existing efforts within and outside of CUNY.
Mexicans constitute the fastest-growing national sub-group in New York City, due to high rates of immigration and births. If these rates remain the same, the Mexican population will surpass that of other Latino groups in New York City by the year 2024. The number of Mexicans living in New York City has grown 57.7 percent in the last decade. The Mexican population in New York City is 319,126, according to U.S. Census data for the most recent year available, 2010. With the growth of this population comes a need for institutions that advocate for the population and support the development of community leadership and mobilization. In CUNY, the Mexican student population has grown 463% since 2000!