Curator of the Prints and Drawings department at the British Museum joins East London Printmakers for a talk about all things print!
About this event
Join us on Zoom: Thursday 27th January at 7.30pm
FREE and All Welcome!
The British Museum holds the national collection of Western prints and drawings comprising around 2 million prints and 50,000 drawings, many of which date from the 20th and 21st centuries.
Catherine's particular focus is the modern and contemporary collection of prints, and she will give us an overview of the collection and discuss how it has been formed and developed over the years.
Some of her recent projects, have been with the work of Lucian Freud, David Hockney, Jasper Johns, Kara Walker and Paula Rego, and she will reflect on how the modern and contemporary collections relate to the department's Old Masters.
Dr Catherine Daunt is the Parker Curator of Modern and Contemporary Graphic Art, British Museum
Biography
Catherine Daunt is the Hamish Parker Curator of Modern and Contemporary Art in the department of Prints and Drawings at the British Museum. She was co-curator of the Museum's 2017 exhibition The American Dream: pop to the present, which examined printmaking in the United States from 1960 to today. Since then, she has written a book on a collection of over 200 modern and contemporary prints and drawings bequeathed to the museum by film critic Alexander Walker (1930-2003) and curated an accompanying exhibition. She is currently cataloguing a gift of around 150 works of art that the museum received last year, which includes prints by Lucian Freud, Yayoi Kusama, Kiki Smith, Brice Marden, Richard Serra, Blinky Palermo, Joan Mitchell and many others, and planning an exhibition of highlights for 2022. Catherine previously worked at the National Portrait Gallery and Nottingham Castle Museum and Art Gallery, and has a PhD in art history from the University of Sussex.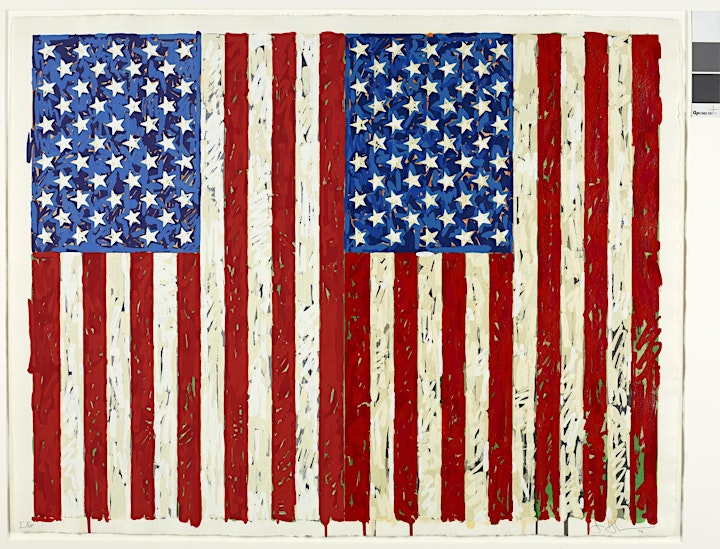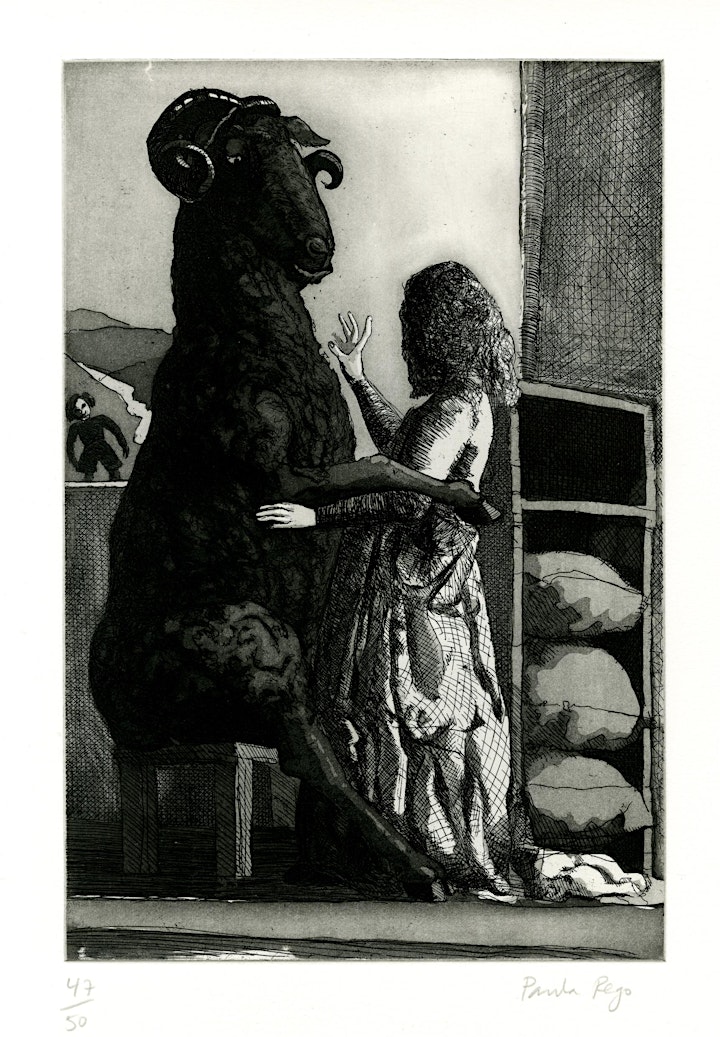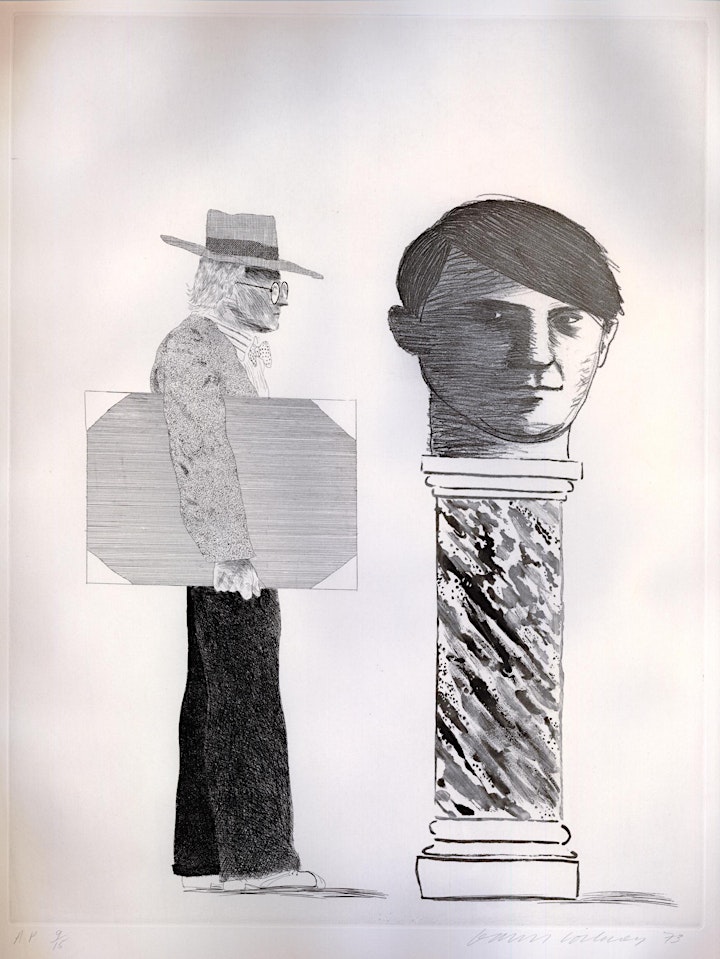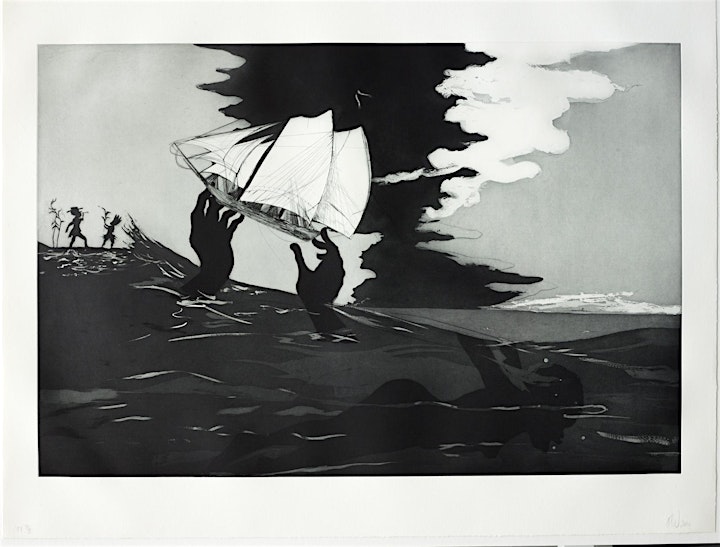 Organizer of ELP Talks Print with the British Museum's Catherine Daunt
East London Printmakers is a not-for-profit, artist run studio based in Mile End. Our aim is to provide professional and affordable printmaking facilities for artists and designers and to create opportunities for them to discuss and exhibit their work. We offer Open Access for screen printing on paper and fabric, etching and relief and run a variety of courses and residency schemes.
East London Printmakers is home to forty seven key-holders, represents over 250 Associates and attracts over one thousand visitors annually.
ELP welcome visitors to the studio during open access hours.
East London Printmakers C.I.C. is a not-for-profit company limited by guarantee, reg. no.: 11081786, VAT reg. no.: 280766969