About this Event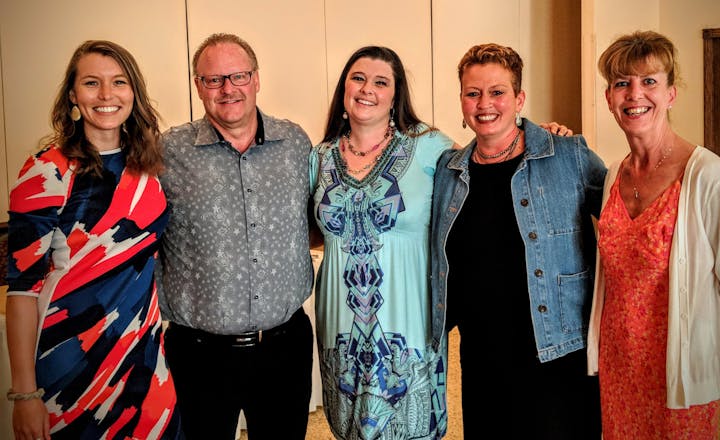 We are so excited to host our second annual Elli's House Gala! Please join us to celebrate all of the organization's success from the past year, and learn about what upcoming plans we have for the future.
Doors open at 6pm, and dinner will be served at 6:30pm. Our keynote speaker is a survivor of human trafficking who is gracious enough to share her story with us. The evening will also include a 50/50 raffle, a silent auction, and cash bar.
Our mission is to provide temporary shelter for runaway, homeless, or young girls involved in sex trafficking in the city of Detroit, with family reunification as our primary goal. In February of this year, we opened our first house which can house up to two women at a time.
To continue our mission's efforts in the city of Detroit, we are working to open another home that can house more women. We are hopeful that the funds we raise from this year's gala can help support finishing the repairs needed to open our second house. We are so grateful for your continued support and advocacy of Elli's House.
Click here to visit our organization's website to learn more about us!
"Speak up and judge fairly; defend the rights of the poor and needy." -Proverbs 31:9