Description
You are invited to Deptford Cinema for the London premiere of ELLIOT, an experimental sci-fi social commentary.
Genre: Horror, Surreal, Sci Fi, Fantasy, Experimental
One Night Only! Friday, November 10th. Show starts at 8pm with Q&A after the show with the Director!
Trailer: https://vimeo.com/204122021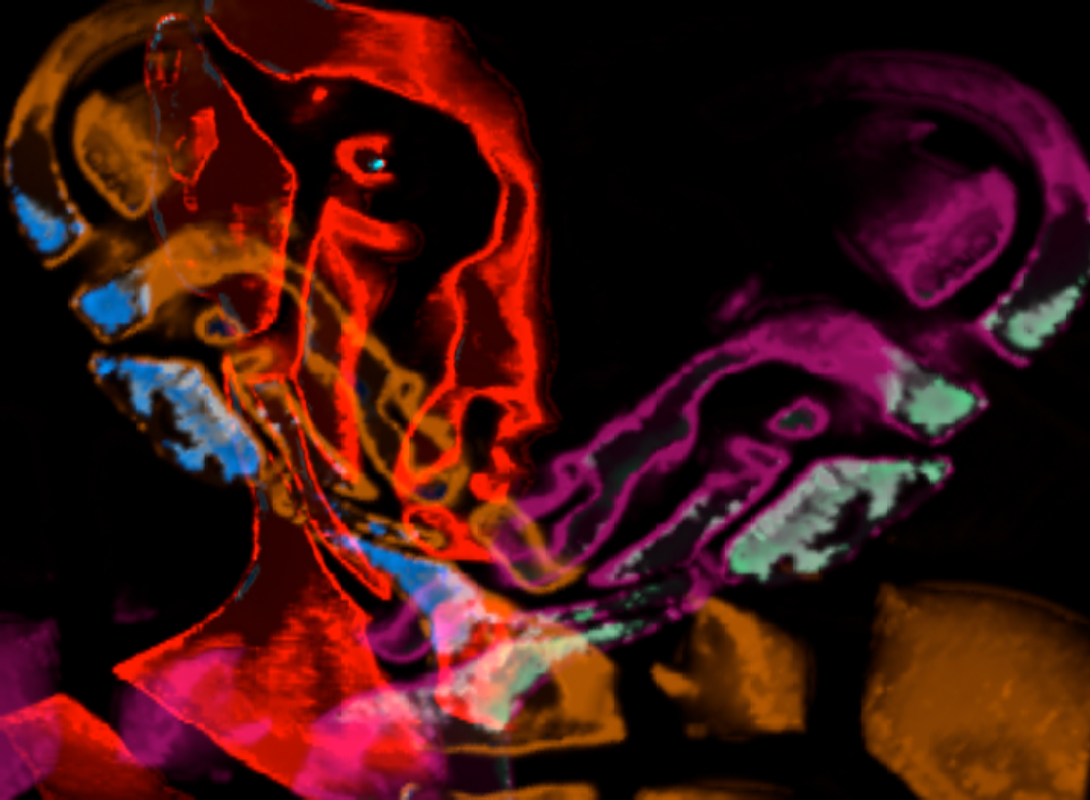 Synopsis: Set in the dark depths of a strange and mysterious power supply complex, ELLIOT tells the tale of a conflicted humanoid (Elliot) struggling to maintain his reality and understand his true identity. Elliot is thrust into a disconcerting downward spiral of despair in which he is forced to recognize the perils of his own cognition and constructed ideals in a crumbling universe where the lines between fantasy, simulation, and reality are blurred, and the fibers of Elliot's fragile existence are ruptured.
Official website: www.elliotthemovie.com
Hope to see you there!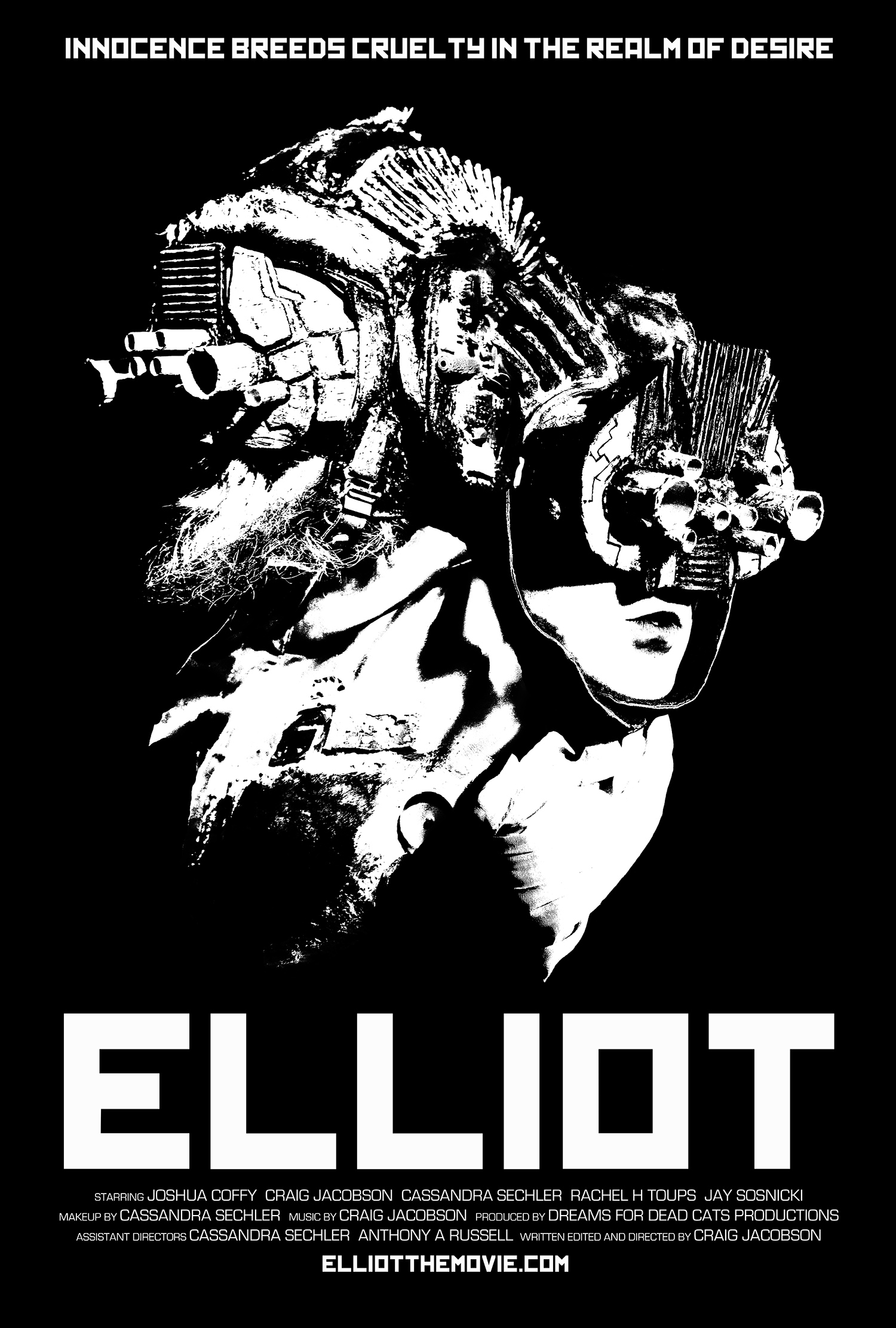 Date and Time
Location
Refund Policy