Description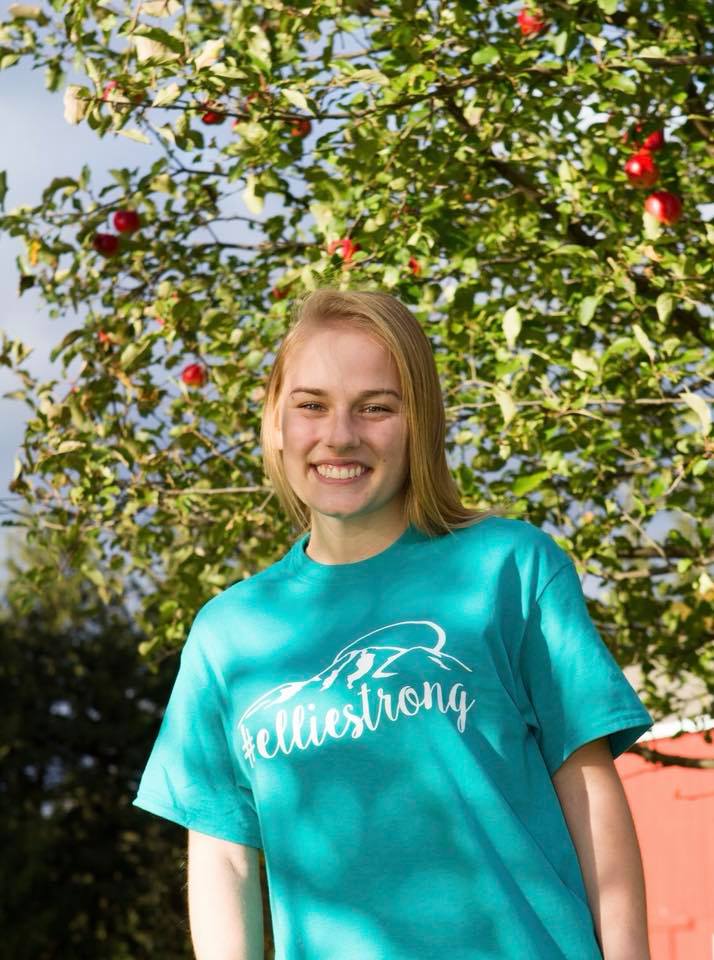 For I know the plans I have for you, declares the Lord, plans to prosper you and not to harm you, plans to give you hope and a future. Jeremiah 29:11
We invite you to join us for an evening of full of music, snacks and fun at the #EllieStrong Benefit. This event is crucial to not only raising necessary funds to prepare for Ellie's future medical needs but also to surround her with an abundance of hope and love. We will have a live and silent auction as well as live music by Stackhouse.
If you are unable to attend but would still like to contribute feel free to add your contribution at the donation button or email the committee at kimbear1005@aol.com.
Ellie sustained a vascular trauma impact of the leg break during a jet ski accident on July 6th of 2018. To read Ellie's story please visit the CaringBridge site at this link.