About this Event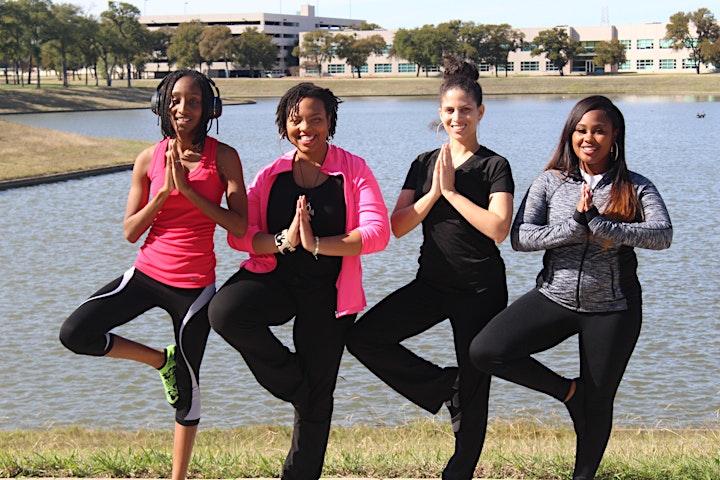 About This Event
"The seed does not become a flower. The flower and the beauty that it exudes is already in the womb of the seed. If you tend to it with love, attentiveness, and care, then naturally the hardness of the seed will soften, and the flower itself will bloom" - Londrelle
Do you feel that you are at a place in your life where you are you are seeking clarity, release, connection, peace, or just want to be surrounded by people who resonate at a higher level? If so then the Sunflower Soul Sister Retreat is a purpose-driven, up-lifting, and empowering experience that you don't want to miss.
Come join us for a weekend getaway in Dallas, Texas. Day sessions will include Buti Yoga, Healing Inner-Wound and Self-Care Workshops, Nature Walks, and Self Care After Dark Sessions including Spa treatments and more.
The Sunflower Soul Sister retreat will be a safe, supportive space to settle your mind and reconnect with your body. We will learn how to recognize our thought patterns and habits and heal inner wounds through meditation, reflection, and self-care techniques.
Our mission is to create strong connections between black women. With a focus on self-care and an emphasis on self-love. This retreat is designed for you to find your "people", some light, truth, and a whole lot of sexy sophisticated fun.
"Bring an open mind, heart, and willingness to connect/go deeper"
Pricing:
$299 not including hotel or airfare
Includes
• Entry fees into Spa
• Healing Inner-Wound and Self-Care Workshops
• Healthy lunch and dinner options (daily breakfast included for guest at the hotel)
• Buti Yoga Classes
• Morning Meditations/ Affirmations
• Nature excursions
• Optional Self-care after dark session
• Sunflower Soul Sisters T-Shirt/ gift bag
A la carte services and items will be available for purchase
Payment plans available:
All payments are final and non refundable.
Hotel Rates:
We suggest all guest stay onsite but not required, details of the location will be released after deposit is received. Rates were negotiated for the best possible rate. Per night rates pictured below:
Newly renovated full suites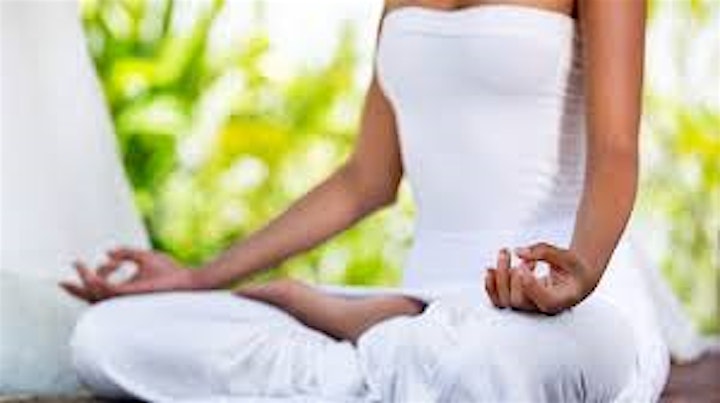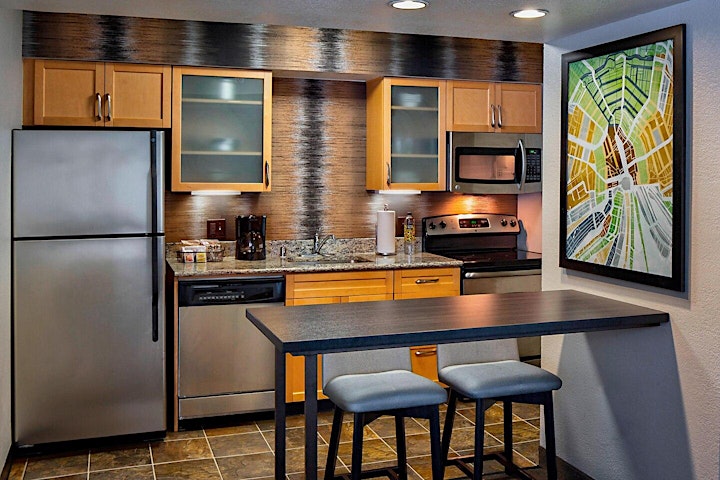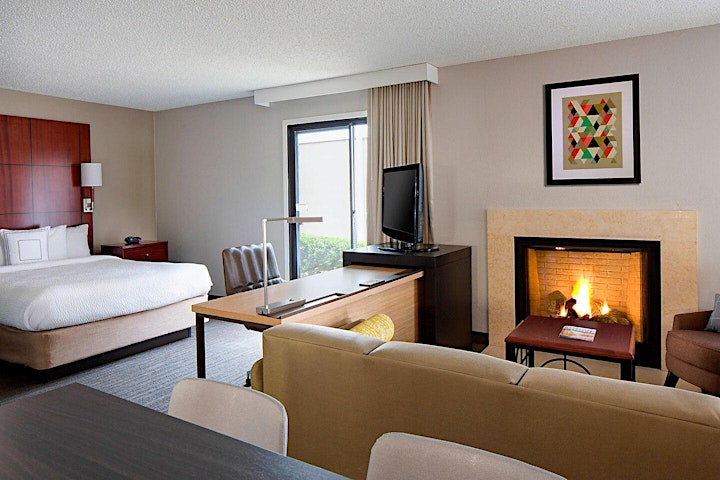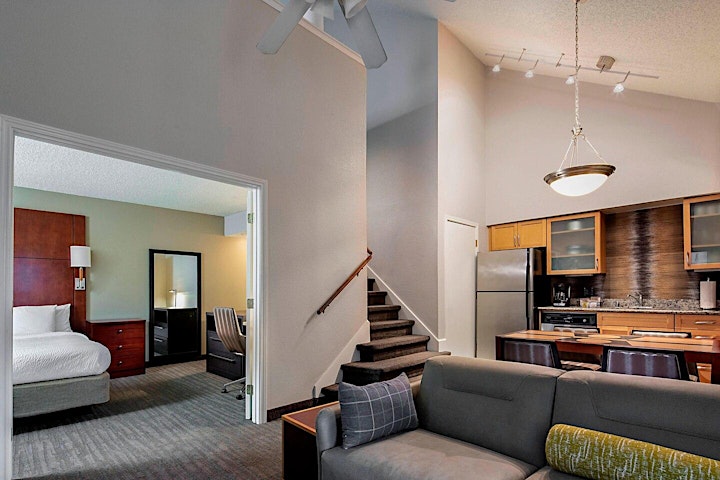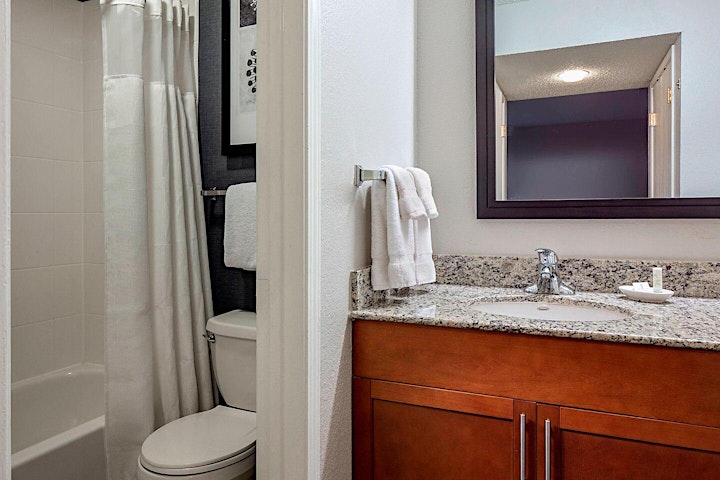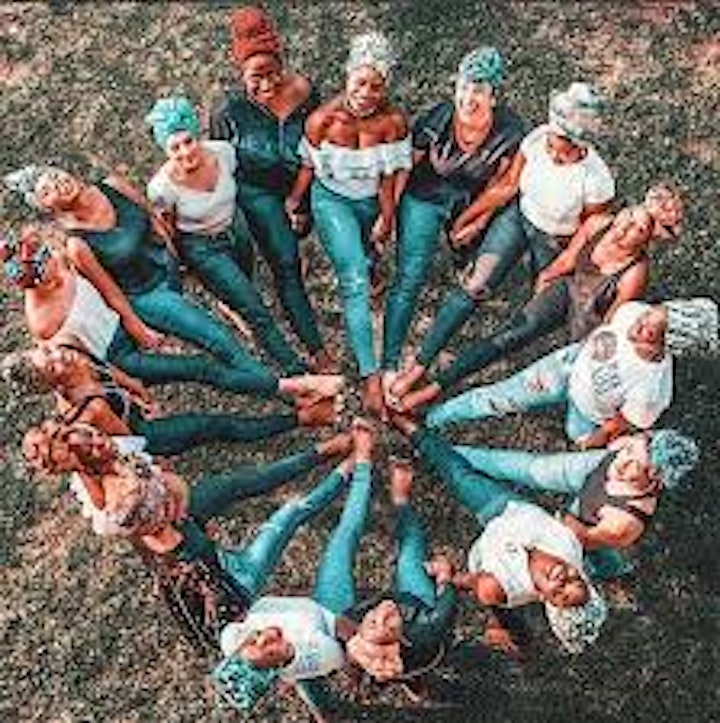 Sponsors/ Vendors
Your support and contribution will enhance the quality and experience of our retreat. I'm asking our sponsors to consider providing one or more of the following:
• monetary donations for location fees, speaker fees, retreat materials/experiences
• food donations
• gift items such as books, gift cards, or other self-care items for us to give away as thank you gifts and door prizes
Our sponsors/ vendors will recieve, donation correlating ad space in our souvenir booklet with donations starting as little as $10.
All ad information must be submitted camera ready using .jpeg, pdf. Image format. Pictures must be in color, high resolution, 200 dpi or higher. Wording to be submitted with or on picture.
Submit via email to Ellevatedconversations@gmail.com with subject SOUL SISTERS RETREAT 2020: Sponsors
Deadline for all advertisements is March 6, 2020 3:00pm. CST
Your support, no matter how large or less, is greatly appreciated and significant to our event. Thank you!