Description
Let's Talk About: Cannabis and CBD for a Healthy Life
You're busy. We get it. You're stressed. We feel you. You have a multi-dimensional life and feel overwhelmed. Check.
You want to live a fuller, healthier and happier life. We're with you!
But you probably have questions:
~ Can cannabis or CBD really be beneficial for your health?
~ Are there quality products out there you can trust?
~ Is there a sensible way to incorporate cannabis or CBD into a busy life?
We're here to tell you YES YES YES!
Looking to understand how cannabis interacts with your body and brain and want to improve your health and wellness or simply feel better? This Gathering is for YOU.
**Healthy organic food and drinks will be available for purchase.


---
GUEST EXPERT...
Robbin Lynn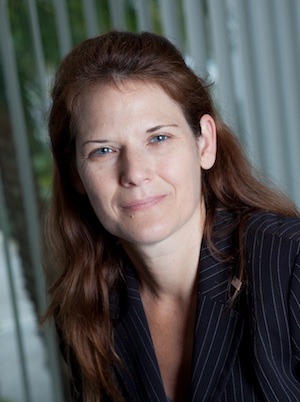 Robbin Lynn is co-founder of The One Minute Cannabist, a consumer-focused cannabis education center located in Oceanside, California. She has spent the past decade specializing in helping people understand and navigate all the latest methods for realizing the maximum benefits cannabis has to offer. She is a Certified Cannabis Specialist (CCS) and has completed coursework in clinical cannabinoid medicine from the Society of Cannabis Clinicians. Robbin's main expertise of the cannabis plant is from a biochemical point of view: what compounds are present and how they interact with the human endocannabinoid system. She is expert in CBD and highly skilled in cannabinoid therapies and products, their safe use and proper dosing and she is passionate about sharing that knowledge.


---
YOUR LOCAL LEADER...
Ellementa Gathering Leader, Mariposa Oxenberg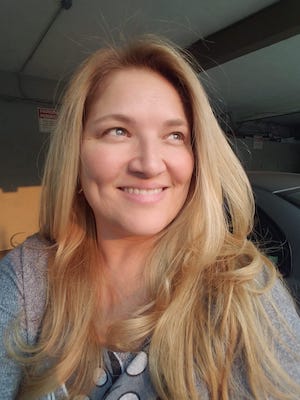 Mari Oxenberg M.S., RN, CNM is a midwife and hospice nurse in Los Angeles, California. Mari became interested in healing attributes of cannabis when helping her close friend with cancer endure chemotherapy, seeing first hand the medicinal qualities of this plant. Since then, Mari has embarked on a new mission of extensive research about this amazing healing herb, and is passionate about opening up the conversation and educating the public with accurate and honest information.


---

ABOUT ELLEMENTA:
Ellementa organizes Gatherings in over 65 cities connecting women to cannabis experts and brands. Learn about cannabis for health, wellness, self-care, and caregiving. These are non-consumption, educational monthly events exclusively set up for women/female-identified. We create welcoming spaces where women can come together to speak openly about cannabis wellness.
At each monthly Ellementa Gathering, we explore different aspects of cannabis to empower you with knowledge. If we don't know the answers, we'll help you find them!
P.S. If you've never been to an Ellementa Gathering before, our Gatherings are very different from other cannabis events out there. This is not a lecture, this is not a business networking event. This is a vibrant, exciting, dynamic and personal sharing of wisdom and experiences. Join us at any Ellementa Women's Wellness Gathering for empowering knowledge & candid conversation!
Join Us!
Meet women like you who are motivated to live a healthier and happier life.
Learn from local Ellementa Leaders, Guest Experts and Trusted Brands at Ellementa Women's Wellness Gatherings.
Share knowledge. Take charge of your health. Get inspired. And bring a girlfriend!
We look forward to connecting with YOU and connecting you to better information about cannabis and CBD!
We look forward to seeing you!
---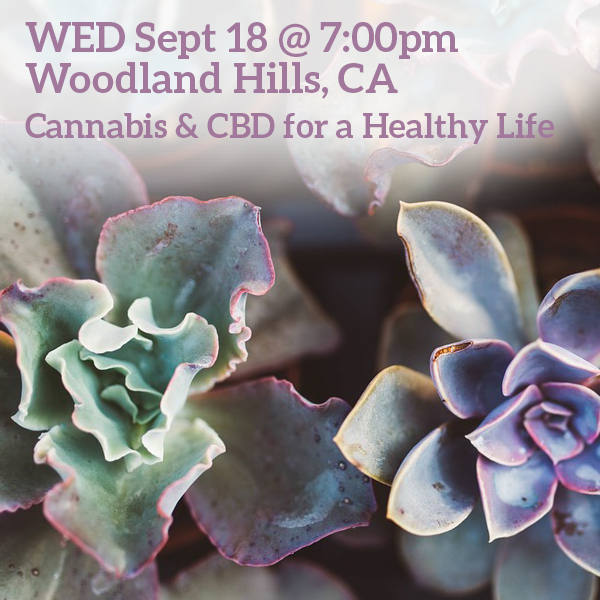 DISCLAIMER:
Ellementa Gatherings are non-consumption events. Ellementa does not condone the consumption of cannabis on the premises of Gatherings. If consumption does take place at the event or any product is obtained at the event that is consumed after, attendees consume at their own risk and fully indemnify Ellementa, Inc. and its stakeholders from any responsibility. Everyone attending this event or other Ellementa events confirm they are 21 years of age or over and fully responsible for their own actions.