Description
This Month's Topic: Consumption Methods & Alternatives to Smoking
Join us for a special talk with Cannabis Extract and Product Development Specialist Jen Chamberland about the different kinds of cannabis extracts, how they're made, and how they're used. We'll be talking about consumption methods and alternatives to smoking, vapes and important considerations when choosing extracts for personal use. Check out and compare different vape hardware and ask your questions about extracts in the new regulated market.
LOCATION: Soundhouse Studios - Free Parking in Rear
Ellementa meets monthly to bring women together to learn about cannabis for health, wellness, self-care, and caregiving. This is a non-consumption, educational event exclusively for women/female-identified. We create welcoming spaces where women can come together to speak openly about cannabis wellness.
******************************
GUEST EXPERT…Jen Chamberland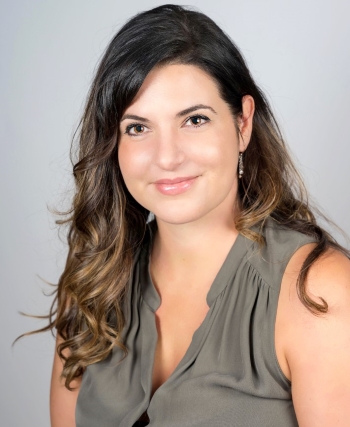 Jen Chamberland is a product development specialist in the cannabis industry with expertise in extracts and concentrates, oil-formulation, vape hardware and brand development. Jen consults with clients to research and develop new extract-based products and is an ongoing researcher for Vancouver-based Soma Labs Scientific and a volunteer for the Cannabis Trade Alliance of Canada (CTAC).Her creative, scientific, and strategic contributions have been instrumental to the development of many commercially successful vape brands in the pre-regulated Canadian market.
SPONSORING…

Soma Labs Scientific - Specializing in cannabis extraction and processing equipment, research and scientific services.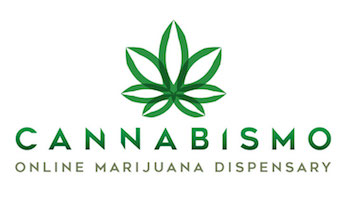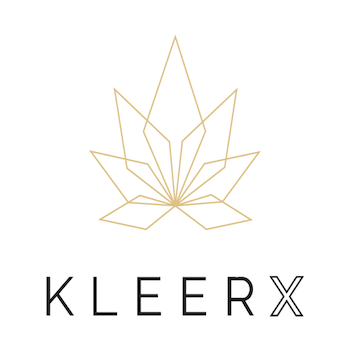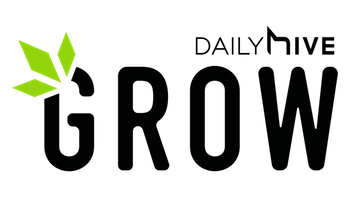 Grow is the cannabis-centric division of Daily Hive, Canada's leading online publication for hyperlocal news.
HOST… Camille Ritchie, Ellementa Vancouver Gathering Leader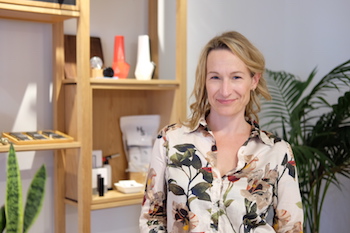 Camille Ritchie is a Vancouver mother passionate about educating women and seniors on the many solutions cannabis can offer. As a private Cannatherapist she helps the cannabis-curious navigate a new experience and find the highest quality products best for their needs. As a Cannabis Consultant Camille offers product development and marketing support with research, focus groups, and referrals to local experts. Trained at Kwantlen Polytechnic University and CannaReps, she offers a professional and responsible approach to cannabis as part of a healthy lifestyle. Camille also produces a talk show series about the legalization of cannabis in Canada – check it out at thclive.tv!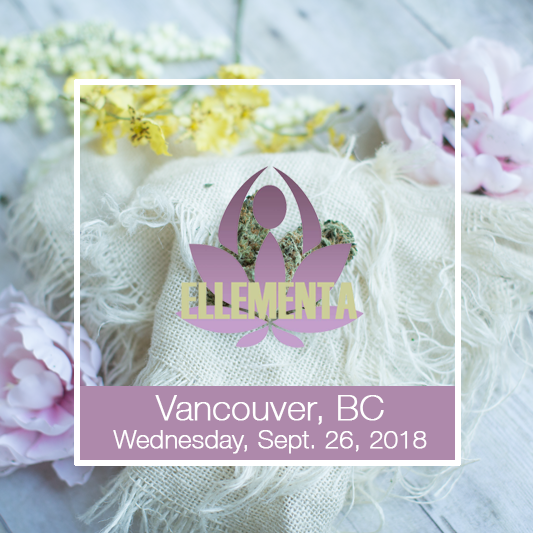 ABOUT ELLEMENTA GATHERINGS:
Ellementa Gatherings are non-consumption events. Ellementa does not condone consumption of cannabis on the premises of Gatherings. If consumption does take place at the event or any product is obtained at the event that is consumed after, attendees consume at their own risk and fully indemnify Ellementa, Inc. and its stakeholders from any responsibility. Everyone attending this event or other Ellementa events confirm they are 21 years of age or over and fully responsible for their own actions.