Description
Let's Talk About What Cannabis Legalization Means For Women...
On October 17, Canada became the first major world economy to legalize adult-use marijuana. So now what happens?
So now what happens? It's an enormous shift in policy for the country and many questions still remain.
How will the new laws around cannabis impact us?

What do we currently understand and what changes are still to come?

What does it mean for relations with closest neighbour, the United States?

How will it change the fabric of Canadian society, socially, culturally and economically?

What does ending the stigma around cannabis mean for women?
In an intimate setting, we'll create space for women to share thoughts on what legalization means for Canada, for you, what you feel will drive the industry forward, and what the immediate climate around cannabis looks like.

---
ABOUT ELLEMENTA:
Ellementa organizes Gatherings in over 45 cities connecting women with cannabis experts and brands. Learn about cannabis for health, wellness, self-care and caregiving. These are non-consumption, educational monthly events for women/female-identified only. We create welcoming spaces where women can come together to speak openly about cannabis wellness.
---
GUEST EXPERTS...
Irie Selkirk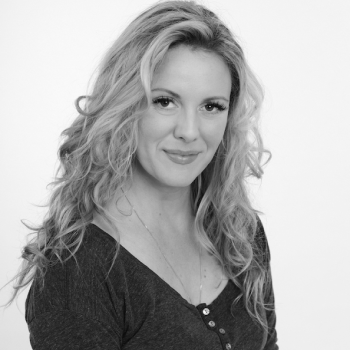 For over 10 years, Irie has been an insightful cannabis educator, advocate, public speaker, and consultant. She brings her own unique and passionate perspective on the benefits of medical cannabis to the Ellementa community. She was formerly the Director of Outreach for Emblem Cannabis and Tokyo Smoke and is now a freelance cannabis consultant and a co-founder of The Green Tent. Her focus is to actively engage, competitively campaign, and continue to provide both consumer and business education on medical and recreational cannabis and its products. In addition to all of this, she is the mother of three children.
Antuanette Gomez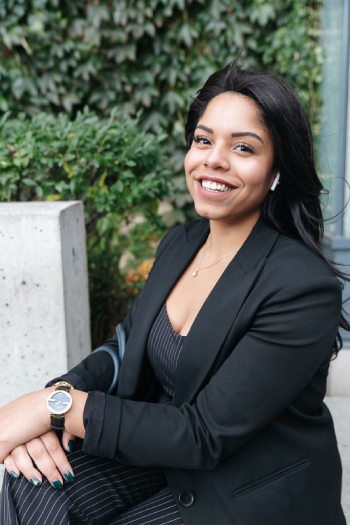 Antuanette Gomez is an International Speaker and Cannabis Business Maven. She is the Founder + CEO of Pleasure Peaks, a Medical Cannabis company focusing on Women's Sexual Health. She is also the former Director of the Toronto Woman Grow Market and mentors many startups in the emerging cannabis industry in Canada within the legal framework. Her passion and love for uplifting women shows in her everyday life.
For the past 6 years, she has been helping people start, buy, and sell brands/companies in the cannabis industry. With an extensive background in executive work and medical cannabis education, she has a thorough understanding of the cannabis market and knows what it takes to champion a client's needs. Whether you're founding a startup or buying a Licensed Producer, she can help you price properly, negotiate deals, gain strategic licensing, acquire financing, find employment, and more.
---
ADVERTISING PARTNER … Daily Hive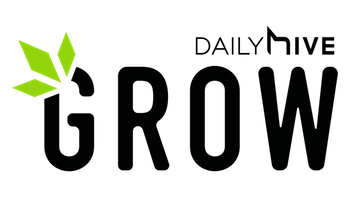 Grow is the cannabis-centric division of Daily Hive, Canada's leading online publication for hyperlocal news.
---
GIVEAWAY … Milkweed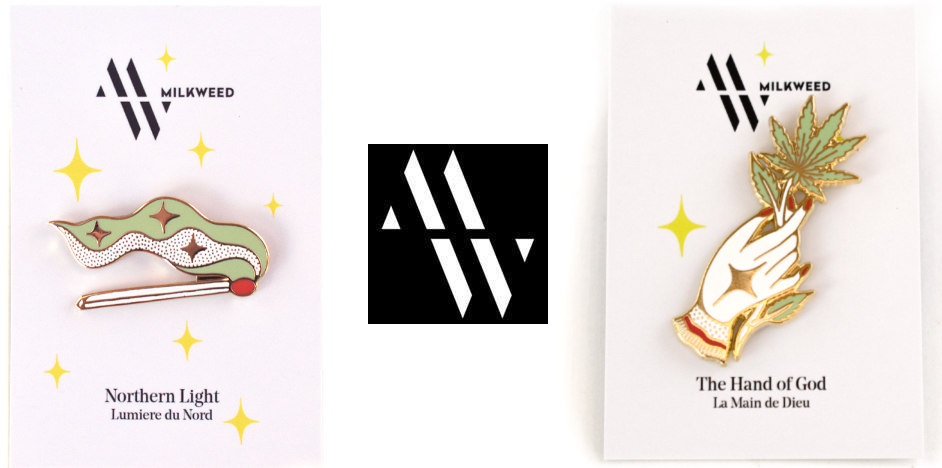 Milkweed offers thoughtful design, craft, and ritual - for the contemporary cannabis consumer. They will be giving away two lapel pins: Northern Light, and The Hand of God during this event.
---
MEET YOUR ELLEMENTA TORONTO LEADER: Louise Upperton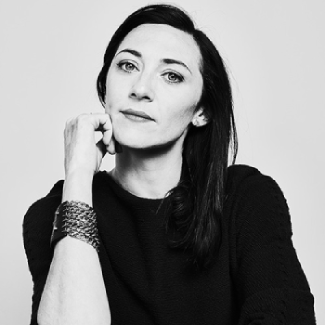 Louise Upperton has 18 years of experience crafting authentic and engaging experiences for brands and consumers. Before working in the cannabis space, her focus was in technology, music and sound. She was previously Chief Strategy Officer at GraysonX, a content and production company focused on immersive experience and music technology solutions, and Head of Business Development at Grayson Matthews, a creative audio agency based in Toronto. Louise is an early investor in a number of startups in the audio, immersive media, gaming and interactive space.
She spent six years in Hong Kong as Director of Marketing and Business Development, Asia-Pacific, for global advertising network TBWA, based in Hong Kong. She was also the Art Director and then Director of International Marketing and Sales for Arts & Crafts, one of Canada's most notable independent record labels.
Most recently, Louise worked with RISE Life Science (CSE: RLSC), a publicly traded company that creates lifestyle brands that harness the power of the therapeutic effects of cannabis. She continues to focus on lifestyle and wellness, transforming attitudes towards cannabis, and building brands with purpose, that people trust.
---
VENUE…SIGNAL

Signal is a private member community empowering music, sound and creative professionals.
---
---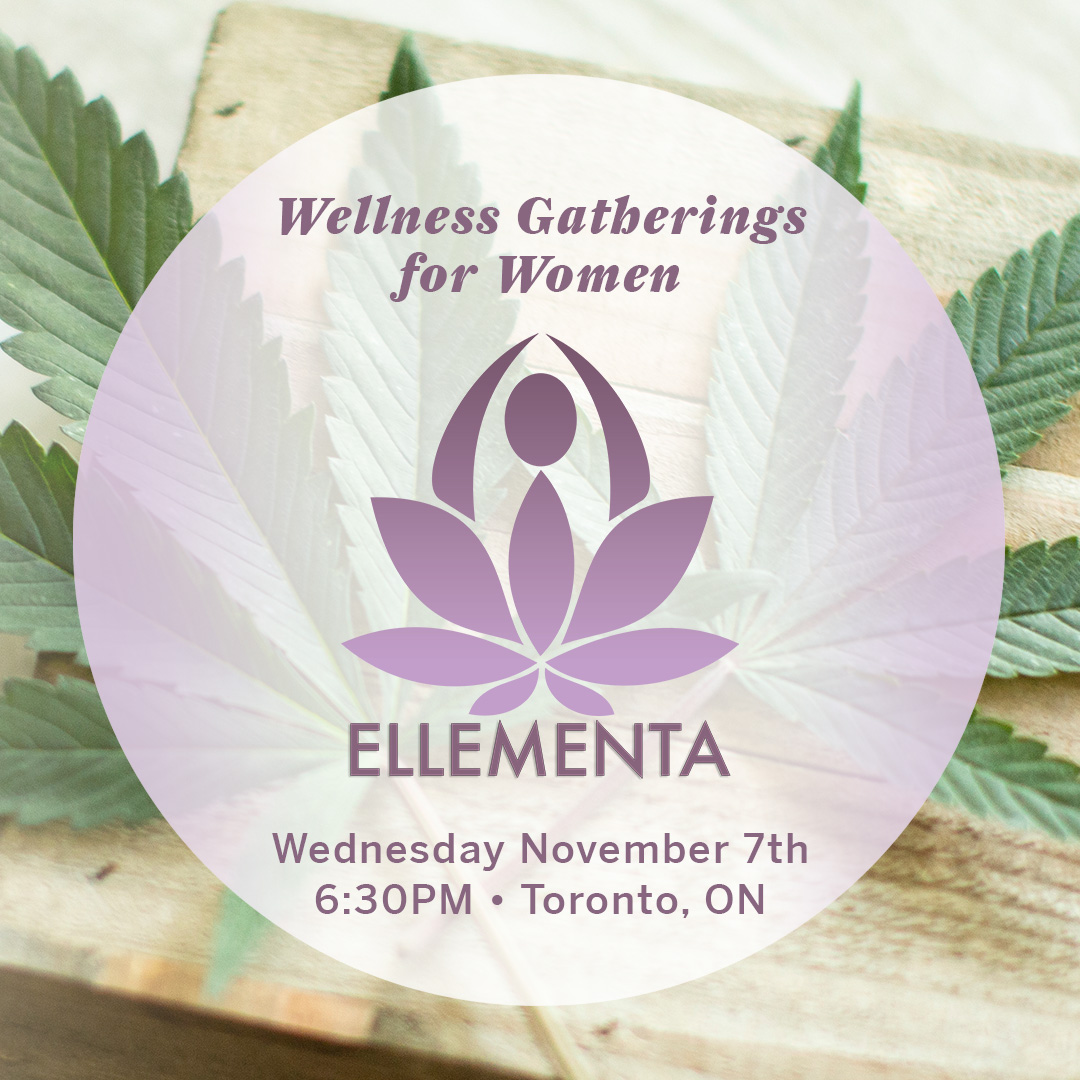 DISCLAIMER:
Ellementa Gatherings are non-consumption events. Ellementa does not condone consumption of cannabis on the premises of Gatherings. If consumption does take place at the event or any product is obtained at the event that is consumed after, attendees consume at their own risk and fully indemnify Ellementa, Inc. and its stakeholders from any responsibility. Everyone attending this event or other Ellementa events confirm they are 21 years of age or over and fully responsible for their own actions.