Ellementa Toronto: "A Woman's Guide to Cannabis" for the New Year

Wednesday, March 6, 2019 from 5:30 PM to 7:30 PM (EST)
Event Details
Let's Talk About: "A Woman's Guide to Cannabis" for the New Year
New Date is March 6th due to the Storm!
Join us at this Ellementa Women's Wellness Gathering for empowering knowledge & conversation!
This month, we're talking about women and cannabis.
–> Why does it work for women?
–> How are other women using it?
–> What are the high quality products that work?
If you are looking to be more centered and calm, to fortify yourself against life's stressors, and to simply feel better, this Gathering is for YOU.
Learn from our Ellementa Leaders, our Guest Experts and our Trusted Brands at every Ellementa Women's Wellness Gathering. Bring a girlfriend or any woman you know who can benefit from these inspiring events.
We look forward to seeing you! #FeelBetter
---
Win a Book!
Ellementa is partnering this month with Workman Publishing to share A Woman's Guide to Cannabis by Nikki Furrer, a handbook demystifying the world of cannabis, whether it's being used for pain relief, a moment of calm, or sheer enjoyment. We will be giving away a copy of the book at this Gathering!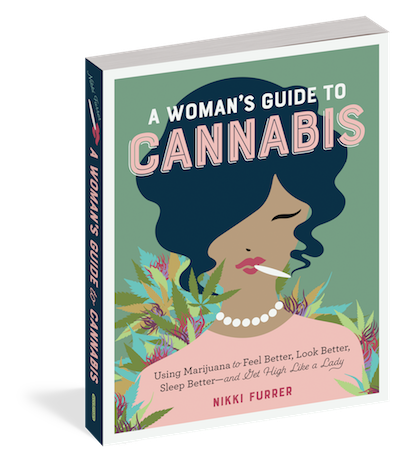 ---


ABOUT ELLEMENTA:
We create welcoming spaces where women can come together to speak openly about cannabis wellness. Cannabis has been used to enhance women's health for centuries. Ellementa organizes Gatherings in over 50 cities connecting women to cannabis experts and brands. Learn about cannabis for health, wellness, self-care, and caregiving. These are non-consumption, educational monthly events for women/female-identified only. 
At each monthly Ellementa Gathering, we'll explore why cannabis and CBD are so compatible with the human body and answer all of your questions. (If we don't know the answers, we'll find them!)
---
---


GUEST EXPERTS…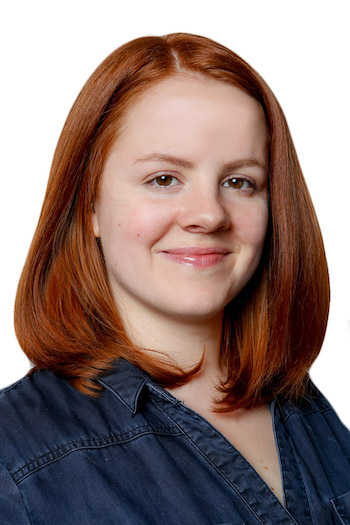 Emma Baron is the Founder of Milkweed and champion of Canadian-made goods. Emma Baron is designing sustainable cannabis accessories, in natural materials, crafted by skilled artists for the cannabis industry. Created in 2016, Milkweed is simplicity and elegance for those who value a modern, yet timeless style of living. It's something that can only be found in goods made by hand: every detail thoughtfully considered and purposeful. Crafted with clean lines, fashioned out of materials that endure. It's a contemporary cannabis experience – a ritual, for today and tomorrow.
Leslie Andrachuk, C.M., Co-Founder and CEO, AlphaWomanCo.com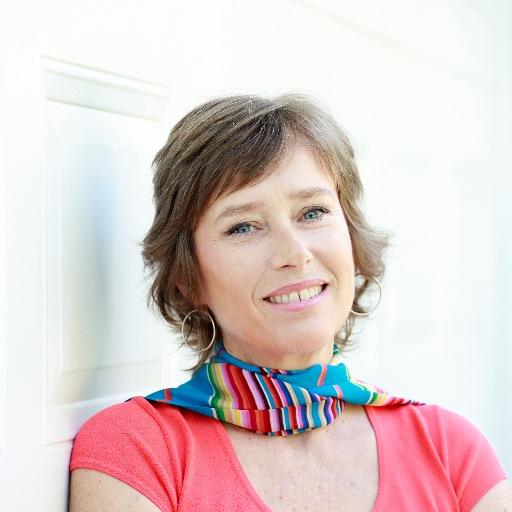 Leslie Andrachuk, C.M. is bilingual, global digital publishing and marketing executive, having spearheaded digital at The Toronto Star, The Globe and Mail, Global Television and a number of overseas brands such as Vodafone and HomeAdvisor. She recently launched AlphaWomanCo, a media company with the mission to help women be their best physically, mentally and professionally. The team at Alpha Woman Co believe fervently in the healing powers of cannabis and is passionate about de-stigmatizing and normalizing the plant so women can take full advantage of its healing properties. Leslie also advocates for diverse, female leadership within the cannabis industry.
Leslie is happiest when connecting with inspiring women and telling their stories to encourage others. She is passionate about changing biases that hold women back from realizing their true power and is grateful that at this point in her career she has the skills to cause real change. Leslie is an avid skier and single mother to her beautiful 14-year-old son.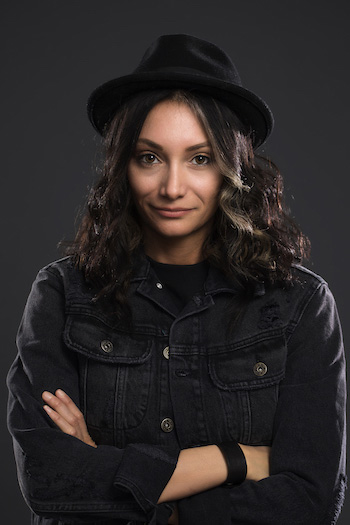 Tijen Yalchin Founded Earth Kisses Sky in 2009. A graduate of the Canadian Therapeutic College in 2005 where she received her diploma in Massage Therapy. In 2009, Tijen obtained her diploma in Acupuncture from the Institute of Traditional Medicine.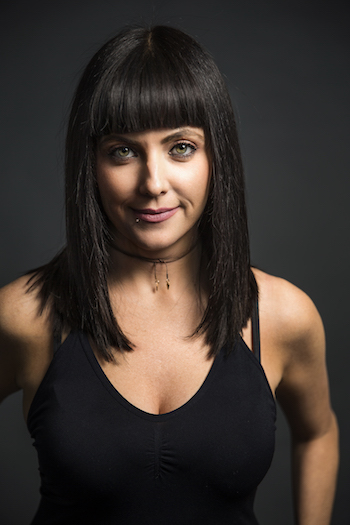 Co-founder, Ashley Short is a Certified Holistic Nutritionist & Clinical Herbalist who loves to teach her clients the importance of eating whole foods & utilizing nature for all that it has to offer.Together they have created ready to mix products which are available online at their e-commerce platform, JustAddOil.ca. The website educates consumers on the use of cannabis topicals and directs consumers towards legal channels to purchase cannabis oils.
---
ADVERTISING PARTNER … Daily Hive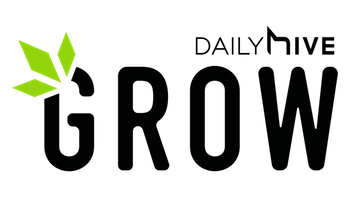 Grow is the cannabis-centric division of Daily Hive, Canada's leading online publication for hyperlocal news.
---


YOUR LOCAL LEADER…
This Gathering discussion will be led by, Ellementa Gathering Leader Louise Upperton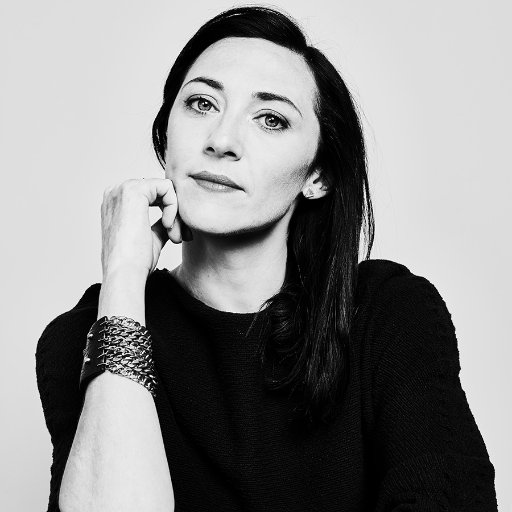 Louise Upperton has 18 years of experience crafting authentic and engaging experiences for brands and consumers. Before working in the cannabis space, her focus was in technology, music and sound. She was previously Chief Strategy Officer at GraysonX, a content and production company focused on immersive experience and music technology solutions, and Head of Business Development at Grayson Matthews, a creative audio agency based in Toronto. Louise is an early investor in a number of startups in the audio, immersive media, gaming and interactive space.
She spent six years in Hong Kong as Director of Marketing and Business Development, Asia-Pacific, for global advertising network TBWA, based in Hong Kong. She was also the Art Director and then Director of International Marketing and Sales for Arts & Crafts, one of Canada's most notable independent record labels.
Most recently, Louise worked with RISE Life Science (CSE: RLSC), a publicly traded company that creates lifestyle brands that harness the power of the therapeutic effects of cannabis. She continues to focus on lifestyle and wellness, transforming attitudes towards cannabis, and building brands with purpose, that people trust.
---
VENUE…
---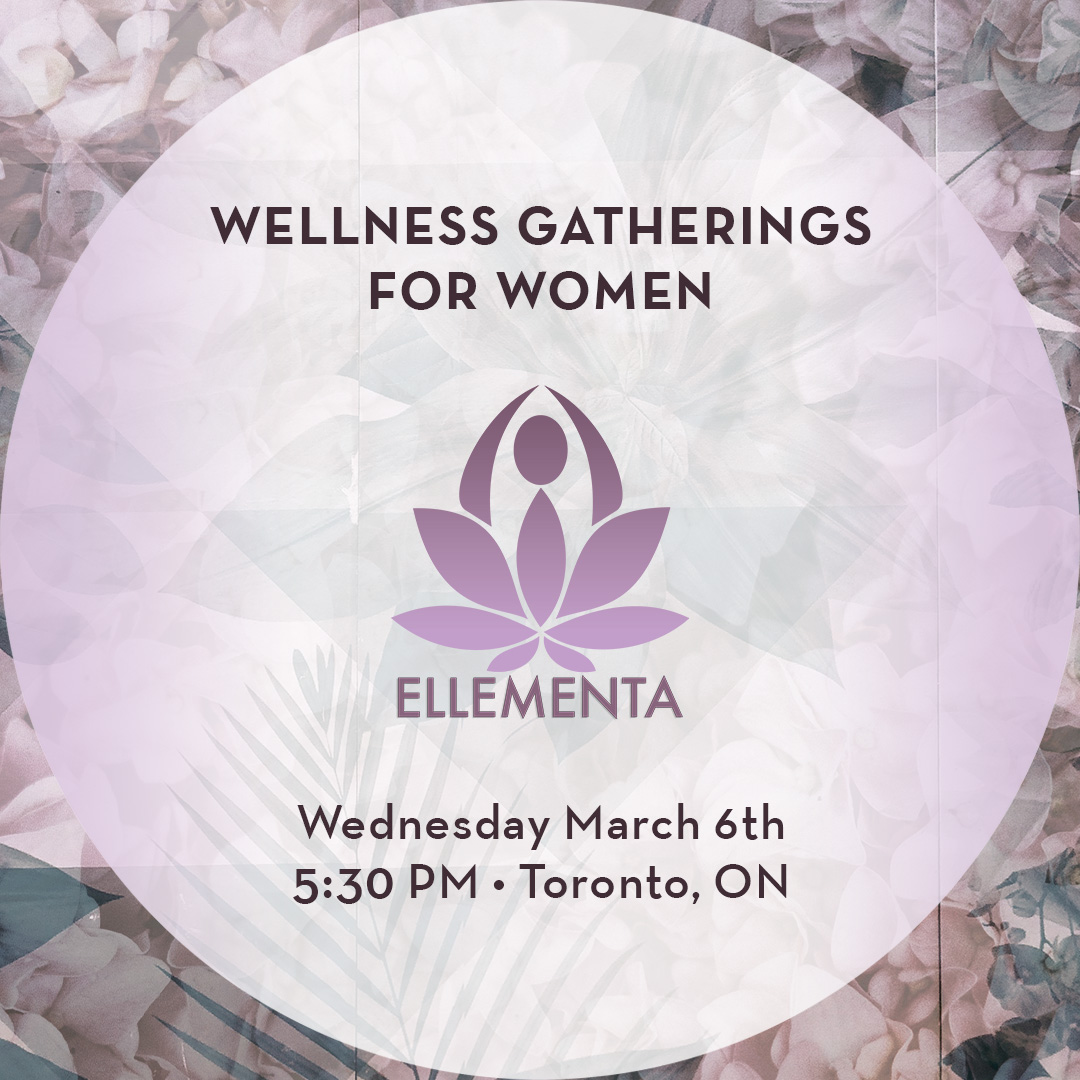 DISCLAIMER:
Ellementa Gatherings are non-consumption events. Ellementa does not condone consumption of cannabis on the premises of Gatherings. If consumption does take place at the event or any product is obtained at the event that is consumed after, attendees consume at their own risk and fully indemnify Ellementa, Inc. and its stakeholders from any responsibility. Everyone attending this event or other Ellementa events confirm they are 19 years or older in Canada (21 years of age or over in the U.S.) and fully responsible for their own actions.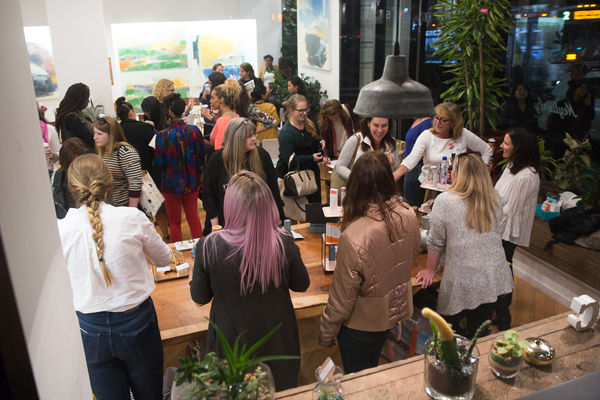 Have questions about Ellementa Toronto: "A Woman's Guide to Cannabis" for the New Year?
Contact Ellementa
Save This Event
When & Where

The MOCA
158 Sterling Rd., 4th floor
4th floor
Toronto, ON M6R 2B2
Canada

Wednesday, March 6, 2019 from 5:30 PM to 7:30 PM (EST)
Add to my calendar
Organizer
Website: http://ellementa.com/gatherings