Description
Meet the Author: Women, Cannabis & Healing
Please join cannabis educator Laurie Light, for an inspiring, educational conversation focused on cannabis and healing from cancer holistically with Nicole Skibola, author and co-founder Cosmic View(www.acosmicview.co) a high quality, pesticide-free, full sun cannabis tincture and topical company.
Nicole's passion for holistic health deepened after surviving a rare endometrial cancer at a young age. She is interested in the role of diet and lifestyle, such as Ayurveda, juicing, zen meditation and cannabis medicine, particularly whole plant medicinal grade products for her ongoing physical and mental health. Nicole is interested in the transformative power of grief and the role of personal storytelling in making sense of life's unexpected turns. She has worked with the USC Norris Cancer Center, the Brooklyn Cottage, and has expanded her creative grief work in relation to cancer with the publication of her new book, Wakeful Night.
Nicole will be discussing her new book Wakeful Night, which documents her own story of healing, with some inspiration from The Artist's Way. Through her own journey, Nicole has developed a framework that supports people, especially those with cancer, to face, feel, and express their own reality by connecting to their inner artist.
GUEST EXPERT….Nicole Skibola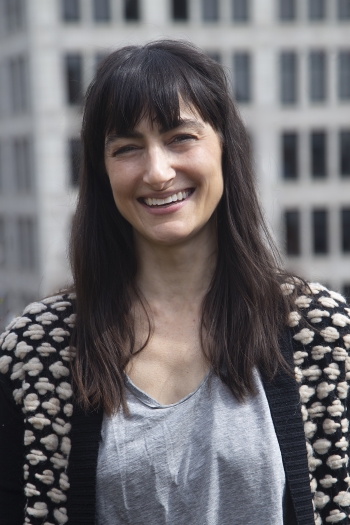 Nicole Skibola is a writer, illustrator, and holistic health advocate living in Northern California. After being diagnosed with a rare endometrial cancer as a young woman, she left New York City, began to draw for the first time in over twenty years, and founded Cosmic View, a design-forward line of organic medical cannabis products with her scientist mother. Wakeful Night is her first book.
PARKING at Sabores del Sur Restaurant
3003 Oak Rd, #105, Walnut Creek, CA 94597
Public parking is along the street and underground parking behind the restaurant.
SPONSOR…Life Bloom Organics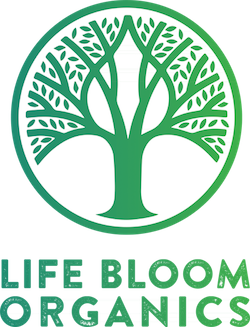 Life Bloom Organics make CBD-only oral sprays, nanotized for maximum bioavailability and formulated with all-natural botanical blends designed for Sleep and Wellness. Meet a rep from Life Bloom and learn more about their CBD-only oral sprays!
HOST….Laurie Light, Ellementa SF East Bay Gathering Leader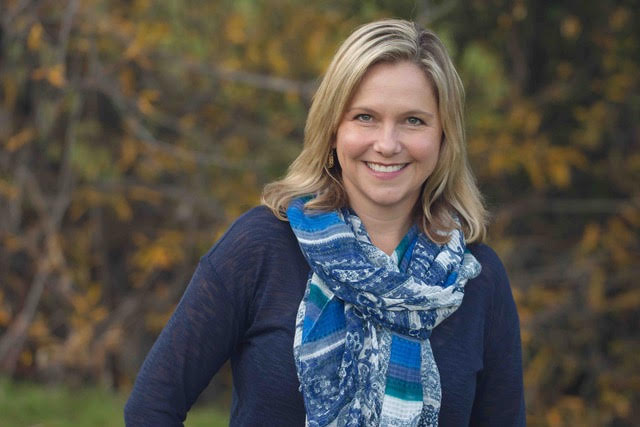 Laurie Light, Cofounder of Octavia Wellness, a senior-focused cannabis business, and SF Bay Area Lead for Ellementa. Laurie is a brand ambassador for local, women-owned cannabis businesses and can help you make cannabis product selections, as well as give dosing suggestions and help you learn about the various methods of consumption. She works as a one-on-one consultant with baby boomers, seniors and "canna-curious" adult women of all ages. Laurie is working hard to manifest her dream of owing a medical and adult-use, community-centered cannabis retail store in Contra Costa County with her husband.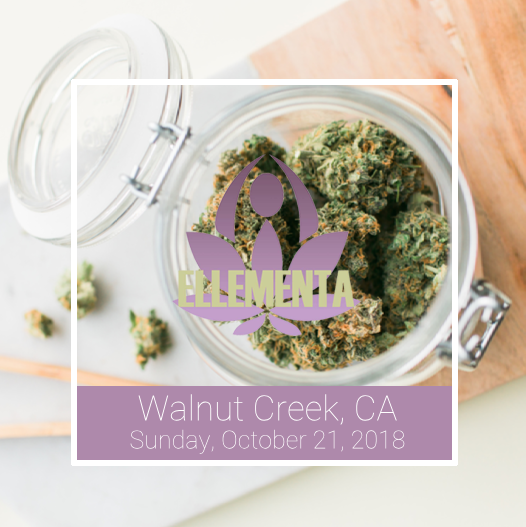 ABOUT ELLEMENTA GATHERINGS:
Ellementa Gatherings are non-consumption events. Ellementa does not condone consumption of cannabis on the premises of Gatherings. Everyone attending this event or other Ellementa events confirm they are 21 years of age or over and fully responsible for their own actions. If consumption does take place at the event or any product is obtained at the event that is consumed after, attendees consume at their own risk and fully indemnify Ellementa, Inc. and its stakeholders from any responsibility.
Organizer of Ellementa SF East Bay (Walnut Creek): Meet the Author: Women, Cannabis & Healing