Description
Let's Talk About: Cannabis and CBD for Pain Relief
September is Pain Awareness Month. Anyone in pain knows how challenging that can be.You may be experiencing pain and yet suffer in silence. Or you may know someone in pain and want to offer them a healthier, safe alternative to opioids. At this women's wellness event, you'll:
~~ Learn how cannabis and CBD can be offer immediate and ongoing relief from inflammation and pain
~~ Find out how THC, CBD and other compounds in cannabis interact with your body and brain to address chronic and acute pain.
~~ Discover the quality products on the market, locally and nationally, that can address pain safely and effectively.
We explain some of the science behind why cannabis and CBD can be really good for your health.
Our goal is to put better information into your hands so you can heal - and help your loved ones heal.

If you are looking to understand how cannabis interacts with your body and brain and want to improve your health and wellness - or simply feel better - this Gathering is for YOU.
---

IMPORTANT FOR FINDING US: Your GPS will likely send you to another parking lot on the other side of the building. Please review this map to locate us!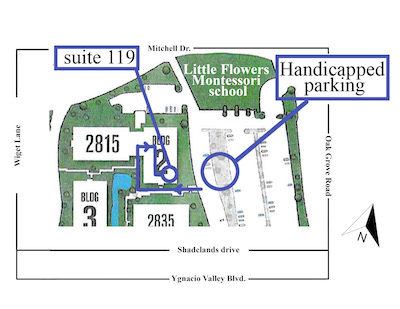 ---

GUEST EXPERTS…
Arya Campbell/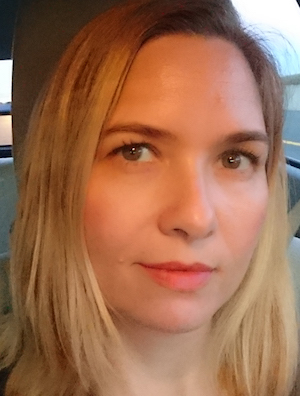 Arya Campbell is passionate about topicals as a way to open people's minds to the healing benefits of cannabis. She has represented two topical brands in California and wrote the Topicals chapter in Ed Rosenthal's Beyond Buds, Next Generation. She is a cannabis activist and founder of the Contra Costa NORML chapter which spreads information and lobbies for cannabis access. One of Arya's proudest accomplishments was the Holiday Cannabis Giveaway on the steps of the Contra Costa County Courthouse in Martinez, where over a pound of cannabis products were distributed for free to those in need. Liquidflower.com IG: liquidflower
Rebecca Byars, COO & Co-Founder Radicle Health
Rebecca Byars is a co-founder and the Chief Operations Officer of Radicle Health. Prior to Radicle Health, Rebecca co-founded The Agathist Collective, a consulting and delivery service that helped members, most of whom were seniors, use cannabis to treat age-related and chronic illness. Rebecca has been active in the cannabis community since 2014 and regularly attends civic meetings to advocate for access in Contra Costa County. She is a founding member of the Bay Area Delivery Alliance and also holds memberships with the Rossmoor Medical Marijuana Club and Contra Costa County NORML. She graduated from Oaksterdam in 2014. Rebecca has a Masters of Science in Human Resources and over 20 years of senior HR management experience.


---

OUR SPONSOR...
Sweet Releaf™ is an award winning family-owned cannabis pain relief brand that marries Western Science and Eastern Holistic Medicine to boost effectiveness and improve lives. Their ingredients are naturally and organically sourced and their cannabis is sun-grown in the Emerald Triangle, tested repeatedly, and certified clean.

Sweet Releaf: Type S, Shared Facility License, #: CDHP-10002822 in manufacturing company name: Strictly Topical Inc.
---

YOUR LOCAL LEADER...
This Gathering discussion will be led by, Ellementa Gathering Leader Victoria Breakstone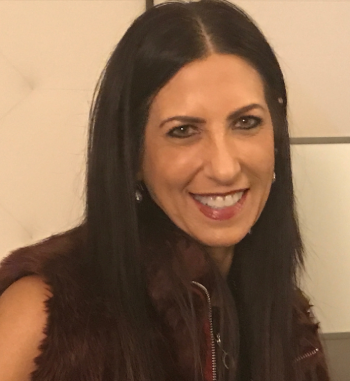 Victoria Breakstone is an elementary school teacher, California licensed private investigator, mother, artist, tutor, health and wellness consultant, and lifelong learner. She is especially passionate about cannabis education and attends many local educational events to further her knowledge. In 2016, Victoria became a Cannabis Wellness Consultant with Octavia Wellness, a senior-focused, cannabis sales and consulting business. She has helped people manage pain, sleep, anxiety, cancer treatments, and other ailments with the use of both CBD and THC. When she doesn't have the answers, she knows how to connect people so that they can find the help that they need.
Victoria began her own cannabis education journey several years ago when she made the decision to seek alternatives to pharmaceuticals for sleep, hormonal imbalances, and thyroid issues. Despite pushback from her primary care doctor, she continued to independently research options with the use of cannabis in combination with other natural products and lifestyle changes. She has personally experienced the benefits of cannabis and wants to support others in reaching their health and wellness goals.
As an Ellementa Gathering Leader, Victoria looks forward to sharing her journey and insight with other women through education, exploration, and inspiration. In her spare time, she enjoys The Dailey Method barre classes, skiing, movies, live music, dining out, and travel.


---


ABOUT ELLEMENTA:
Ellementa organizes Gatherings in over 65 cities connecting women to cannabis experts and brands. Learn about cannabis for health, wellness, self-care, and caregiving. These are non-consumption, educational monthly events exclusively set up for women/female-identified. We create welcoming spaces where women can come together to speak openly about cannabis wellness.
At each monthly Ellementa Gathering, we explore different aspects of cannabis to empower you with knowledge. If we don't know the answers, we'll help you find them!
P.S. If you've never been to an Ellementa Gathering before, our Gatherings are very different from other cannabis events out there. This is not a lecture, this is not a business networking event. This is a vibrant, exciting, dynamic and personal sharing of wisdom and experiences. Join us at any Ellementa Women's Wellness Gathering for empowering knowledge & candid conversation!
Join Us!
Meet women like you who are motivated to live a healthier and happier life.
Learn from local Ellementa Leaders, Guest Experts and Trusted Brands at Ellementa Women's Wellness Gatherings.
Share knowledge. Take charge of your health. Get inspired. And bring a girlfriend!
We look forward to connecting with YOU and connecting you to better information about cannabis and CBD!
We look forward to seeing you!
IMPORTANT FOR FINDING US: Your GPS will likely send you to another parking lot on the other side of the building. Please review this map to locate us!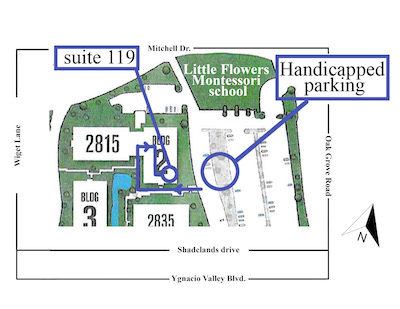 ---

DISCLAIMER:
Ellementa Gatherings are non-consumption events. Ellementa does not condone the consumption of cannabis on the premises of Gatherings. If consumption does take place at the event or any product is obtained at the event that is consumed after, attendees consume at their own risk and fully indemnify Ellementa, Inc. and its stakeholders from any responsibility. Everyone attending this event or other Ellementa events confirm they are 21 years of age or over and fully responsible for their own actions.