Description
Let's Talk Women, Cannabis, and Exercise!
Whether it's using cannabis to train for a half marathon, finding the best topicals for pain management, or where to find cannabis yoga events in Seattle, Ellementa invites anyone interested in incorporating cannabis into their exercise routine to join us for a night of conversation.
Ellementa meets monthly to bring women together to learn about cannabis for health, wellness, self-care and caregiving. This is a non-consumption, educational event for women/female-identified only. We create welcoming spaces where women can come together to speak openly about cannabis wellness.'
GUEST EXPERTS….
Diana Eberlein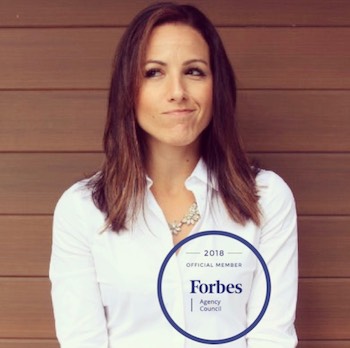 Diana Eberlein is an experienced marketing & PR professional with a background and expertise in entertainment marketing and event production. You'll often hear her refer to herself as a 'human guinea pig' – Whether it's the latest fitness program, beauty regimen, or seasonal cocktail, she loves to try new things and this love for experimentation and curiosity led her to cannabis when she relocated from Los Angeles to Seattle in late 2015.
Initially knowing very little about the applications of cannabis, Diana dove right in and became an advocate that was utilizing cannabis products for health, wellness, and fitness. When she launched her entertainment marketing agency, STILETTO Management, she targeted the cannabis industry to create entertainment-influenced experiences and marketing campaigns leveraging events, influencers, media, and other strategic partnerships to inform, entertain, and drive engagement.
Jenna Bartell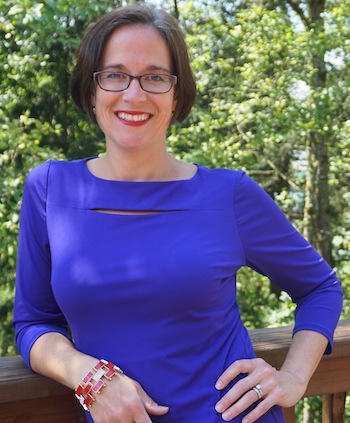 Jenna Bartell is an energetic, motivated cannapreneur and mother of two young girls. Prior to starting her own paraphernalia company, Jenna was an HR and coaching professional, with a focus on empowering females through self-awareness and effective communication. To keep herself balanced, she microdoses cannabis throughout the day, finding it helps with productivity (at work) and patience (at home). Jenna prioritizes keeping her body as healthy as her mind, pursuing various forms of exercise and activity throughout her daily life.
HOSTING….
The evening's discussion will be led by, Ellementa Organizer Kait Heacock.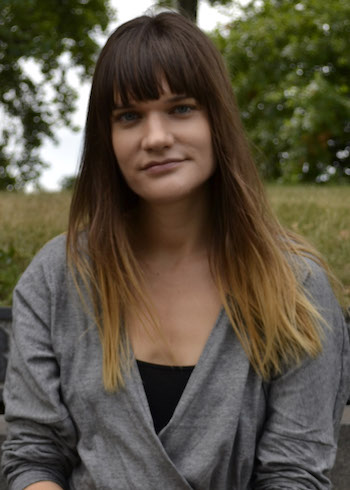 Kait Heacock builds community around literature, women, and now cannabis. She is a book publicist for independent feminist publishing house Dottir Press, the Seattle event organizer for the cannabis wellness organization Ellementa, and the Pacific Northwest editor for Joyland Magazine. Her debut short story collection, Siblings and Other Disappointments, is available now.
OUR VENUE…
Heylo crafts premium cannabis extracts for the mind and body. Heylo's terpene-rich products start with the finest quality, sungrown bud from Washington's pesticide-free growers. Heylo specializes in terpene-rich, rare cannabinoid, experience-based and medicinal extracts.

ABOUT ELLEMENTA GATHERINGS:
Ellementa Gatherings are non-consumption events. Ellementa does not condone consumption of cannabis on the premises of Gatherings. Everyone attending this event or other Ellementa events confirm they are 21 years of age or over and fully responsible for their own actions. If consumption does take place at the event or any product is obtained at the event that is consumed after, attendees consume at their own risk and fully indemnify Ellementa, Inc. and its stakeholders from any responsibility.