Description
Let's Talk Cannabis, CBD, and Family Care...
We, as women, are at the "Epicenter of Care," meaning we are often caring for children, our partners, aging parents, even our circle of friends. How can we integrate cannabis and CBD safely and responsibly into not just our own lives but into our households?
Join Anna Shreeve, owner of The Bakeree, and Jenna Bartell, Founder and Vice President of West Coast Distributors, as they discuss how they incorporate cannabis into their lives as busy working parents.
They'll be joined by attorney Heidi Urness, who will provide answers to all your pressing legal questions about being a parent and cannabis consumer.
Someday, cannabis and CBD will be an everyday item stored in our medicine cabinets beside other herbal remedies and dispensed mindfully for health and wellness benefits. Until then, we believe women will be at the forefront of normalizing cannabis and CBD for wellbeing.
Ellementa meets monthly to bring women together to learn about cannabis for health, wellness, self-care and caregiving. This is a non-consumption, educational event for women/female-identified only. We create welcoming spaces where women can come together to speak openly about cannabis wellness.'
GUEST EXPERTS….
Anna Shreeve, Heidi Urness, and Jenna Bartell


Anna Shreeve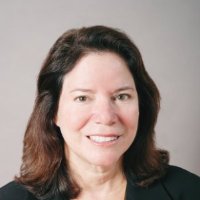 Anna Shreeve currently owns and operates retail, cultivation and processing entities in WA, OR, and CA and is a member of Trichome Technologies Executive Team. This includes management of retail licenses in Seattle WA (DBA-The Bakeree), one in Bend OR (DBA-The Local Market) and San Francisco, CA, Trichome Technologies-including cultivation, manufacturing and distribution and BDO Meds- Delivery Services). The entities are at various stages of operations, from build out and finalizing funding. Anna is on the Editorial Board of Cannabis Business Times and a founding member of Women in Weed.
Jenna Bartell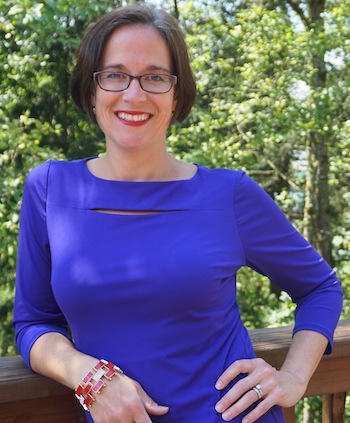 Jenna Bartell is an energetic, motivated cannapreneur and mother of two young girls. Prior to starting her own paraphernalia company, Jenna was an HR and coaching professional, with a focus on empowering females through self-awareness and effective communication. To keep herself balanced, she microdoses cannabis throughout the day, finding it helps with productivity (at work) and patience (at home). Jenna prioritizes keeping her body as healthy as her mind, pursuing various forms of exercise and activity throughout her daily life.


Heidi Urness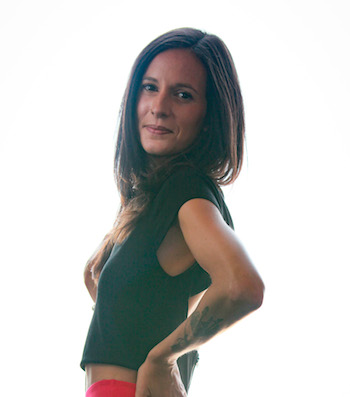 Heidi Urness, Strategic Legal Counsel at Cultiva Law, is a born-and-raised litigator. With a background in corporate litigation and environmental compliance, Heidi relocated to Seattle and joined Cultiva Law, where she leverages her skill, tenacity, and reputation for results to develop and execute insightful legal strategies on behalf of clients including corporate entities and/or individual members, licensees, investors, entrepreneurs, and more. Heidi graduated from Wake Forest University with a degree in Psychology, and received her J.D. from the University of San Francisco School of Law. She is a member of the WSBA Cannabis Law Section, manages the Cultiva Law Blog, and is a regular contributor to many of the nation's premier cannabis publications including Marijuana Venture, CannaBiz Journal, and the Cannabis Law Journal, among others. She was also appointed by the WSBA Board of Governors to serve on the Editorial Advisory Committee, effective October 2018.


HOSTING….
The evening's discussion will be led by, Ellementa Organizer Kait Heacock.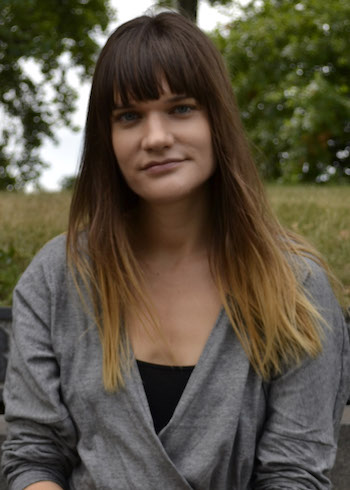 Kait Heacock builds community around literature, women, and now cannabis. She is a book publicist for independent feminist publishing house Dottir Press, the Seattle event organizer for the cannabis wellness organization Ellementa, and the Pacific Northwest editor for Joyland Magazine. Her debut short story collection, Siblings and Other Disappointments, is available now.



ABOUT ELLEMENTA GATHERINGS:
Ellementa Gatherings are non-consumption events. Ellementa does not condone consumption of cannabis on the premises of Gatherings. Everyone attending this event or other Ellementa events confirm they are 21 years of age or over and fully responsible for their own actions. If consumption does take place at the event or any product is obtained at the event that is consumed after, attendees consume at their own risk and fully indemnify Ellementa, Inc. and its stakeholders from any responsibility.